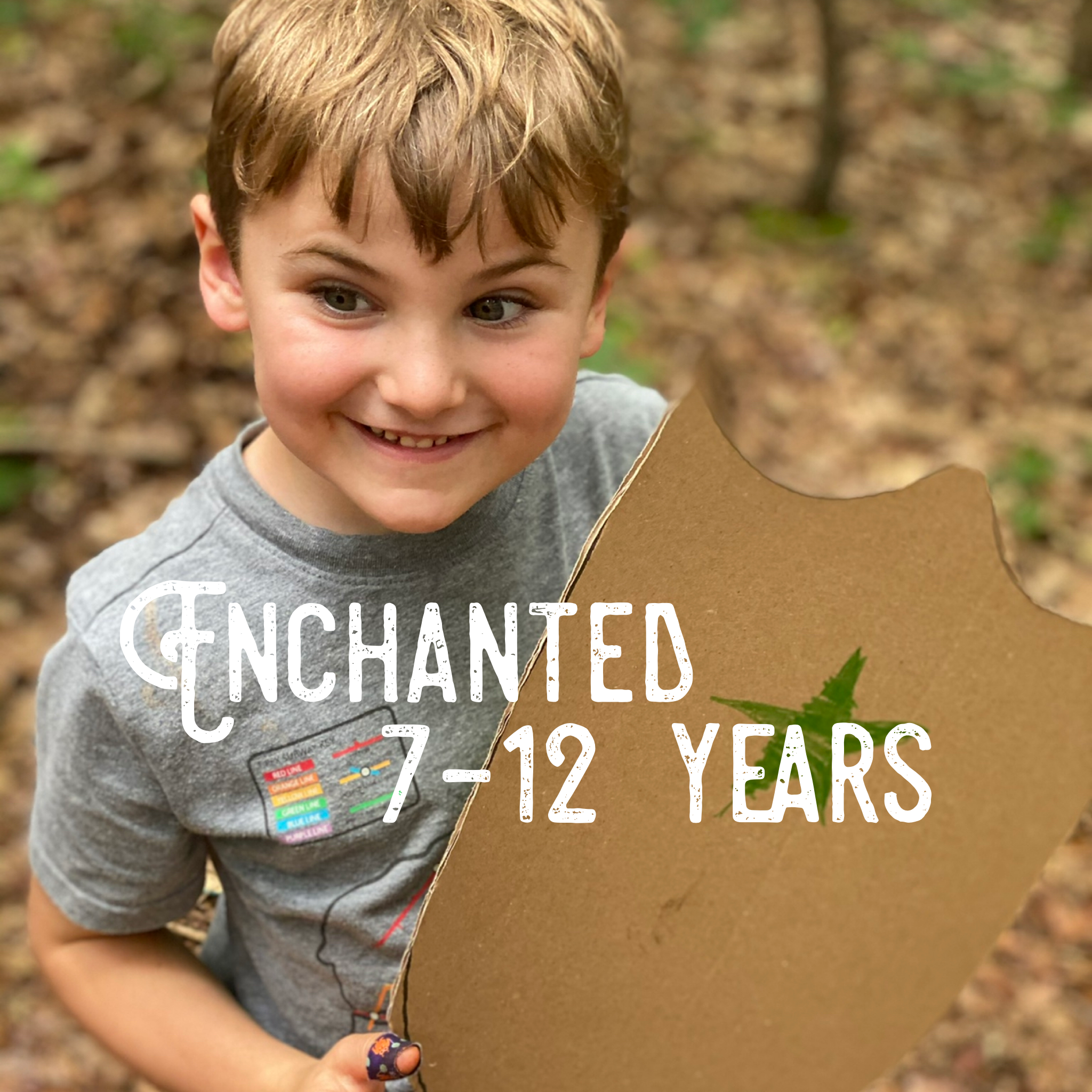 Enchanted: Ages 8-12
This session immerses your child in The Wizard of Oz! Campers will journey through the land of Oz and will get to design the yellow brick road and the Emerald City. They'll even get to recreate some of the classic characters along the way!
Ages 8-12
This is a drop-off program
Program is 100% outdoors
Our outdoor classrooms include forest, hiking trails, wet weather creeks, climbing ropes, a variety of swings, and a barn with animals. The diverse environments provide a playful space to help build relationships, self-awareness, social skills, enhance physical development, encourage creativity, and so much more.
Timbernook of Northeast Oklahoma
Enchanted – Timbernook of Northeast Oklahoma
Jun 13 - Jun 17
Times: 9:00 am - 3:00 pm
Ages: 8 - 12
---
1211 New Prue Rd, Sand Springs, OK 74063
---
Instructor: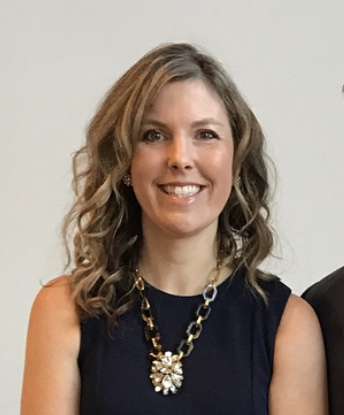 Meagan Brazeal
Reviews & Feedback