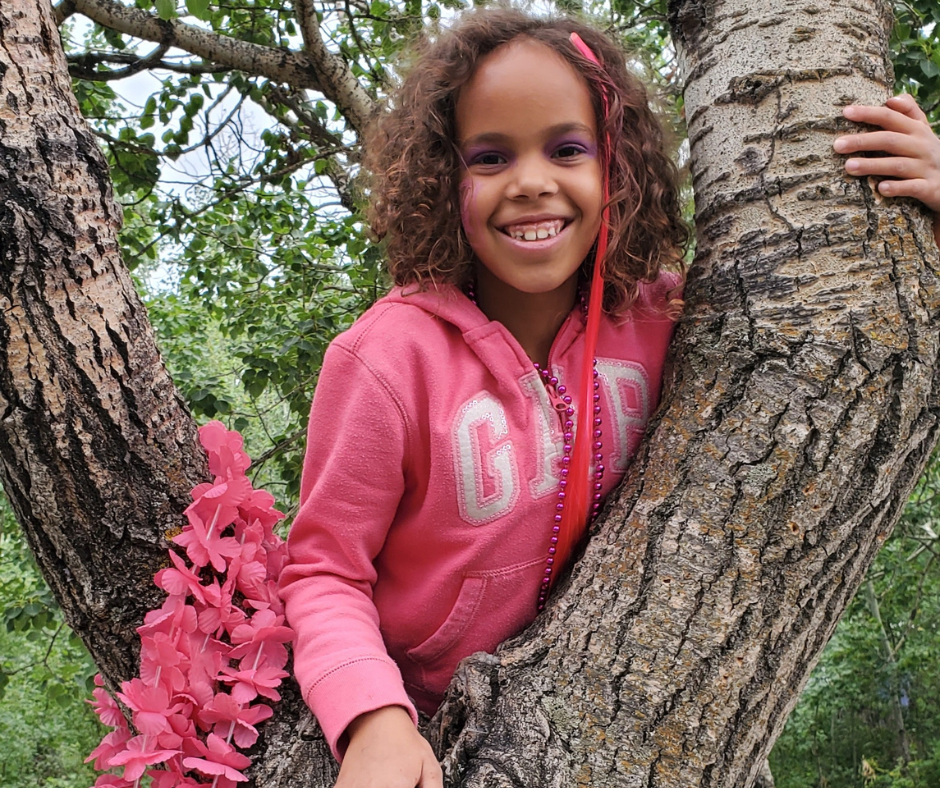 TimberNook Saskatoon Summer Camp
REGISTRATION NOW OPEN!
Join TimberNook Saskatoon Enchanted Owl summer camp. The children have the opportunity to create their own owl homes among the tree tops in the woods! Play deepens as the children create their own shops and stores for owl friends. A celebration in the woods will be enjoyed by all the Owls!
TimberNook Saskatoon's summer camps maintain a 6:1 child to adult ratio.
The specifics about this program will be emailed one week prior to the start date.
This is a drop-off program. Please pack a big lunch, lots of snacks, & a full water bottle.  Please apply bug spray & sunscreen prior to arriving at camp.
This program is a 100% outdoor nature program. Weather appropriate attire is required.
Nightly emails with beautiful photos containing a summary of each day are included.
Children must be able to independently toilet and use an outhouse.
TimberNook Saskatoon Enchanted Owl summer camp details:
Camp Dates: Monday, July 31 to Friday, August 4, 2023
Hours: 9:00 am-1:00 pm
Ages: 4-10 year olds
Cost: $275 per child/ week
Location: TimberNook Saskatoon   https://goo.gl/maps/F5y62tPWijUh1Gzr6
Your children will build lifelong memories at TimberNook Saskatoon's Summer camps playing the TimberNook way!
This week won't work for your family? Check out our other camps!
https://www.timbernook.com/provider/timbernook-saskatoon/
Late Fees
Late pick ups will automatically be charged a $20 fee after 1 pm and $1 per minute after 10 minutes. Fees must be paid in full prior to the next camp start day.  Payments can be made via etransfer.
Refunds
Refunds are not given for  missing days due to illness or poor weather.
For summer and seasonal camps, you will be charged the full camp tuition amount upon checkout. There is a $50 non-refundable deposit for any summer or seasonal camp cancellation. Summer and seasonal camp cancellations received at least 4 weeks prior to the start of your camp will receive a full refund MINUS the $50 deposit. All other cancellations are ineligible for a refund. There will be no refunds for cancellations due to acts of God (including weather related cancellations), natural disasters, or epidemics. We recognize that such events are unlikely to occur; but if one does, we will issue credit vouchers for the full amount paid for the affected program.
TimberNook Saskatoon
Enchanted Owl- TimberNook Saskatoon
Jul 31 - Aug 4
Times: 9:00 am - 1:00 pm
Ages: 4 - 10
---
6 Bergheim Road, RM of Aberdeen
---
Instructor: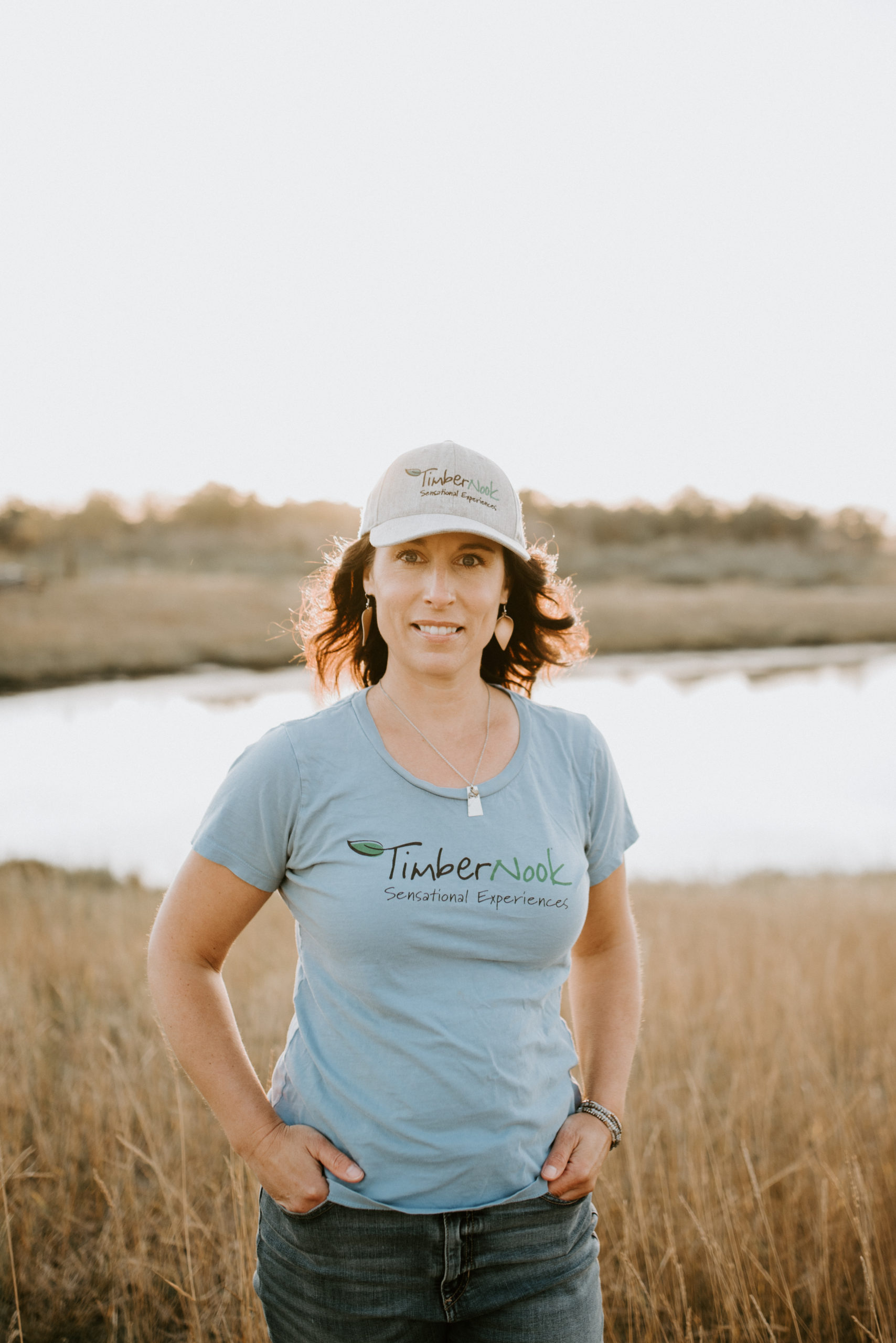 Crystal Itterman
$275.00 per child
We are sorry but this program is full. Please contact the provider to be put on the waitlist.
Reviews & Feedback