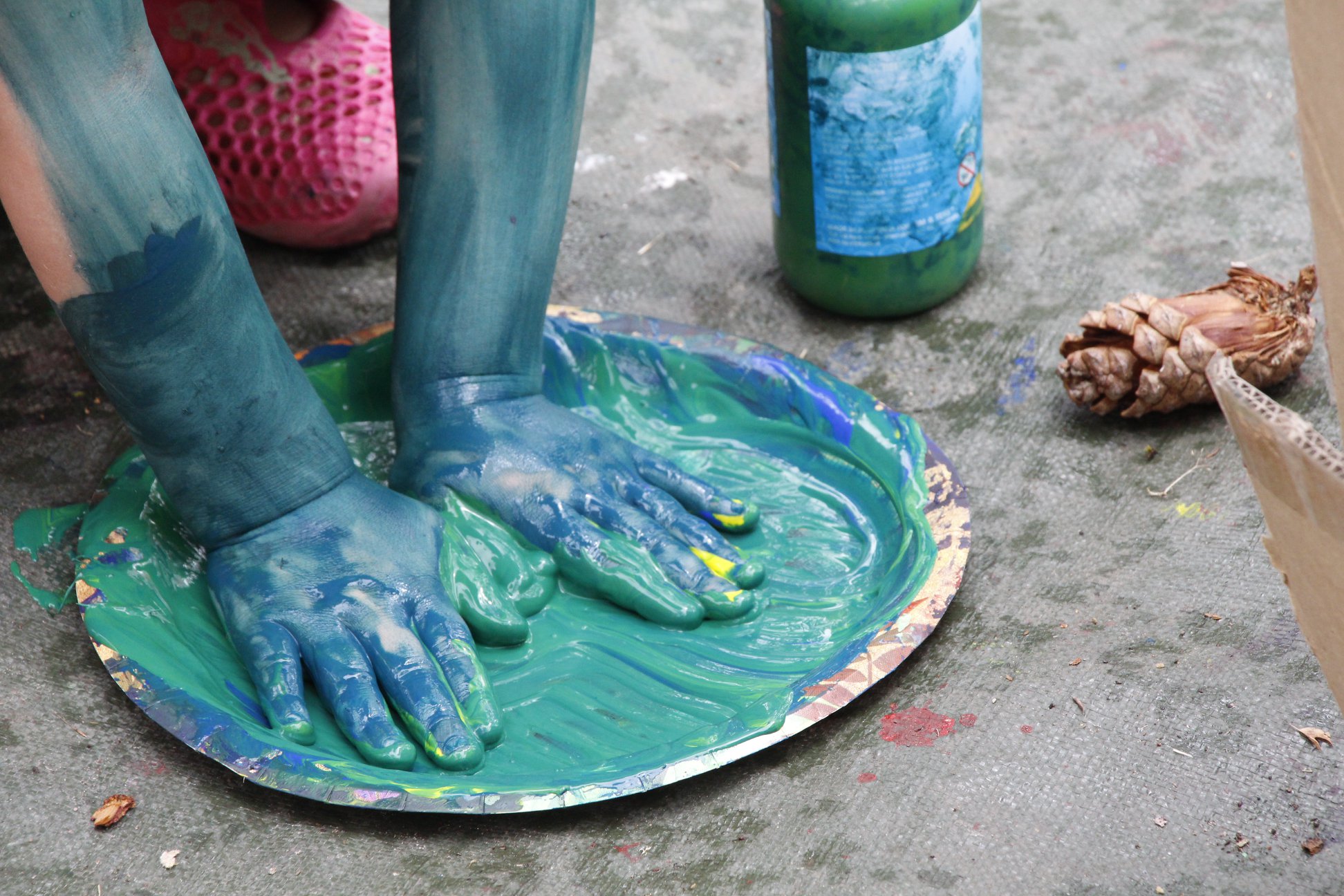 Extreme Art at the Avon Hills Folk School
Children ages 7-12 will have the opportunity to explore their creative confidence by experimenting in many artistic ways. From creating their own Flags and Forts over the four days, to creating their own Costumes and interacting with paint in dynamic and new ways as they create little exploding containers to launch paint – safely!
Join us for this memorable week in the woods and along the creek of the Avon Hills Folk School.
A sample daily schedule for the week:
9:00: Check in, Welcome Circle
9:30: Snack
10:00: Fort Building
12:00: Lunch
1:00: Flag Making and Extended Play
3:00: Dismissal
TimberNook Central Minnesota
Extreme Art – TimberNook Central Minnesota
Aug 8 - Aug 11
Times: 9:00 am - 3:00 pm
Ages: 7 - 12
---
31335 Kalla Lake Road, Avon, MN 56310
---
Instructor: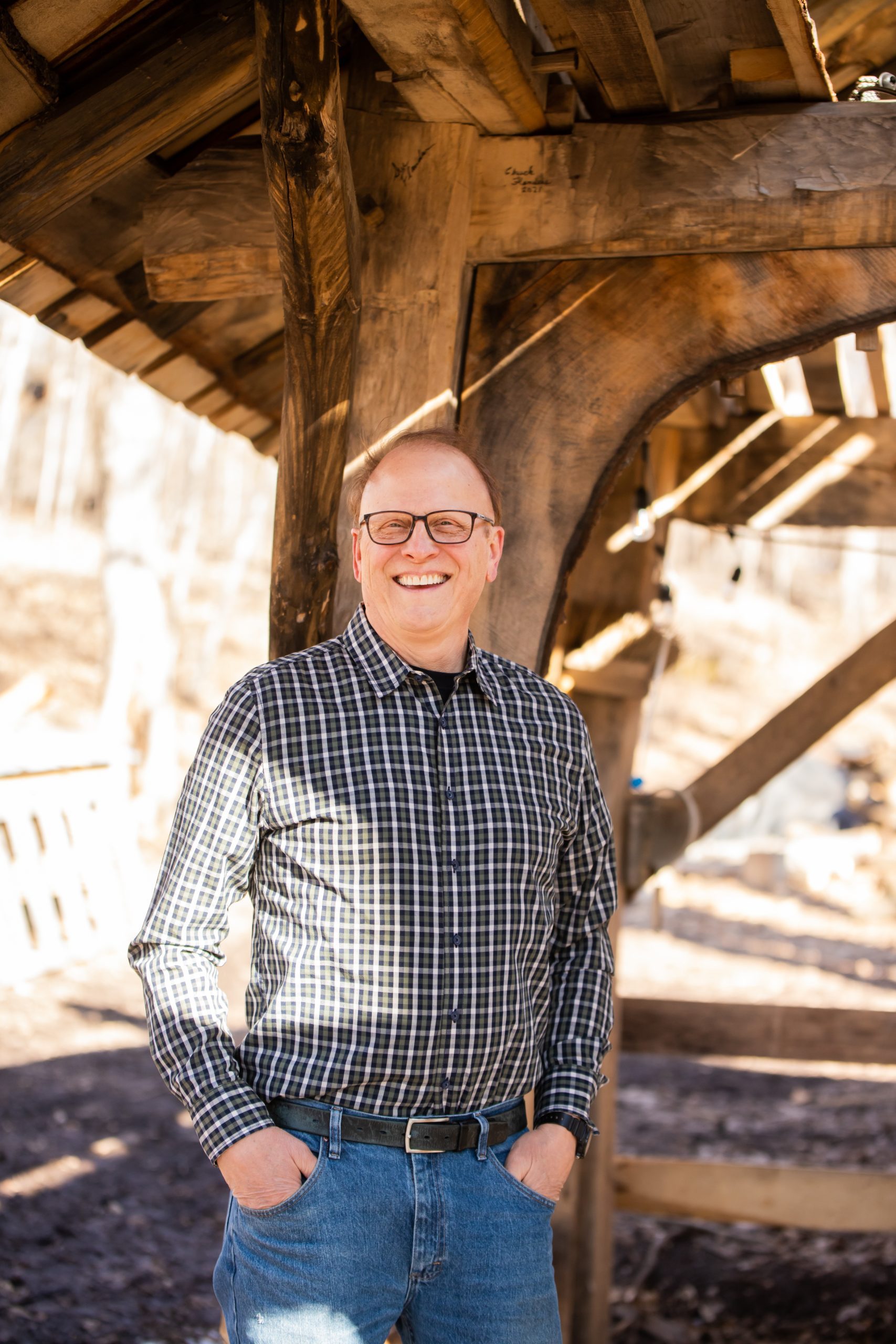 Tom Wicks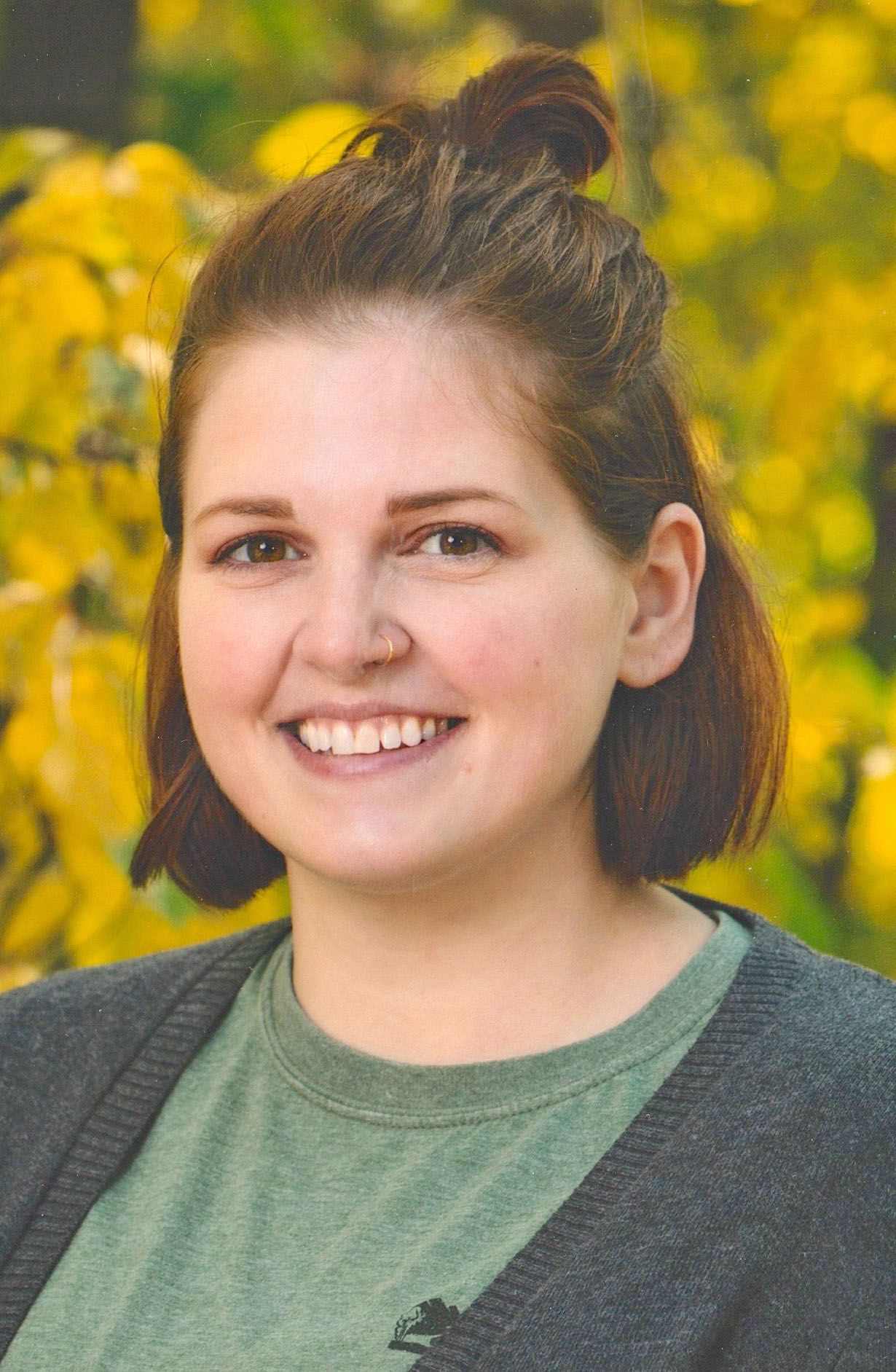 Kristen Whitley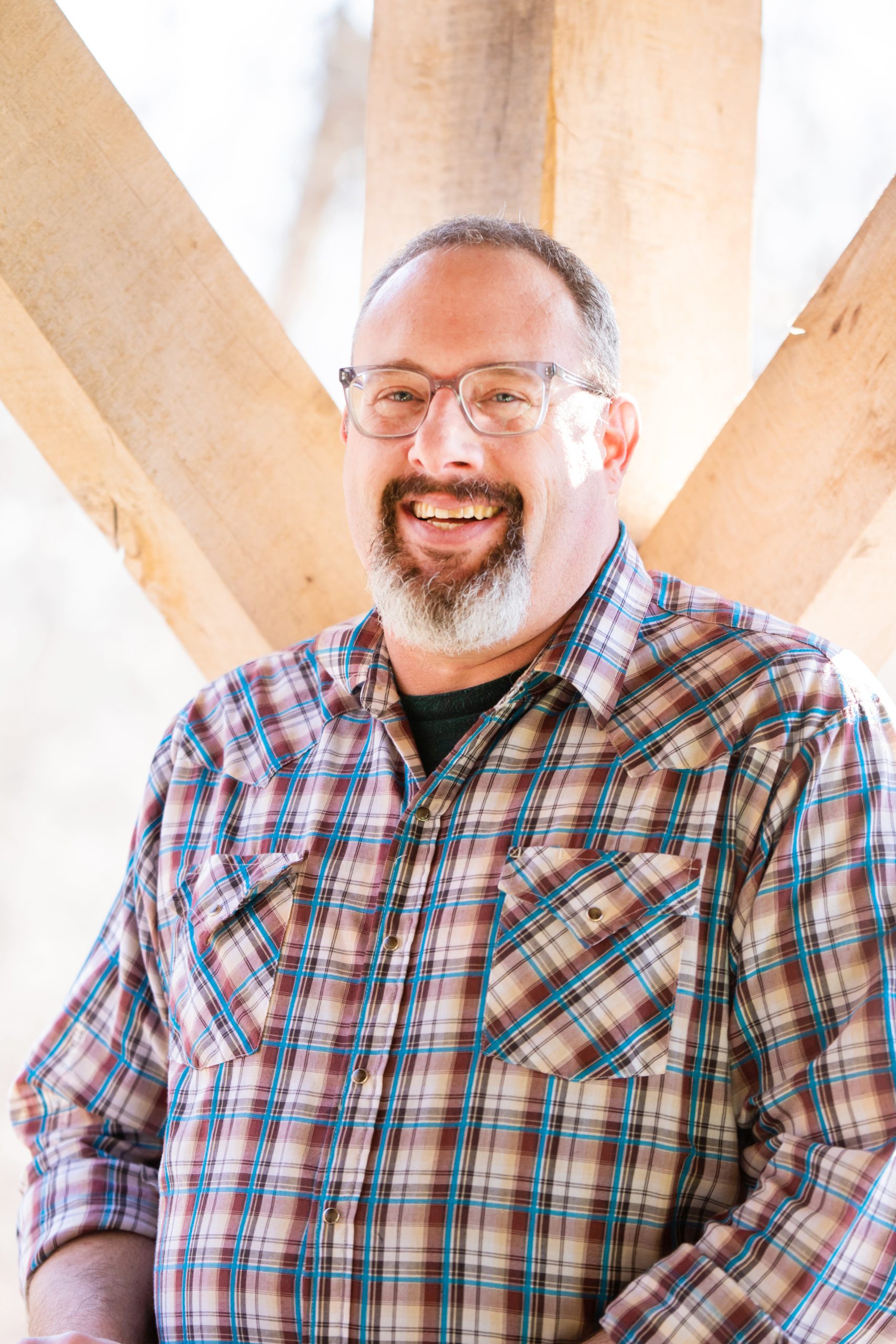 Shane Mahon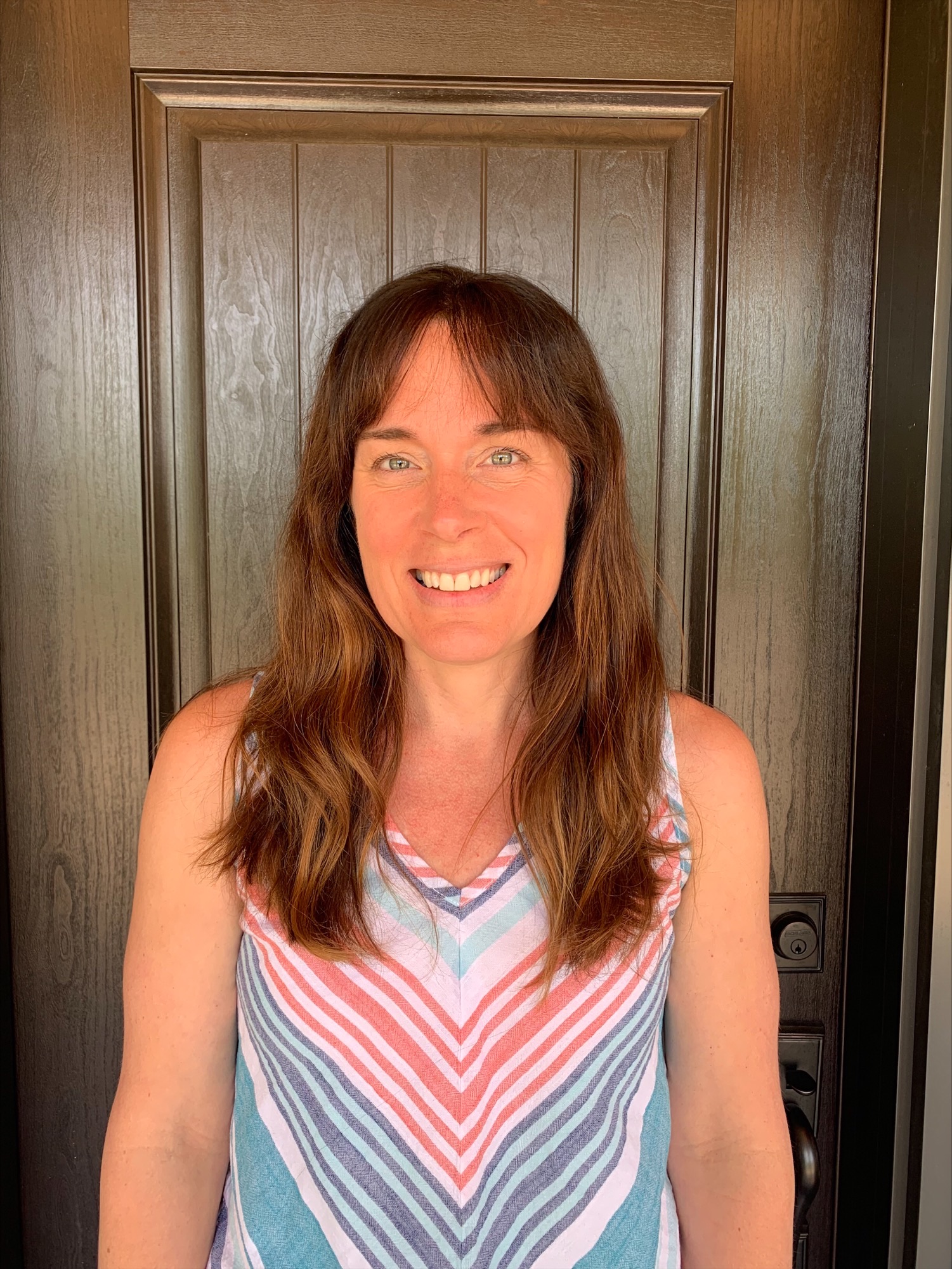 Jen Zenzen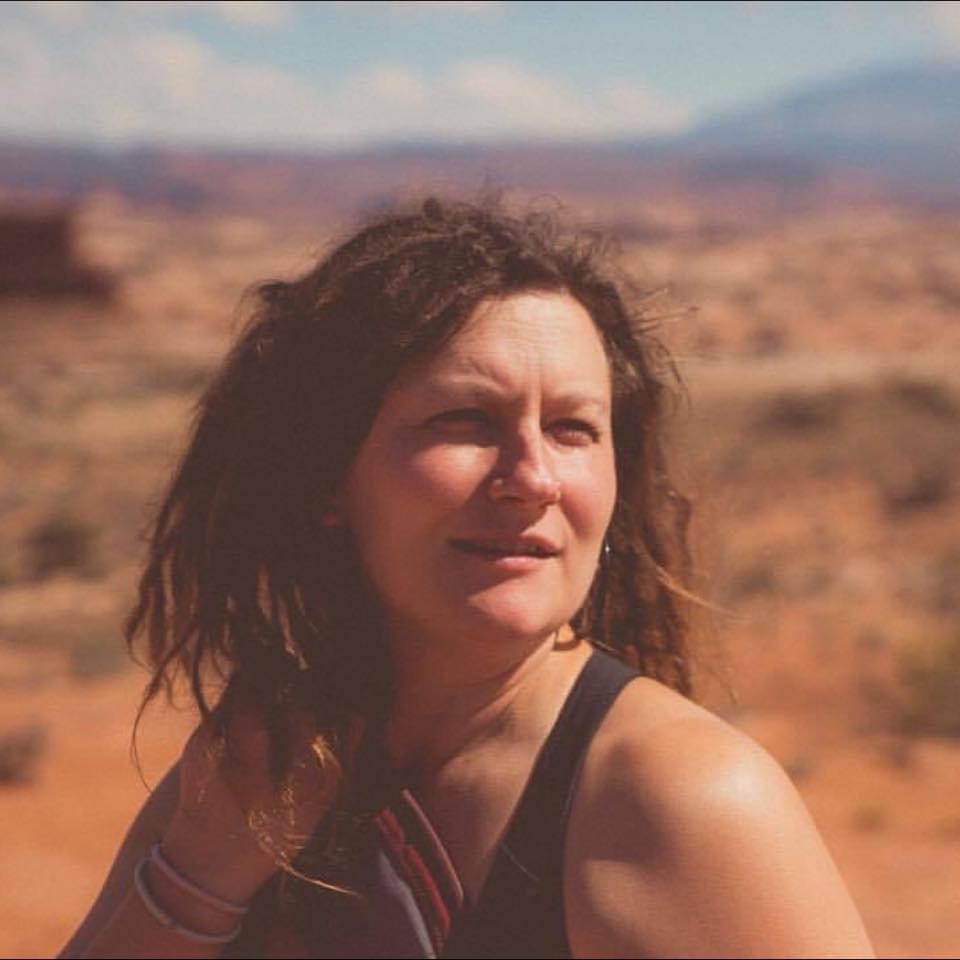 Libbie Anderson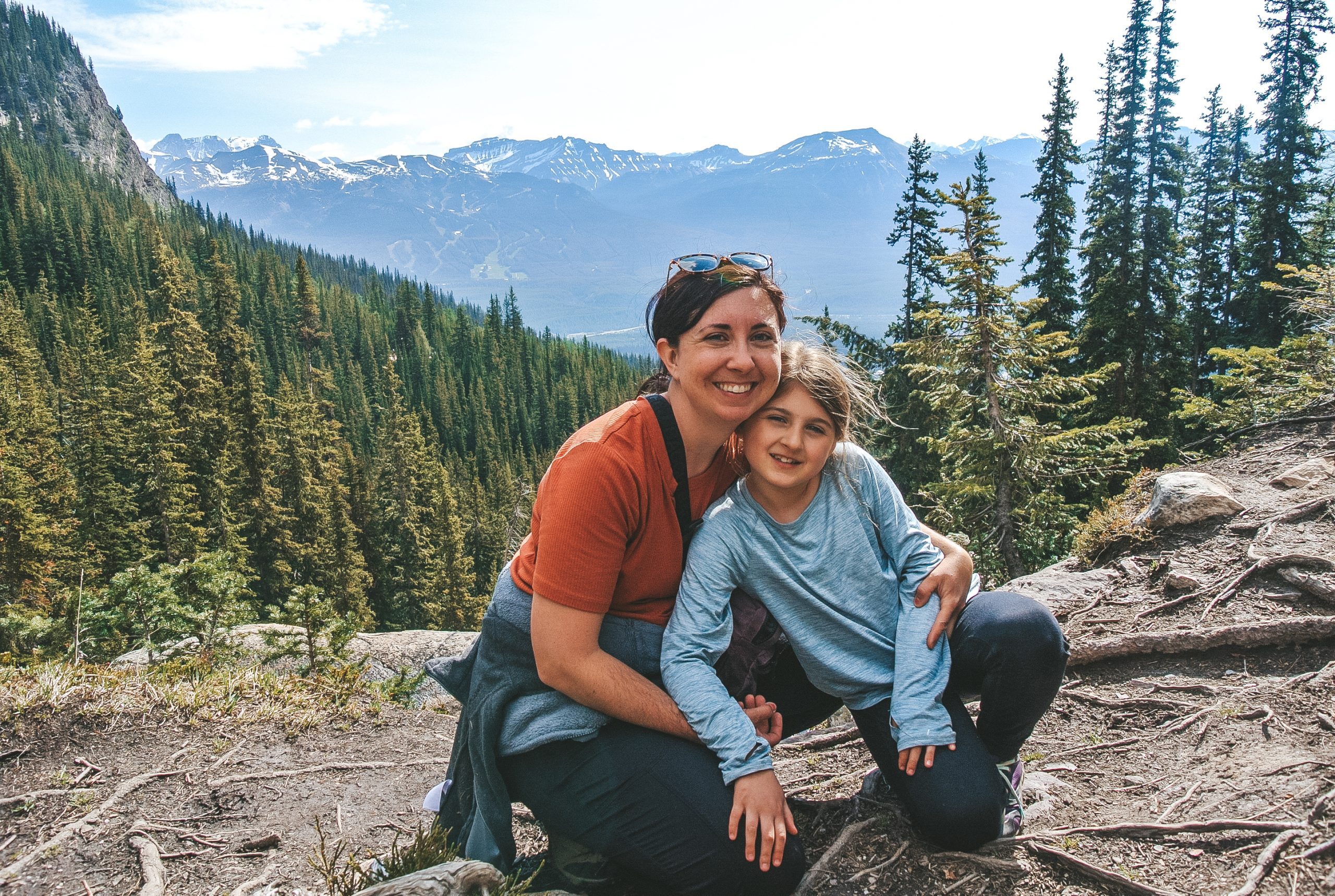 Rebecca Backes
Reviews & Feedback