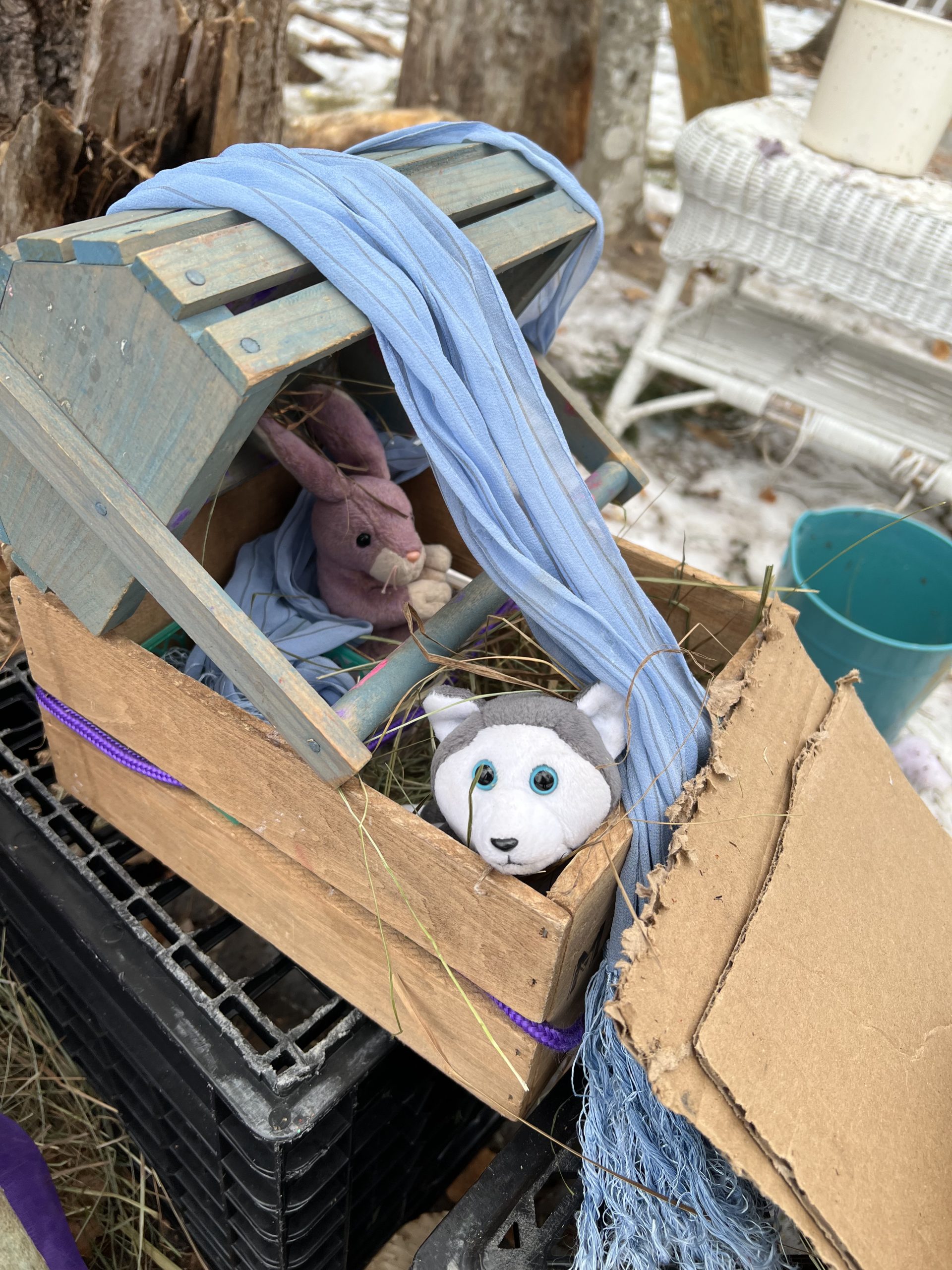 Friends in The Wild
3 day
7/26,7/27, & 7/28
9am-12 pm
Your child will adopt a furry stuffed friend to accompany them for 3 days of adventure and imagination!  Den building, mud play, bath and bubble fun, and clothing design are just some of the inspiration to ignite your child's play!
*Our programs are 100% outdoors. We will spend our time in the beautiful forests, fields, mud, and sand around our site in ALL types of weather.  We have an emergency shelter available for thunder, lightning, and severe wind.  Weather appropriate attire for rain is required and essential.
* We have a 1:6 adult to child ratio.  Adults at TimberNook set the woods with all sorts of materials to inspire. Then, we step back, and tune in as the children dive deep into their play.  Our programs aim to help children develop confidence, empathy, risk assessment, imagination, creativity, nature connection, and problem solving skills.
*Age range 4-8 with some flexibility. Please email about exceptions.
*Email on what to expect, wear, and pack will be sent two weeks prior to 7/12/22.
*Please contact Liz with any questions you may have at: [email protected]
*Cost of the program is $90.00 for all 3 days!
*Current Maine CDC COVID 19 guidelines will be followed.  You will receive an email two weeks prior to the start of camp with the most up to date information and our expectations.
Refund policy:
*Due to the nature and planning for the program; cancellation will be required 4 weeks prior to the session to receive a refund (minus a 10% processing fee). Cancellation after this time will not be refunded.
*If TimberNook Western Maine has to cancel a program due to weather conditions, low enrollment, or any other unforeseen reason; Timbernook Western Maine will either re-schedule the program or offer a program credit equivalent to the daily amount paid. This program credit will be good for 12 months from the program date that was cancelled.
Timbernook Western Maine
Friends in the Wild – Timbernook Western Maine
Jul 26 - Jul 28
Times: 9:00 am - 12:00 pm
Ages: 4 - 8
---
55 Maillett Drive, Fryeburg Maine 04037
---
Instructor: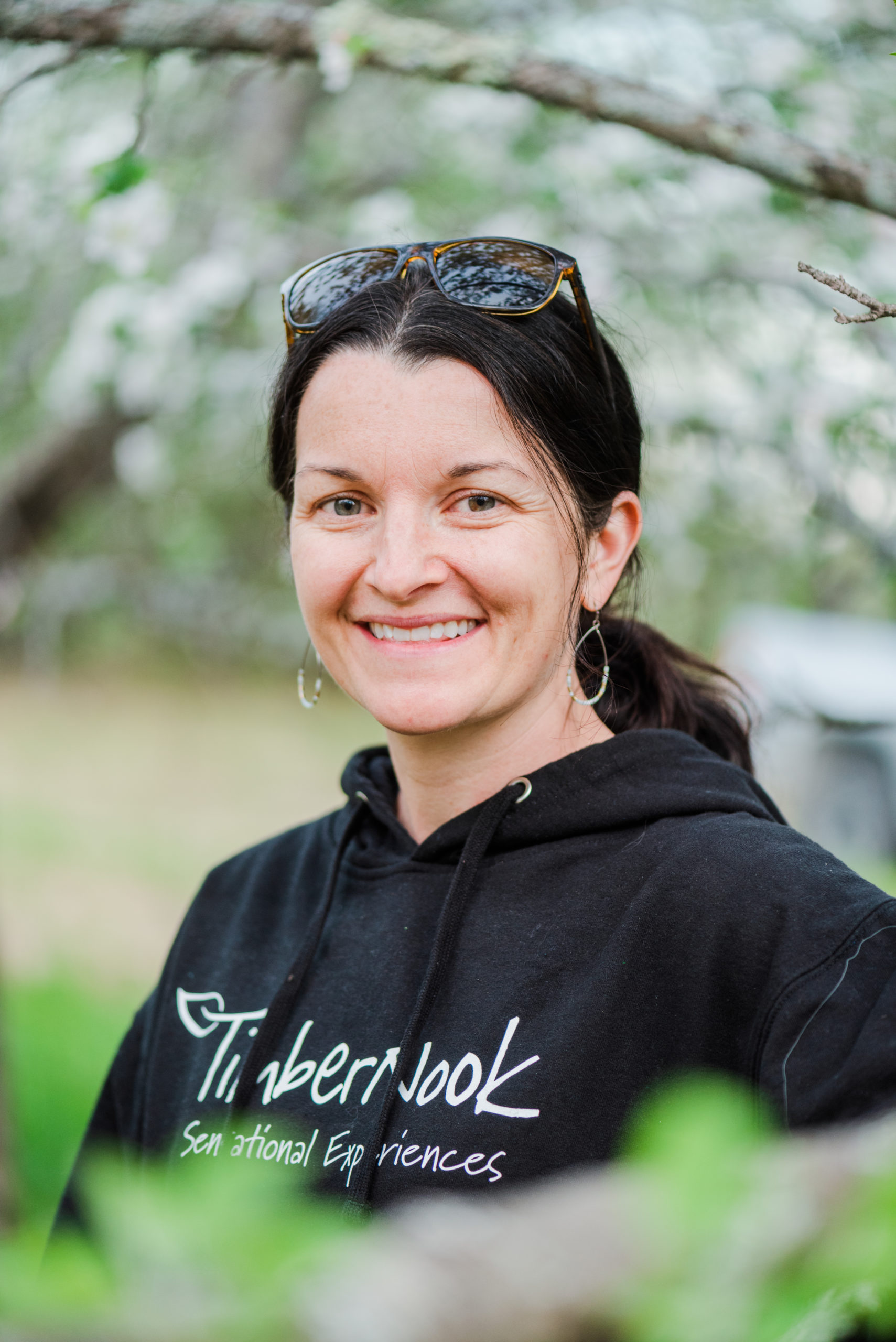 Liz Maillett
$90.00 per child
We are sorry but this program is full. Please contact the provider to be put on the waitlist.
Reviews & Feedback