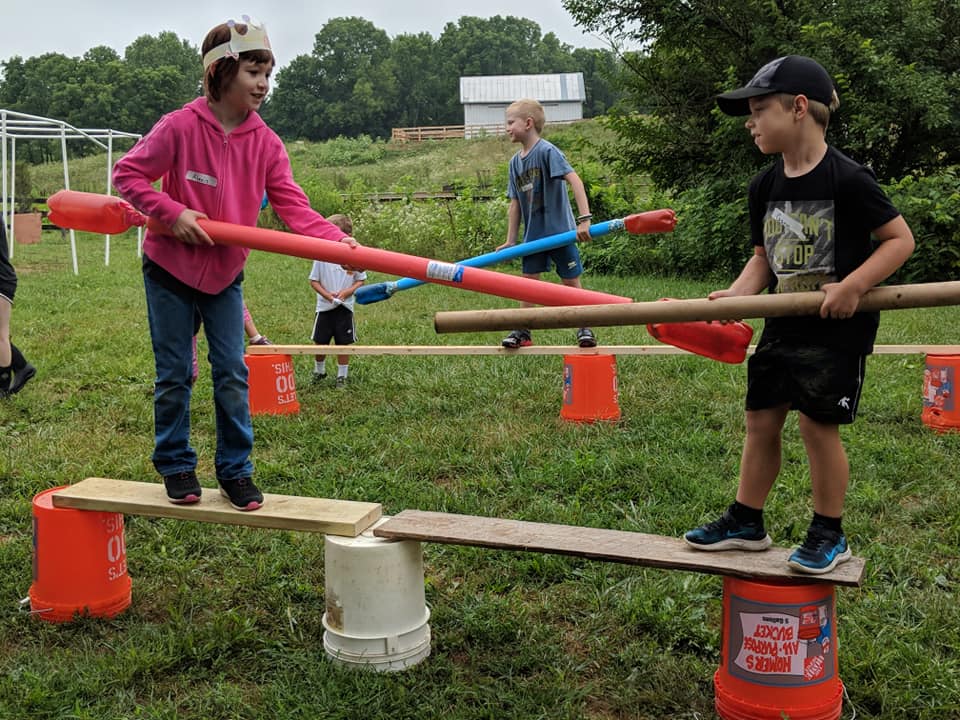 This week is full as of 5-8-23
Email [email protected] if you have any questions.
The Going Wild program provides innovative learning opportunities through meaningful, child–led play. Each series fosters essential life skills, inspires creativity, facilitates connection, and integrates advanced cognitive & social emotional skills. Most importantly, children will create lasting memories for years to come!
Sample Schedule:
9-9:30am Check-in, Playground, Visit the Animals
9:30-10am Transition to the Woods, Welcome Circle/Story
10-11:45am Free Play, Lunch/Snack in the Woods
11:45am-12pm Transition back to Barns; Dismissal
TimberNook Central Ohio
Going Wild – TimberNook Central Ohio
Jun 5 - Jun 8
Times: 9:00 am -
Ages: 4 - 12
---
670 Hills Miller Road Delaware Ohio 43015
---
Instructor: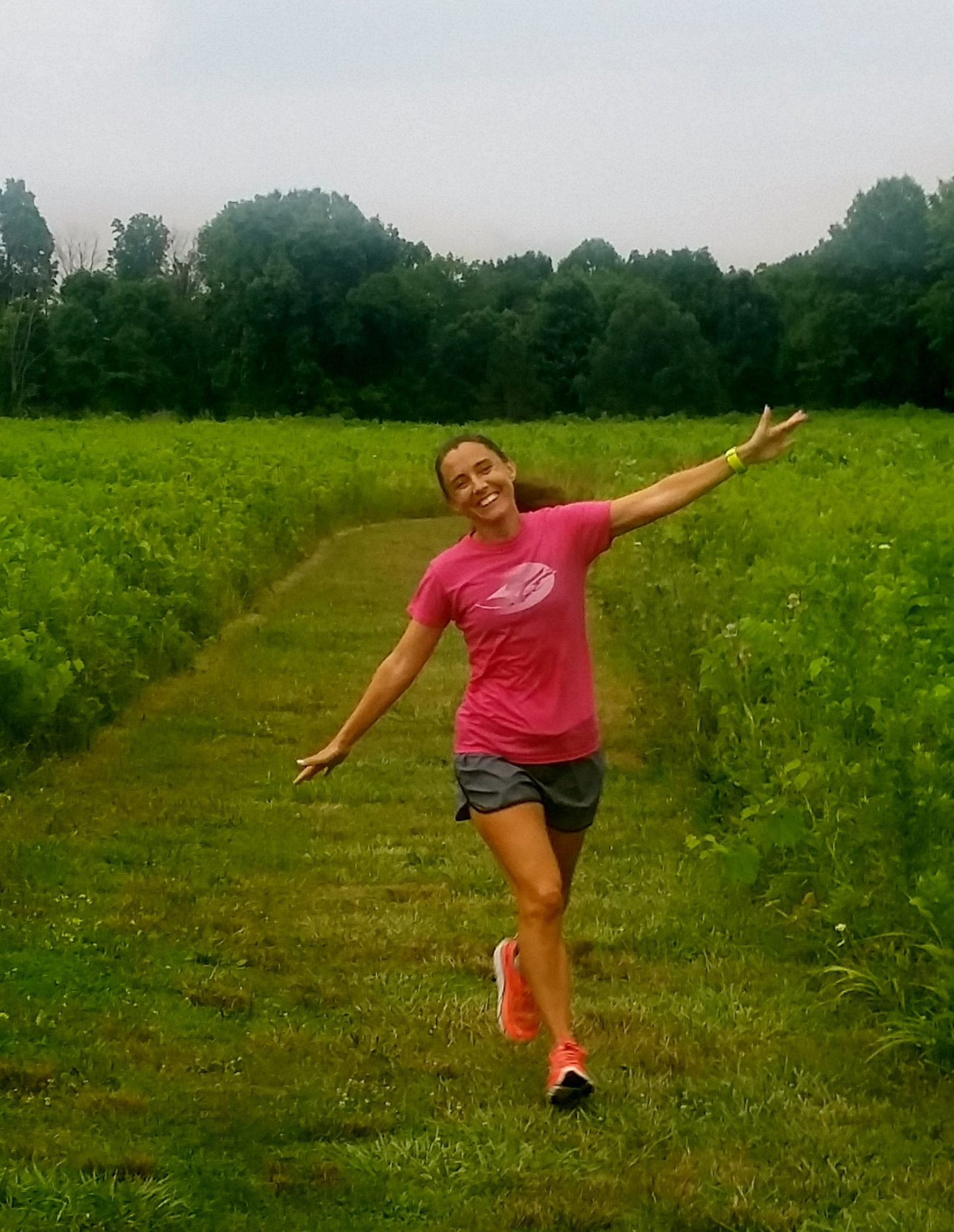 Krista Seibert
Reviews & Feedback