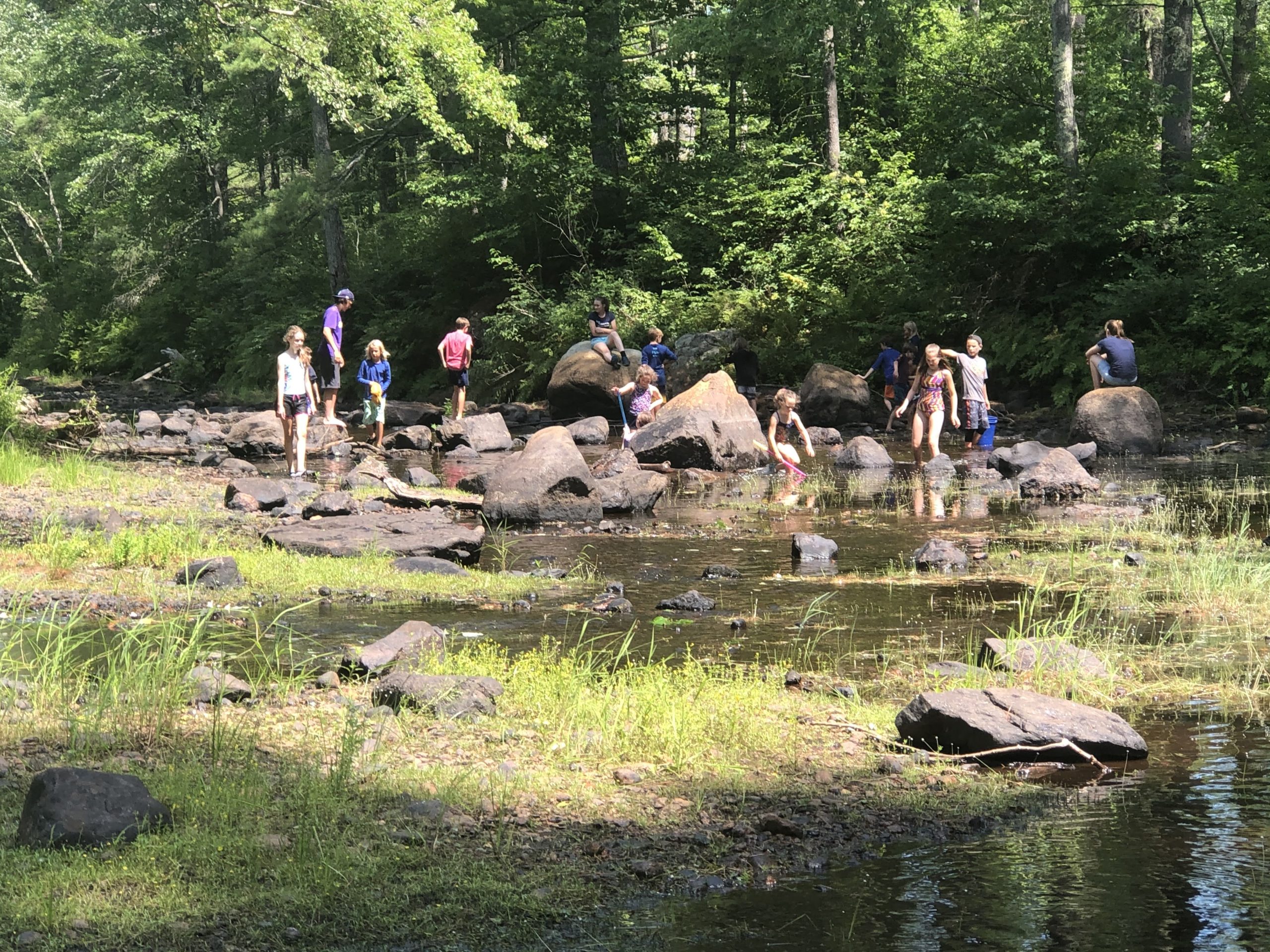 Welcome to Spy Week!
This program runs 3 days: Monday 7/24 Tuesday 7/25 and Wednesday 7/26 for ages 5-10
During this week of Going Wild the children have the opportunity to test their spy and secret agent skills!  They can create their own spy identity with ID cards, dress-ups and disguises.  They can build their own head quarters maybe even make secret trap doors and end the week with kids constructing marshmallow shooters!  Kids will be coming home messy, happy and tired!
This program is suitable for ages 5-10 years old
This program runs 3 days out of the week- Monday,Tuesday and Wednesday 7/24-7/26
Children should pack a lunch and hearty snack. Please pack refillable water bottle from home.
Dress your child for the weather forecast in old outdoor play clothes that can get dirty and wet as well as layers and jackets that can come off and on. They will get wonderfully messy, dirty, wet, cold, hot and Happy.
Going Wild program will run each day 9:30am-1:00pm
Children of ALL abilities are welcome. If you feel your child may need additional assistance, or would like to learn more to see if your child is a good fit for TimberNook, please contact us to see how we can work together to make your child's TimberNook experience a great one!  Any and all questions are welcome!  please refer all inquiries to Megan Devendorf at [email protected]
Drop off is at the corner of Leland Rd and Miller St Norfolk MA.  It is .2 Mi walk to our "nook" in the woods.
1 week prior to programming you will receive an email regarding all the information you will need for your child's TimberNook days!
Cancellation Policy: If you cancel 4 weeks prior to July 24 (July 3) you will receive a refund minus a %15 cancellation fee. If you cancel after July 3rd there will be no refund. No refunds will be issued for illness, quarantine or undesirable weather. We are a 100% outdoor program with no outdoor structure. We plan to be outside in snow and sleet and rain. If the weather is unsafe, you will receive an email the morning of canceling the class. There will then be a makeup day the week after the program ends.  We hope you understand. We spend lots of time planning and gathering materials for these classes. We need to be able to plan ahead to make the best experiences possible.
We DO NOT cancel if it's raining/snowing, however we keep a very close eye on the forecast for each program to make sure it's safe.  Only under extreme weather will we cancel.
TimberNook Southeast Massachusetts
Going Wild – SUMMER TimberNook Southeast Massachusetts
Jul 24 - Jul 26
Times: 9:30 am - 1:00 pm
Ages: 5 - 10
---
---
Instructor: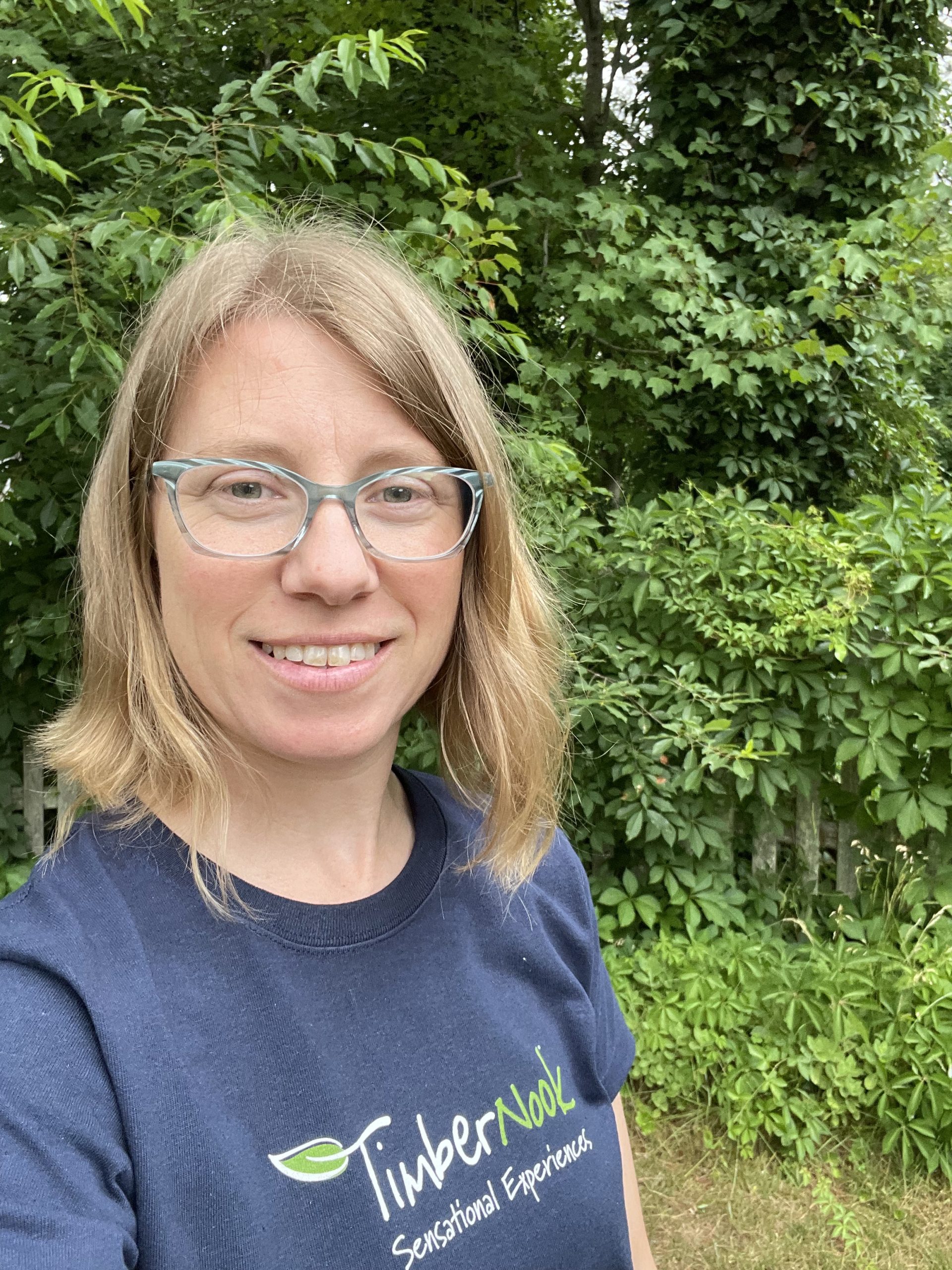 Megan Devendorf
Reviews & Feedback