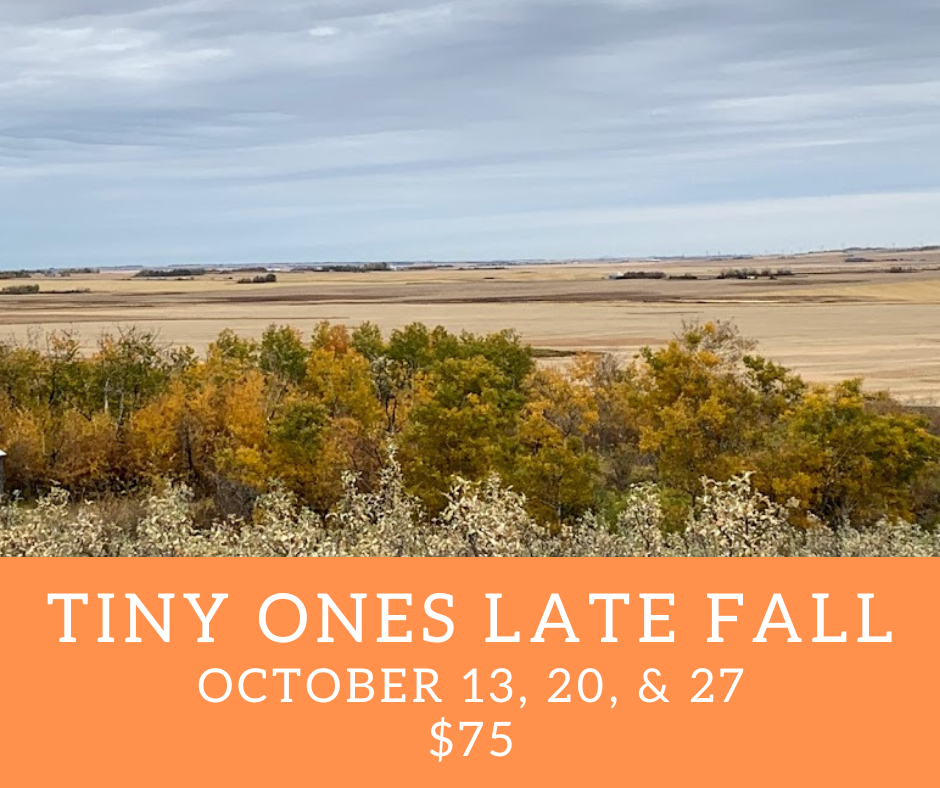 Tiny Ones 3 Week LATE Fall Session -Thursdays
Registration now open!
This THREE SESSION program, offered by TimberNook Saskatoon, is designed as a nature enrichment program for children walking age to 5 years old with a caregiver.  This session will meet ONE day a week on Thursdays.
Program Dates:  Thursdays, October 13, 20, 27 
Cost: $75.00
Ages: Walking to age 5 with ONE caregiver per child
Times: 9:30-11:30 AM
Location: TimberNook Saskatoon  https://goo.gl/maps/F5y62tPWijUh1Gzr6
Program Details:
Tiny Ones is a caregiver and a child program.  This program introduces our littlest TimberNook players to the joys of experiential outdoor play in the meantime caregivers can connect.
Arrival begins at 9:25 am.
This program is 100% outdoor nature program. Weather-appropriate attire is required.
Babes in arms are invited to attend at no cost.
The specifics about this program will be emailed one week prior to the start date.
Weekly emails with beautiful photos containing a summary of each day are included.
Refund Policy
There are no refunds for missing days due to illness or poor weather.
For summer and seasonal camps/programs, you will be charged the full camp tuition amount upon checkout. There is a $50 non-refundable deposit for any summer or seasonal camp/program cancellation. Summer and seasonal camp/program cancellations received at least 4 weeks prior to the start of your camp will receive a full refund MINUS the $50 deposit. All other cancellations are ineligible for a refund. There will be no refunds for cancellations due to acts of God (including weather-related cancellations), natural disasters, or epidemics. We recognize that such events are unlikely to occur; but if one does, we will issue credit vouchers for the full amount paid for the affected program.
Looking for more Timbernook Saskatoon https://www.timbernook.com/provider/timbernook-saskatoon/
TimberNook Saskatoon is designed as an enrichment program for children. Allow your child to play the TimberNook Way!
We gratefully acknowledge that we live, work and play within Treaty 6 Territory and the traditional homeland of the Cree, Saulteaux, Dene, Dakota, Lakota, Nakota and Métis. we pay our respects to the First Nations and Métis ancestors of this place and reaffirm our relationship with one another.
TimberNook Saskatoon
Late Fall Tiny Ones Thursdays
Oct 13 - Oct 27
Times: 9:30 am - 11:30 am
Ages: 1 - 4
---
# 6 Bergheim Road
---
Instructor: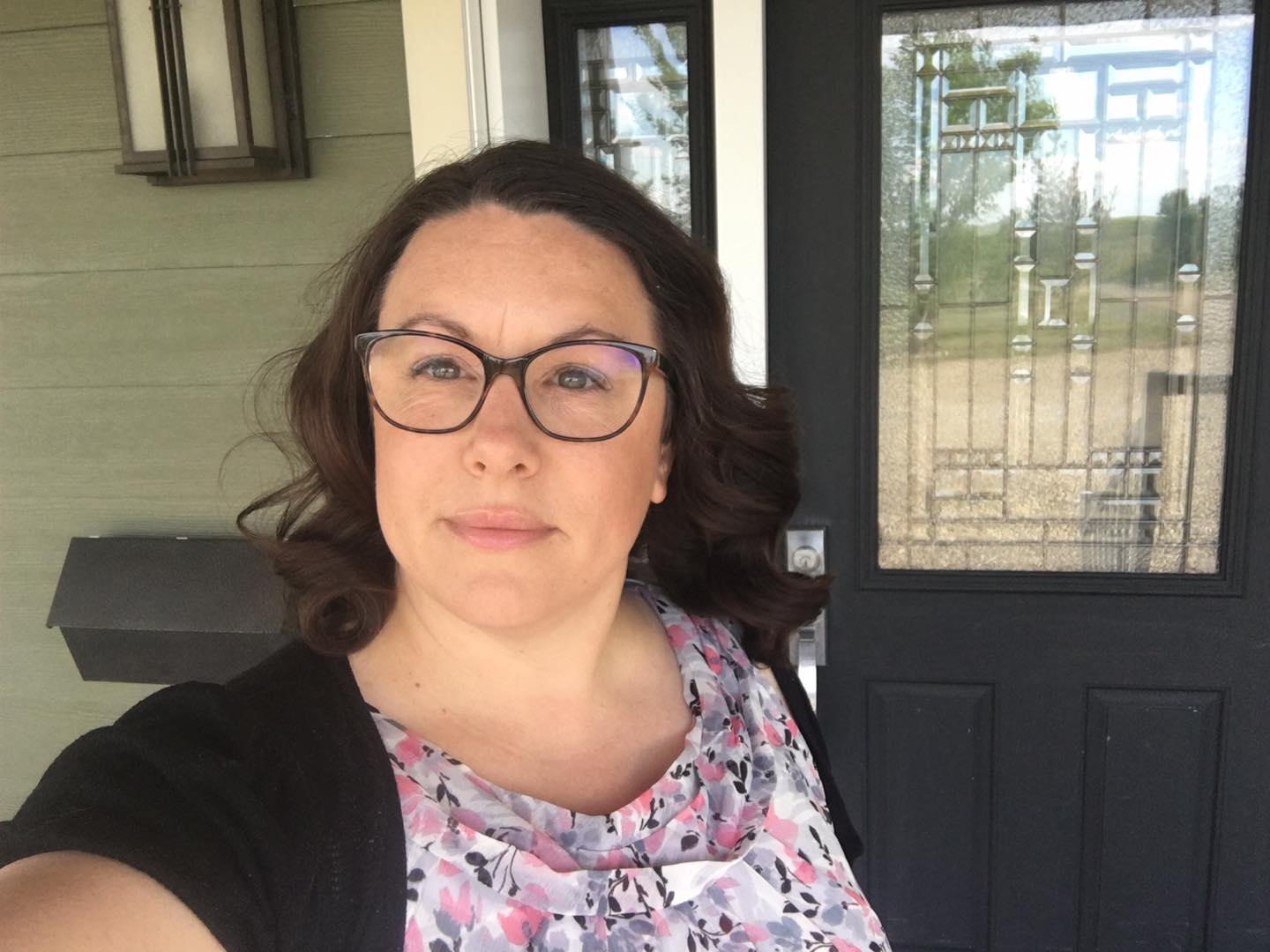 Shelley Bettker
---
Capacity: 15 (14 spots left)
Reviews & Feedback