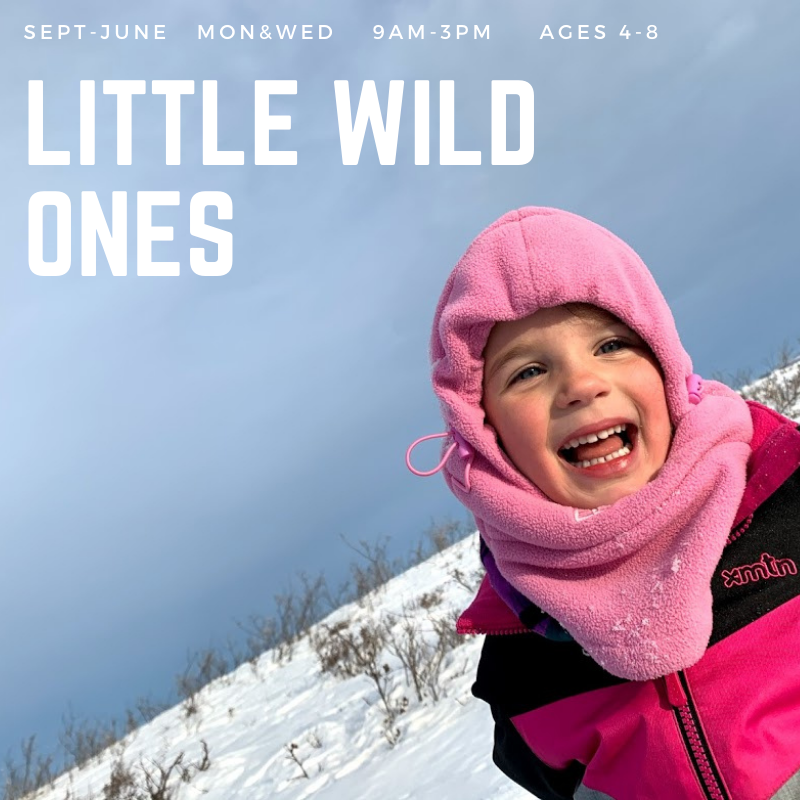 Little Wild Ones Outdoor Program-TimberNook Saskatoon 2022-23
Little Wild Ones Outdoor Program by TimberNook Saskatoon is an outdoor enrichment program for children 4 to 8 years of age. This session will meet TWO day a week on Mondays and Wednesday from September to May in seasonal sessions. We use TimberNook curriculum, which ties in school outcomes. Children learn by doing and moving while spending time outside surrounded by nature. All sessions lead by Shelley, Bachelor of Education, play expert and TimberNook certified.
Little Wild Ones Outdoor Program Details:
Hours: 9:00 am-3:00 pm
Cost: $50 per child/ sessions
Eligibility: Students must be 4 by November 30, 2022 and be fully potty trained. Up to 8 years of age.
Location: TimberNook Saskatoon    https://goo.gl/maps/F5y62tPWijUh1Gzr6
Application Process: Please complete the application below once you have reviewed information.
Enrollment is limited to 16 spots per session.
Little Wild Ones Outdoor program TimberNook Saskatoon application:
https://form.jotform.com/220267774748265
Questions: Contact Shelley at [email protected]
Limited enrollment, however, applications are accepted year round. Have your child join TimberNook Saskatoon for a full day of inspired play in nature! Your child will have the opportunity to build, climb, run, cook, create, and imagine, in a beautiful spot with other children- the perfect day!
Little Wild Ones  by TimberNook Saskatoon program is year round following the elementary Catholic school calendar
Little Wild Ones full handbook is emailed once enrolled.
TimberNook is a 100% outdoor nature program and we love to play in all weather. Weather appropriate attire is a requirement of the program.
A change of clothes, an extra pair of close-toed shoes and towel recommended. Expect kids to come home dirty!
Children will need a full lunch with several snacks and a full refillable water bottle.
This is a drop-off program.
Want to check out more programs?
https://www.timbernook.com/provider/timbernook-saskatoon/
TimberNook Saskatoon
Little Wild Ones – TimberNook Saskatoon
Sep 13 - May 25
Times: 9:00 am - 3:00 pm
Ages: 4 - 8
---
6 Bergheim Road, RM of Aberdeen
---
Instructor: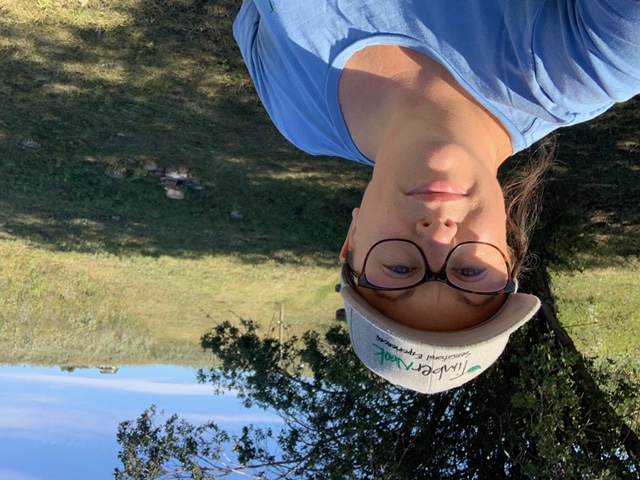 Shelley Bettker
$50.00 per child
We are sorry but this program is full. Please contact the provider to be put on the waitlist.
Reviews & Feedback