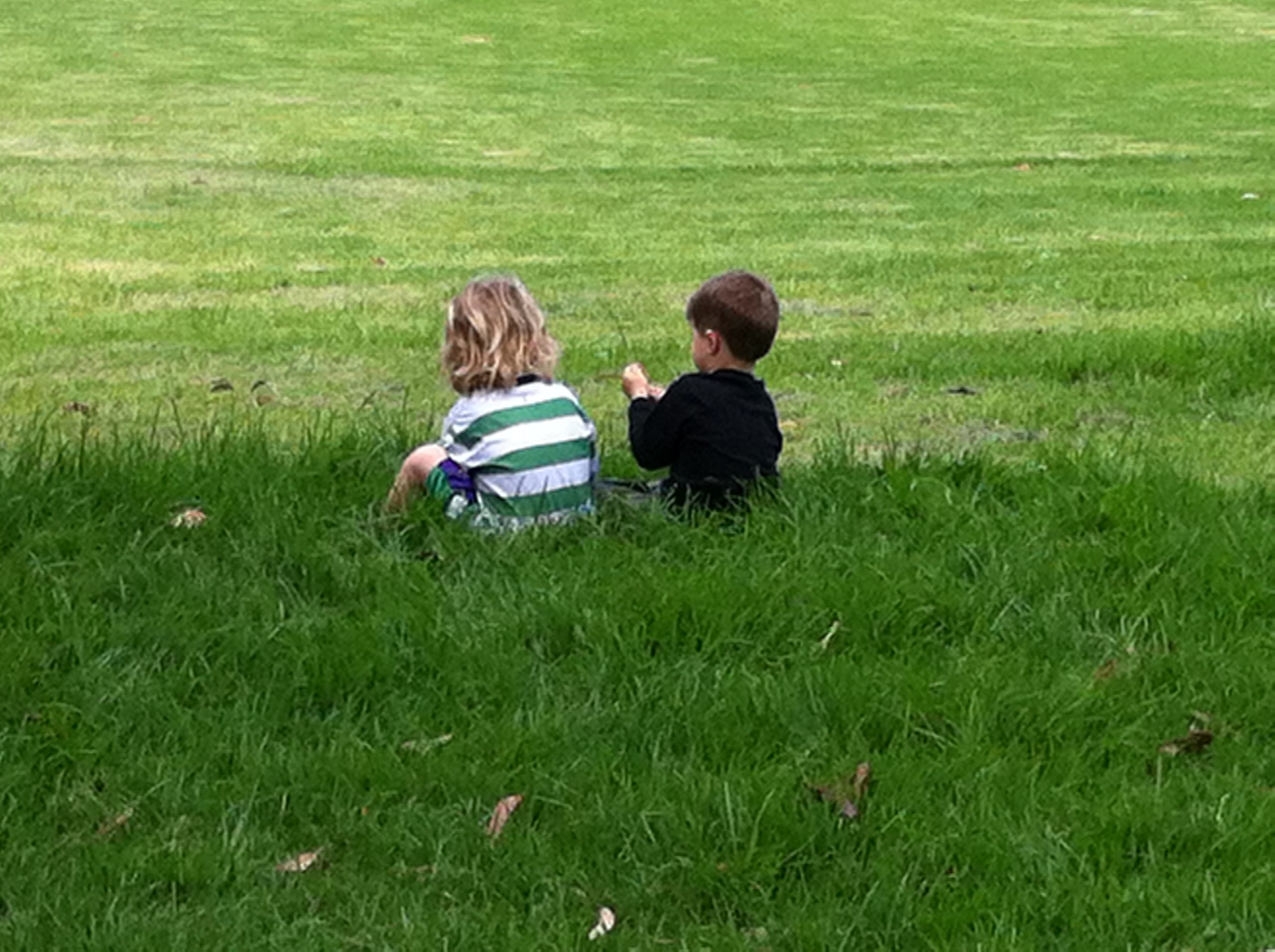 Please note,
If your child, or any of your family are ill with a cold or flu-like symptoms (or any other illness), you must stay home.
email us at [email protected] for any questions.
TimberNook Nature Kindy.
TimberNook Nature Kindy is a full day drop off program for 3 – 6 year olds. It runs from 9 am to 3 pm and follows TimberNook curriculum in a way that supports learning through play and sensory integration though nature play.
Your child will have opportunities to play in mud, climb trees, explore tools and fire work as well as other elements of the TimberNook curriculums that we explore.
Gross motor and fine motor skills are developed while children dig, splash, paint, fill, run, and create.
Tactile, olfactory, and proprioceptive sensory input will be abundant via the resistance the mud and fire offer and its unique texture, heat and smell.
New social experiences will present themselves as children play, watching and exploring each other's experience's keeping a safe distance, turn taking, and working out problems.
Cause and effect, spatial awareness, creative expression, ideation, and problem solving will all be promoted in play.
PLEASE NOTE:
Your child must be independently toileting, we do not have nappy changing facilities.
Our child to Educator ratio is 1 – 6 with 1 extra Educator to help for 3 hours over the Lunch and rest time period.
Our hours are flexible only between 9 am and 3 pm, if you have any issues please contact our office on 02 4947 8112 between these hours, or by email [email protected]
Cancellations by Timbernook
TimberNook Newcastle is an all-weather program – rain and shine are perfect for our outdoor activities. Having said that, in the event of dangerous weather (high winds, lightning) the program will be cancelled. Families will be provided with as much notice as reasonably possible and will be offered a credit for the cancelled session.
Cancellations by customers
Cancellations 7 days or more prior to your booking may be refunded with a 10% admin fee taken off the booking total. Cancellations after this time and up to 48 hours prior will be provided with a credit. Cancellations 48 hours or less notice will only be provided with a credit if your booking can be replaced.
Please note that credits will only be held for a period of 12 months and will only be applicable to the child named under the original booking.
We cannot refund US dollar payments so please select carefully when making a booking.
Inspired EC
Nature Kindy Wednesday 8th March
Mar 8 - Mar 8
Times: 9:00 am - 3:00 pm
Ages: 3 - 6
---
71 Prospect Road, Garden Suburb, NSW 2289
---
Instructor: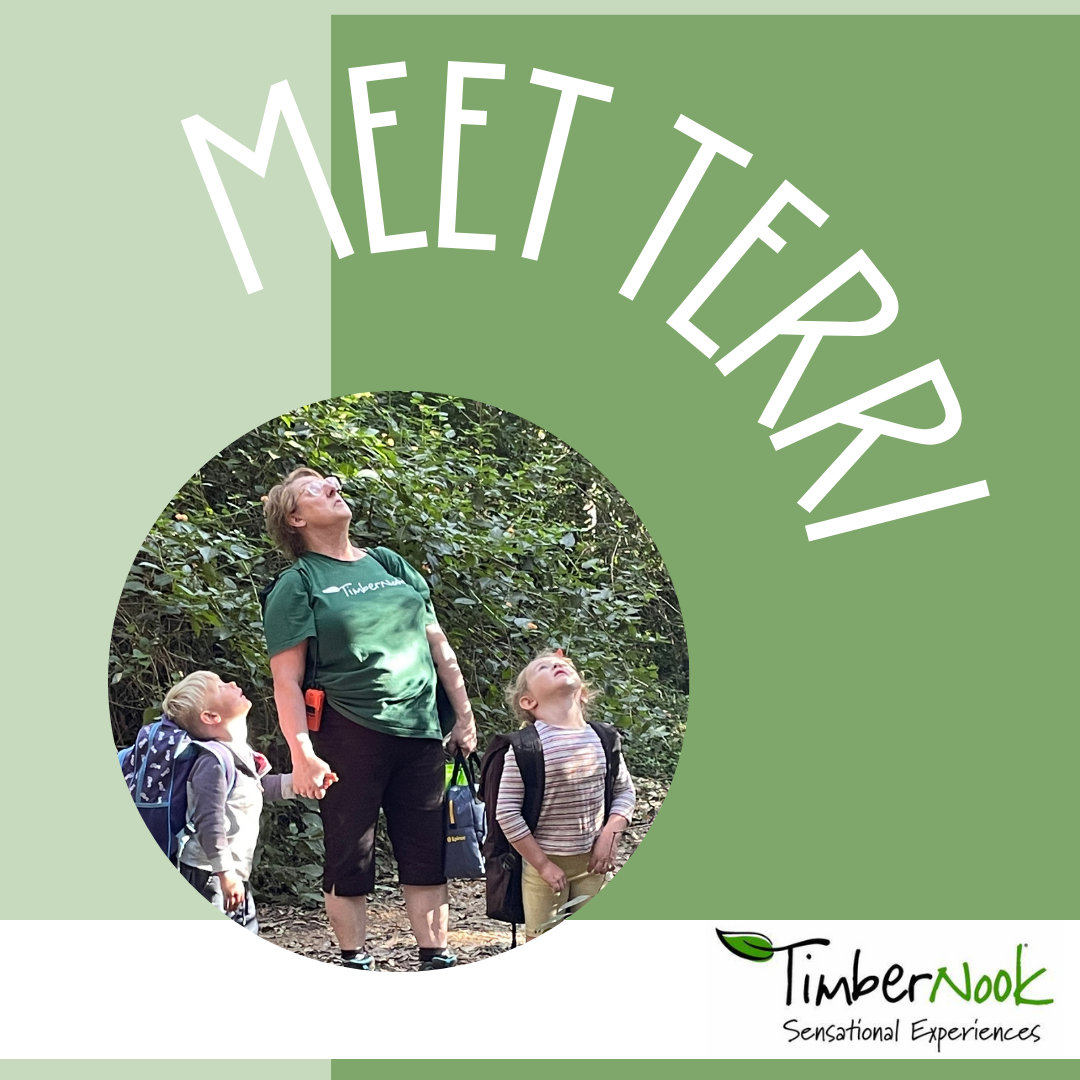 Terri Galbraith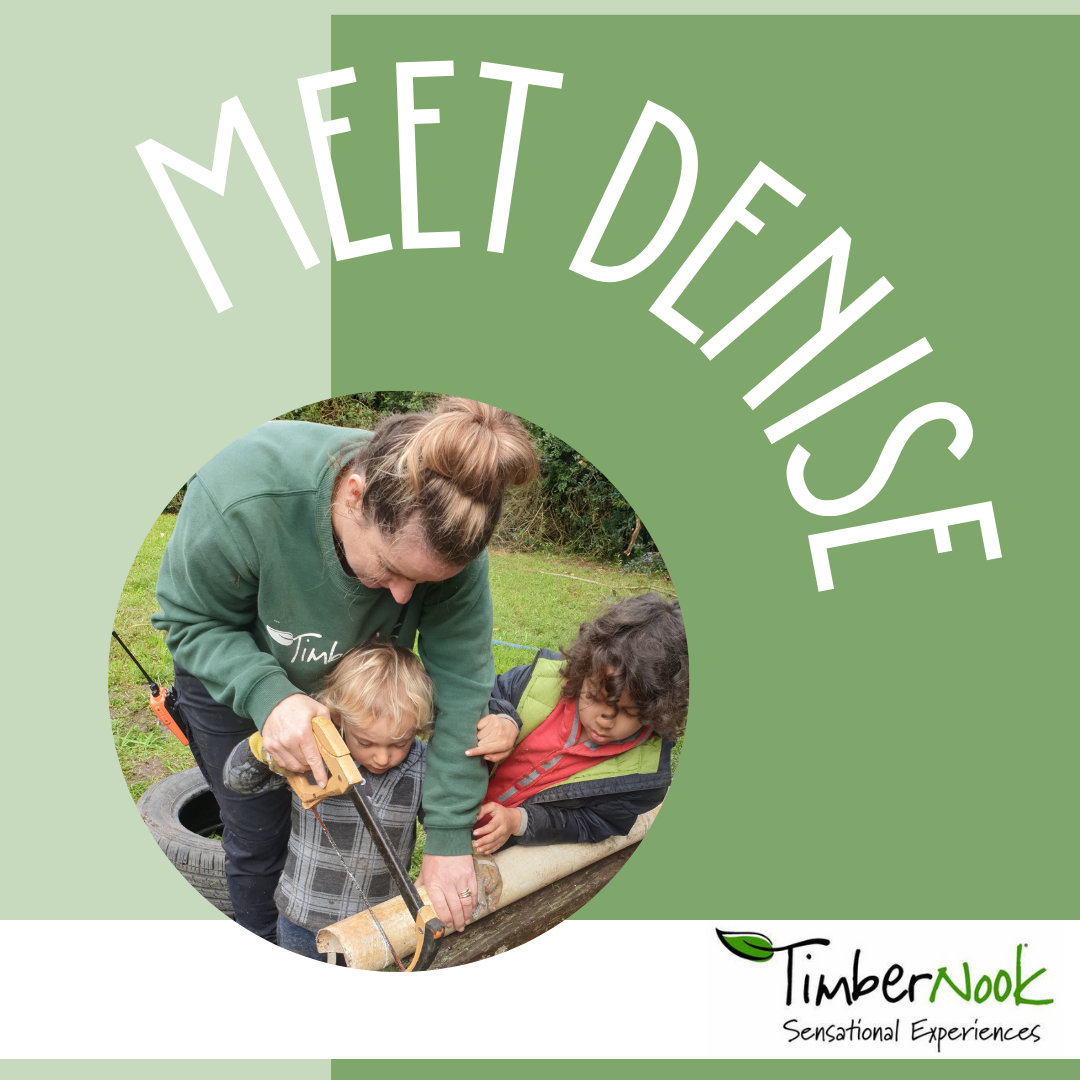 Denise Spencer
$77.00 per child
We are sorry but this program is full. Please contact the provider to be put on the waitlist.
Reviews & Feedback