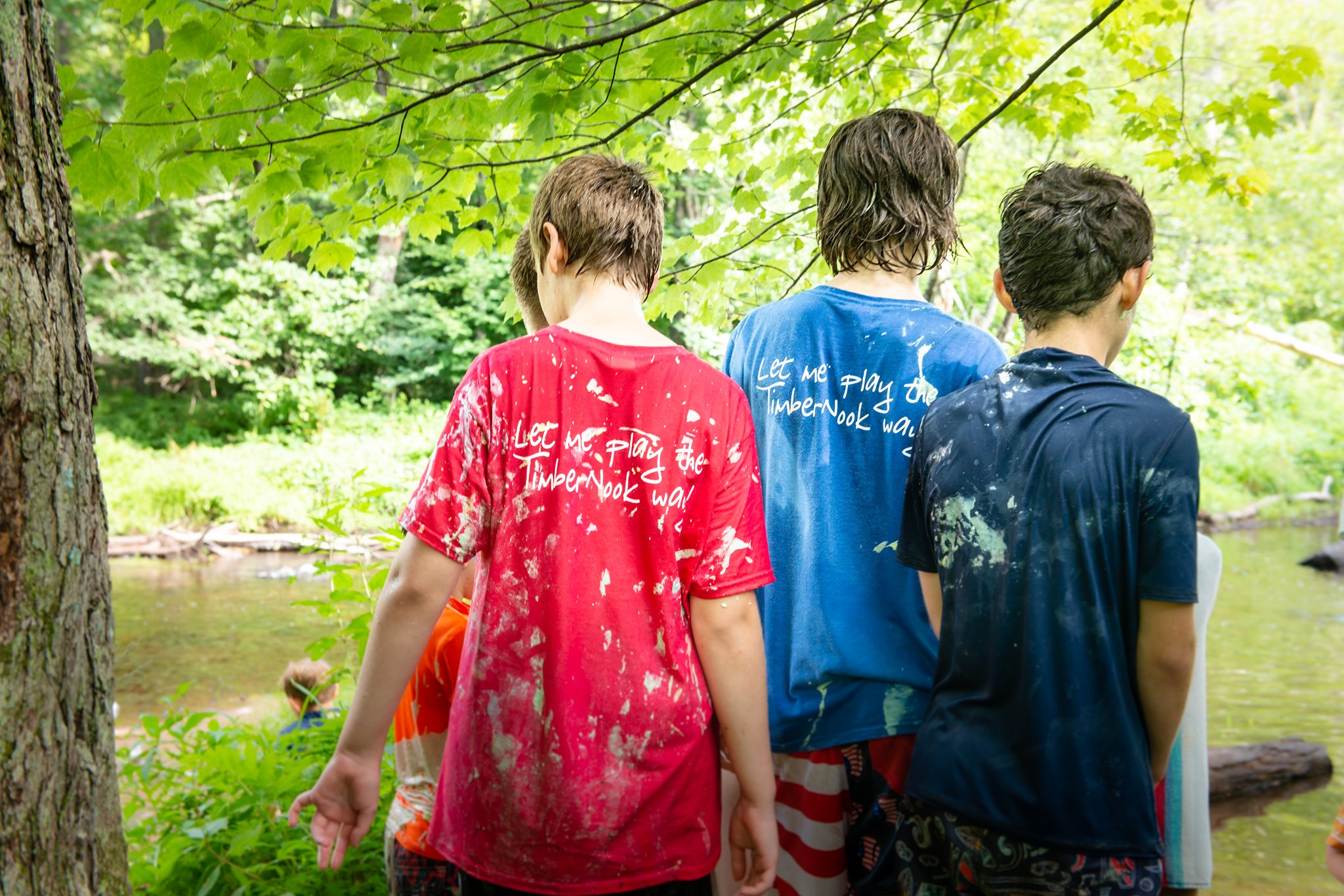 Children will have the opportunity to challenge their mind, body, and senses via this new "Fear Factor" camp! They will take on courageous challenges & get out of their comfort zones as they do everything from blindfolded Capture the Flag, to having a "Fear Café" – where they get to blend & make disgusting and bizarre foods (think cat food & dried bugs!), to slip and slides through slime, and so much more!!! This camp is sure to be an unforgettable experience with loads of excitement & laughter.
This session will be run by Steve Renner who has been a favorite amongst the older children's summer camps since 2011. TimberNook T-shirt is included this year!
TimberNook of Barrington, NH
Sensory Adventures – TimberNook of Barrington, NH
Aug 7 - Aug 11
Times: 9:00 am - 3:00 pm
Ages: 7 - 13
---
535 Scruton Pond Road, Barrington, NH 03825
---
Instructor: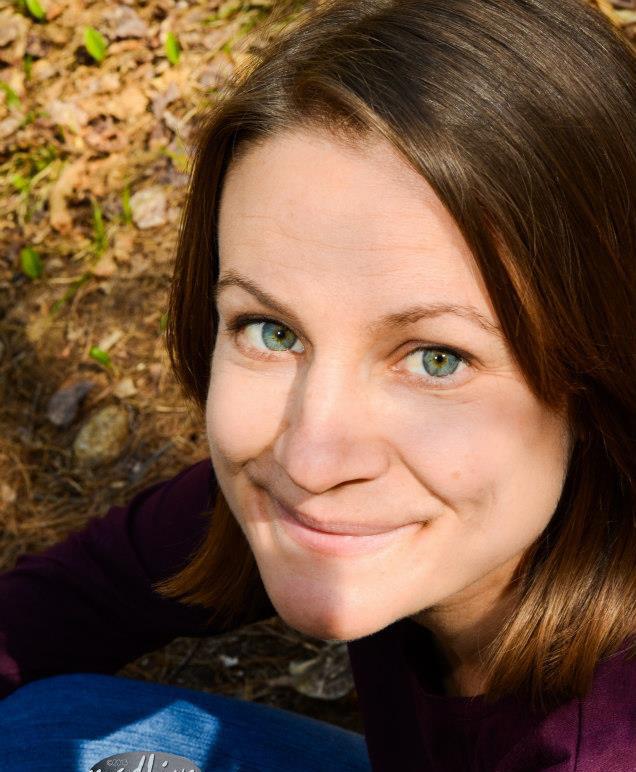 Angela Hanscom
Steve Renner
---
Capacity: 20 (0 spots left)
$325.00 per child
We are sorry but this program is full. Please contact the provider to be put on the waitlist.
Reviews & Feedback