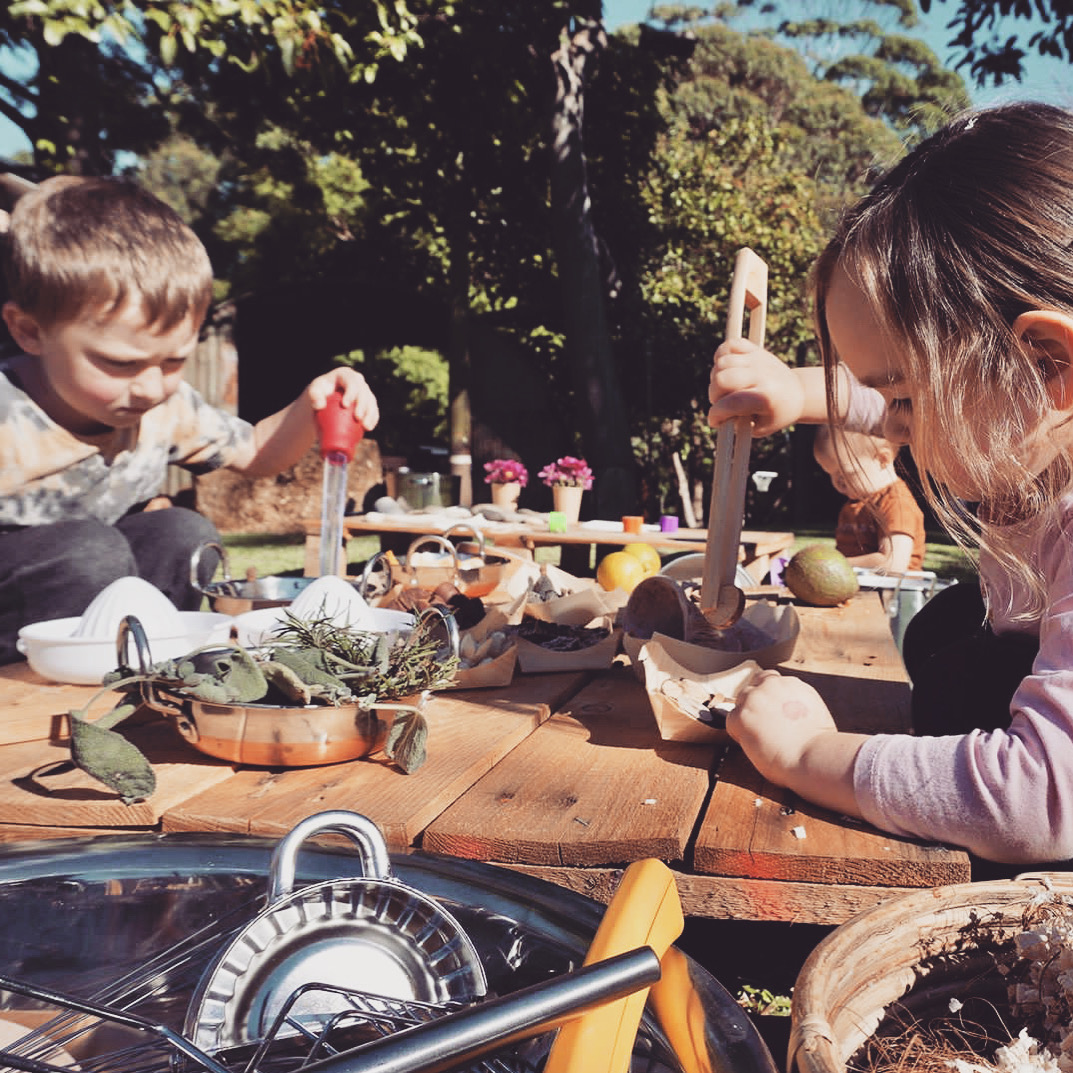 TimberNook Sensory Adventures – School Holiday Pop-Up Session (Tuesday 27th September 2022)
*This program is numbers dependent and will only run if enough interest is generated*
Cost of 2 or more children: $25 per family ( Children must be siblings by birth, marriage, adoption or foster care who live together)
Cost of 1 child: $20
**If only ONE child in family please contact us before booking to obtain a 20% off discount code to use on checkout**
(EMAIL: [email protected] OR phone Jess: 0429 651 383 or Adele: 0433 059 128)
All children are invited to play during our sensory adventure sessions. For children with learning, coordination or behavioural difficulties,  this opportunity in nature can allow for further emotional regulation, improvements in the ability to pay attention and consolidate effective motor skills. Nature can be a calming canvas to those who may have sensory processing challenges and offer therapeutic benefit.
Your child will have opportunities for connection with nature and other children, where experiences are uniquely designed at each visit to spark curiosity and inspire all different types of play.
Children can "live and breathe" stories out in the wild, dive deep into their imaginations, tinker with tools and explore full bodied natural sensory adventures.
Elements of fire, water, air and earth are offered with an array of tools to enhance developmental opportunities and learning of cause and effect, spatial awareness, creative expression, ideation and problem solving.
Program Date:
PLEASE NOTE:
A parent or carer is required to attend for supervision of child or children.
Sensitive sessions will be capped to fewer numbers to minimise crowded spaces and excessive loud, sudden noises that may disrupt the ability for all children to truly find sanctuary in order to participate.
The space will have more adults in the space than desired for the TimberNook philosophy. We encourage where able for parent / carer to watch the play unfold but not  intervene to allow for optimal opportunities for space and freedom to test own ideas.
There are no nappy change or accessible toilets on site. Standard toilets are available.
During your session, please let us know if there's anything we can do to help make your experience easier and we will accommodate any special requests as best we can.
All registrations for programs close at 2pm the business day before for staffing purposes.
Booking Cancellations: There is a 50% non-refundable deposit for any program cancellation. Cancellations received at least 4 weeks prior to the start of your program will receive a full refund MINUS a $50 admin fee. All other cancellations are ineligible for a refund. In the event that we need to close due to unforeseen circumstances you will be issued with a credit for a future program of equal value.
With the restrictions from COVID-19 and Services NSW please read all covid information sent in the welcome email as it will be updated regularly. We will have a hand washing station on site. If your child, or any of your family are ill with a cold or flu-like symptoms (or any other illness), you must stay home.
For any questions, please email us at:
For First Time Bookings – An account is generated upon registration, please check emails / junk folder for automated password. Take note of this or write down to access your account for future bookings. This password can be updated in your account settings.
If you have forgotten your password  – You can reset your password. Please only request this once, it may take some time for the reset email to be sent to you.
TimberNook Southern Sydney
Sensory Adventures – TimberNook Southern Sydney
Sep 27 - Sep 27
Times: 12:00 pm - 2:00 pm
Ages: 3 - 12
---
1st Appin Scouts, Burke Street, Appin NSW 2560
---
Instructor: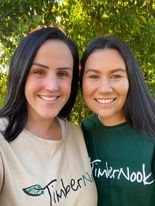 Southern Sydney TimberNook
Reviews & Feedback