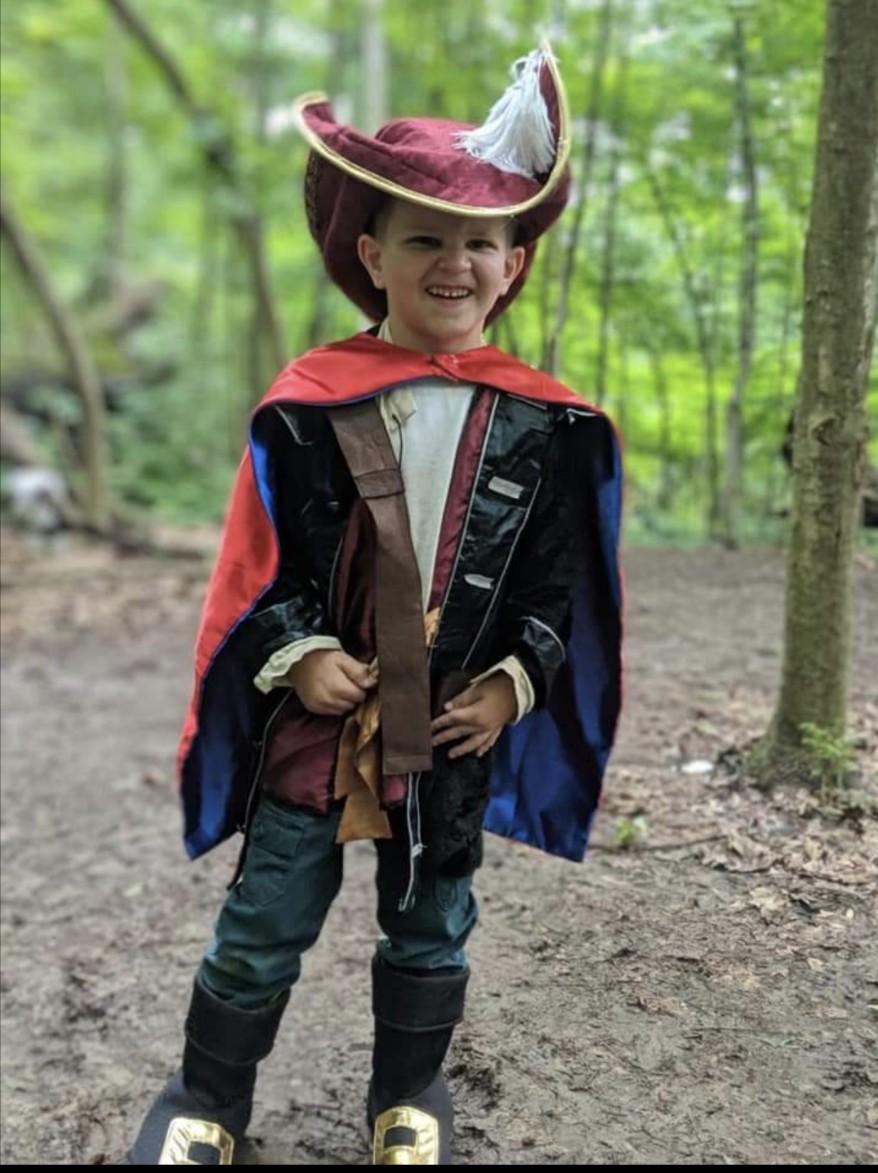 Welcome to "TimberNook Storybook"!
(Note: We've adapted this program to be ideal for ages 4 to 12, but the age range is somewhat flexible)
This week will be filled with fantastical stories from classics such as Billy Goats Gruff, Where the Wild Things Are, and more! This week's activities will include building bridges, jousting tournaments, dress-ups, races, and lots of muddy adventures.
TimberNook Central Ohio
Storybook – TimberNook Central Ohio
Jul 3 - Jul 6
Times: 9:00 am - 12:00 pm
Ages: 4 - 12
---
670 Hills Miller Road Delaware Ohio 43015
---
Instructor: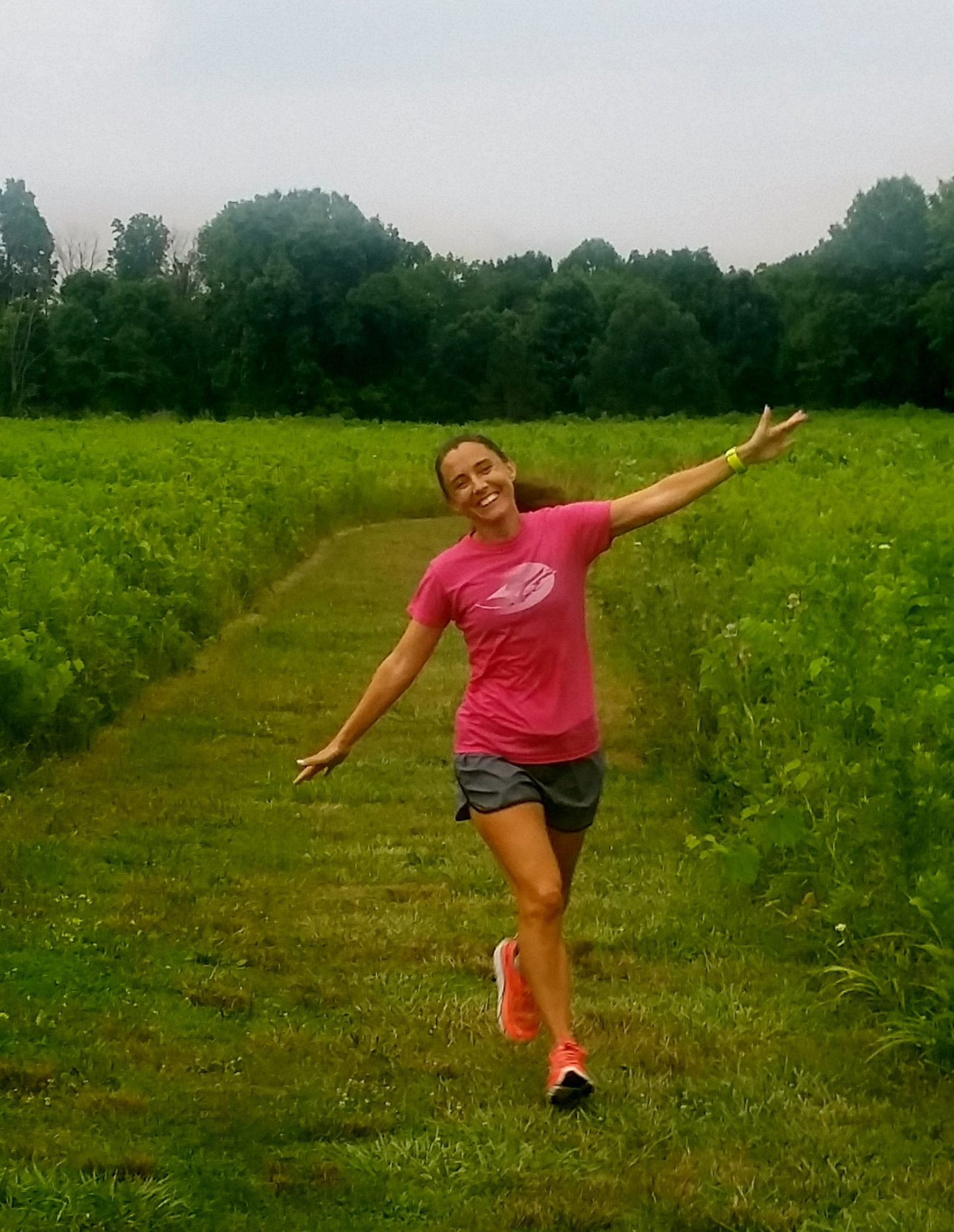 Krista Seibert
Reviews & Feedback