Welcome to our launch!  This Storybook Program is for ages 4-9  Children "live and breathe" stories out in the wild.  Children will be able to recreate the story of The Three Little Pigs.  This is a drop- off program that meets Sept 28th.  Kids will deep dive into their imaginations while exploring the woods and connecting with friends. There will be songs, stories and of course lots of unstructured free play!
This is a 1 day drop off program running Sept 28,2022 9:30-1:00pm for ages 4-9
This class is 100% outside and 100% fun, dress your child in closed toed shoes and clothing they can climb, play and get VERY messy in.
Children should bring a hearty snack, lunch and a refillable water bottle from home
Children of all abilities are welcome. If you feel your child may need additional assistance or would like to learn more to see if your child is a good fit for TimberNook please contact us to see how we can work together to make your child's TimberNook experience a great one!
We look forward to Playing the TimberNook Way in the forest!!
Deadline to sign up: Please sign up no later than Sept 21, 2022. Thank you!
TimberNook Southeast Massachusetts
Storybook – TimberNook Southeast Massachusetts
Sep 28 - Sep 28
Times: 9:30 am - 1:00 pm
Ages: 4 - 9
---
---
Instructor: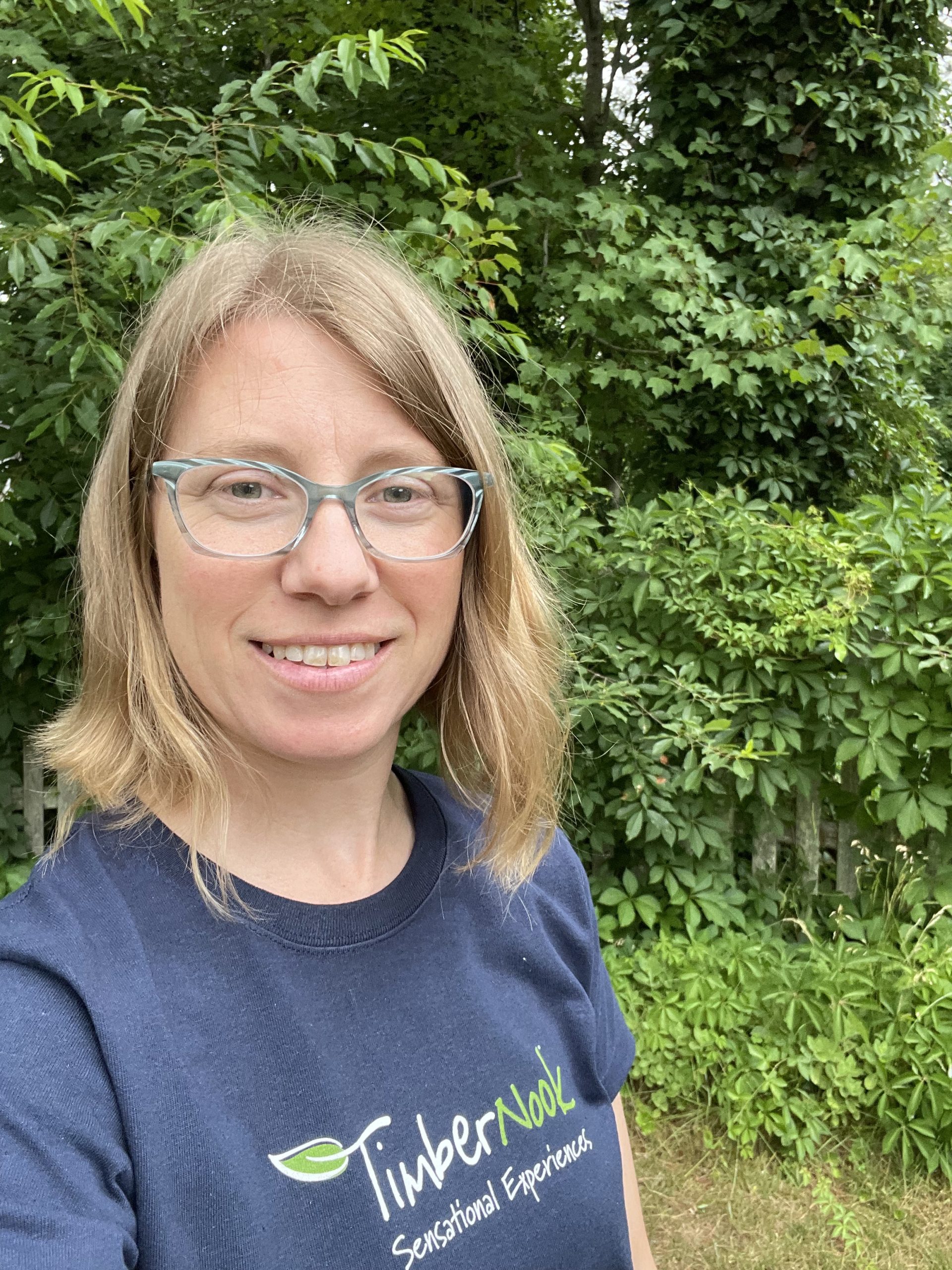 Megan Devendorf
Reviews & Feedback