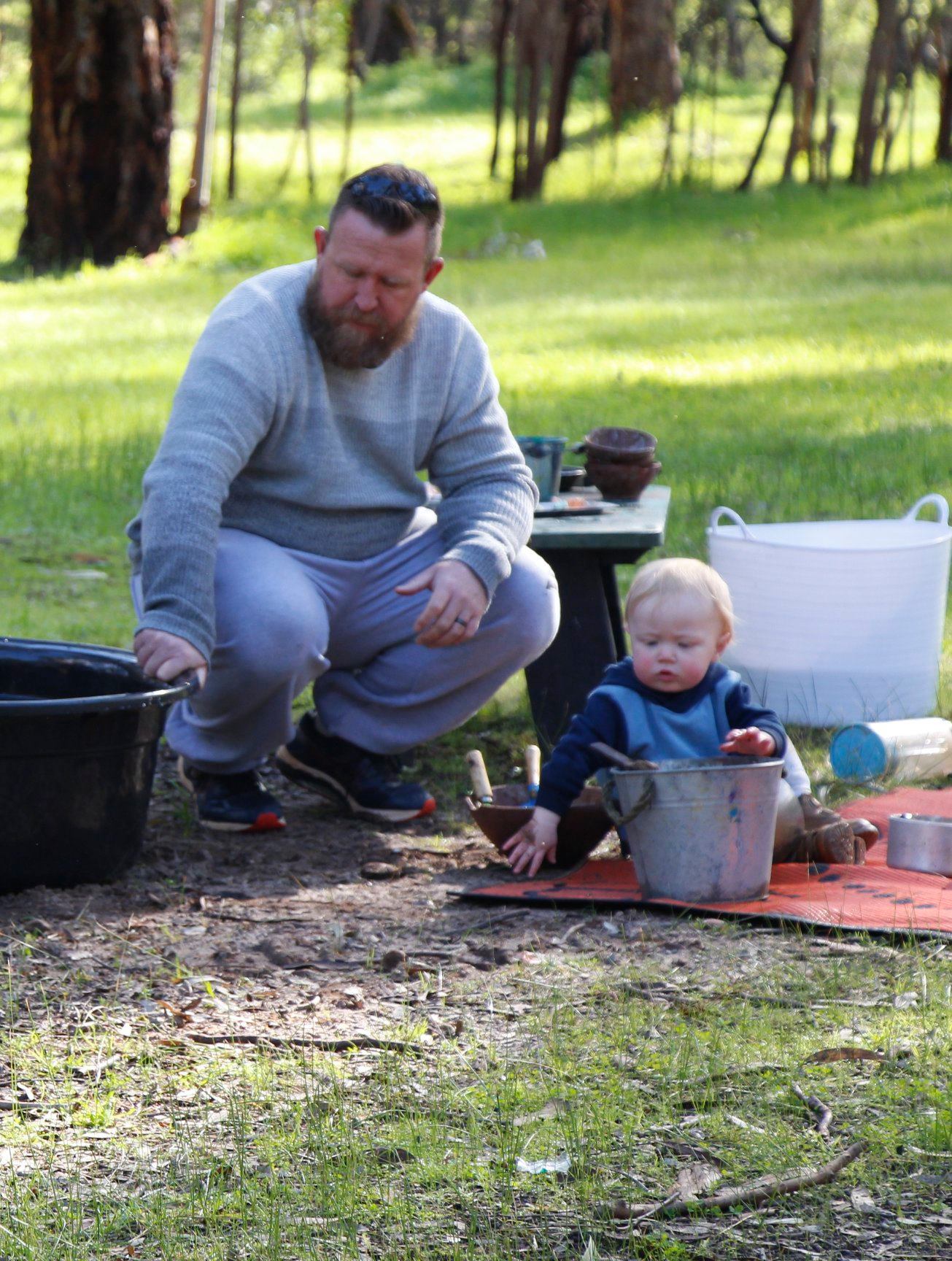 Tiny Ones at TimberNook- The Little Blue Truck
Horn went beep, engine purred, friendliest sound you ever heard! Many young children love the story of the Little Blue truck. Today they get to bring the story to life!
With TimberNook for Tiny Ones, ages 18 -36 months we invite parents, grandparents or guardians to join us for their TimberNook Experience.
Schedule for the day:
9:00: Check In; Welcome Songs
9:15: Snack and Story
9:30: Explore the Stations
10:00: Extended Play
11:30: Dismissal
TimberNook Central Minnesota
Tiny Ones: The Little Blue Truck- TimberNook Central MN
Aug 27 - Aug 27
Times: 9:00 am - 11:30 am
Ages: 1.5 - 3
---
31335 Kalla Lake Road, Avon, MN 56310
---
Instructor: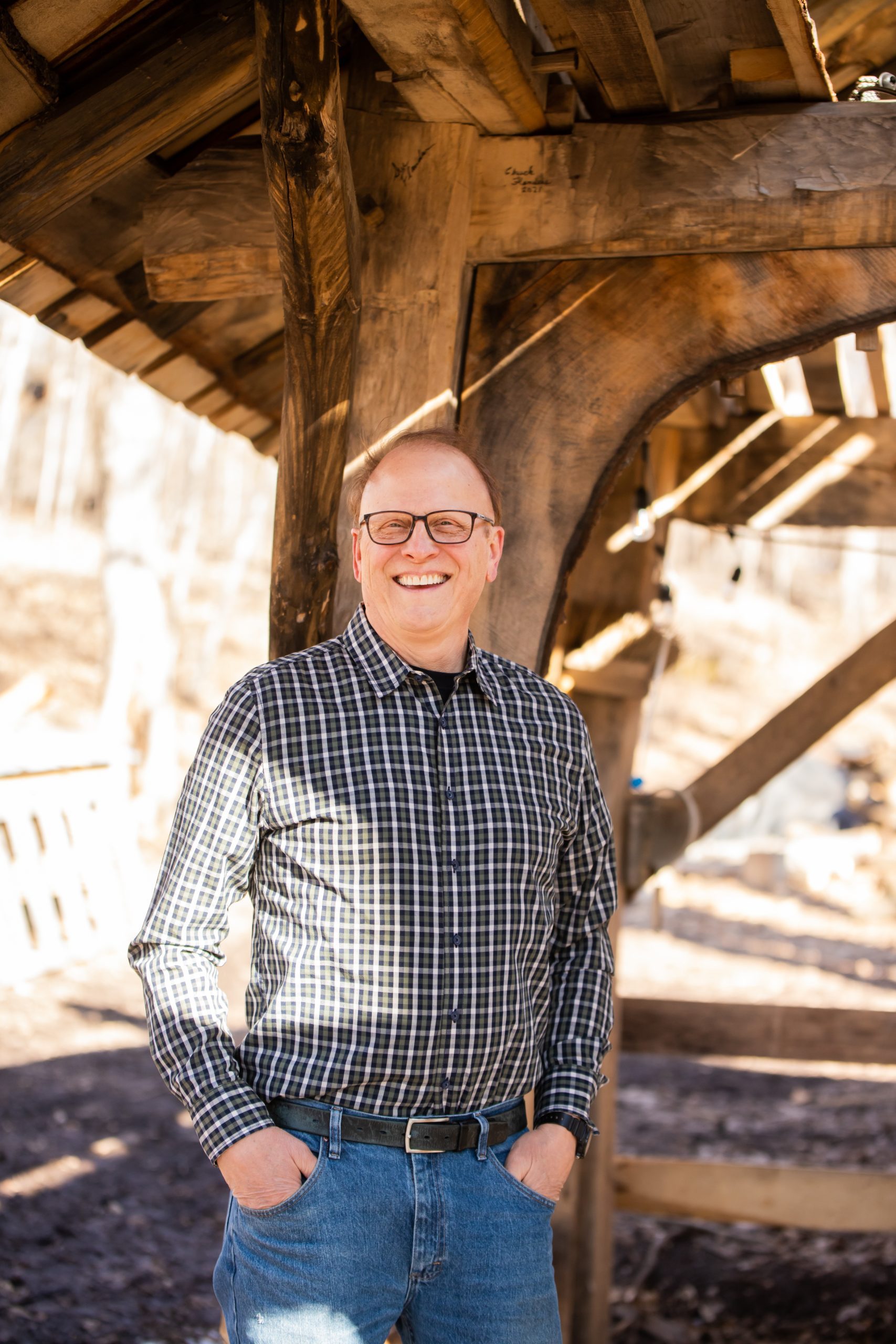 Tom Wicks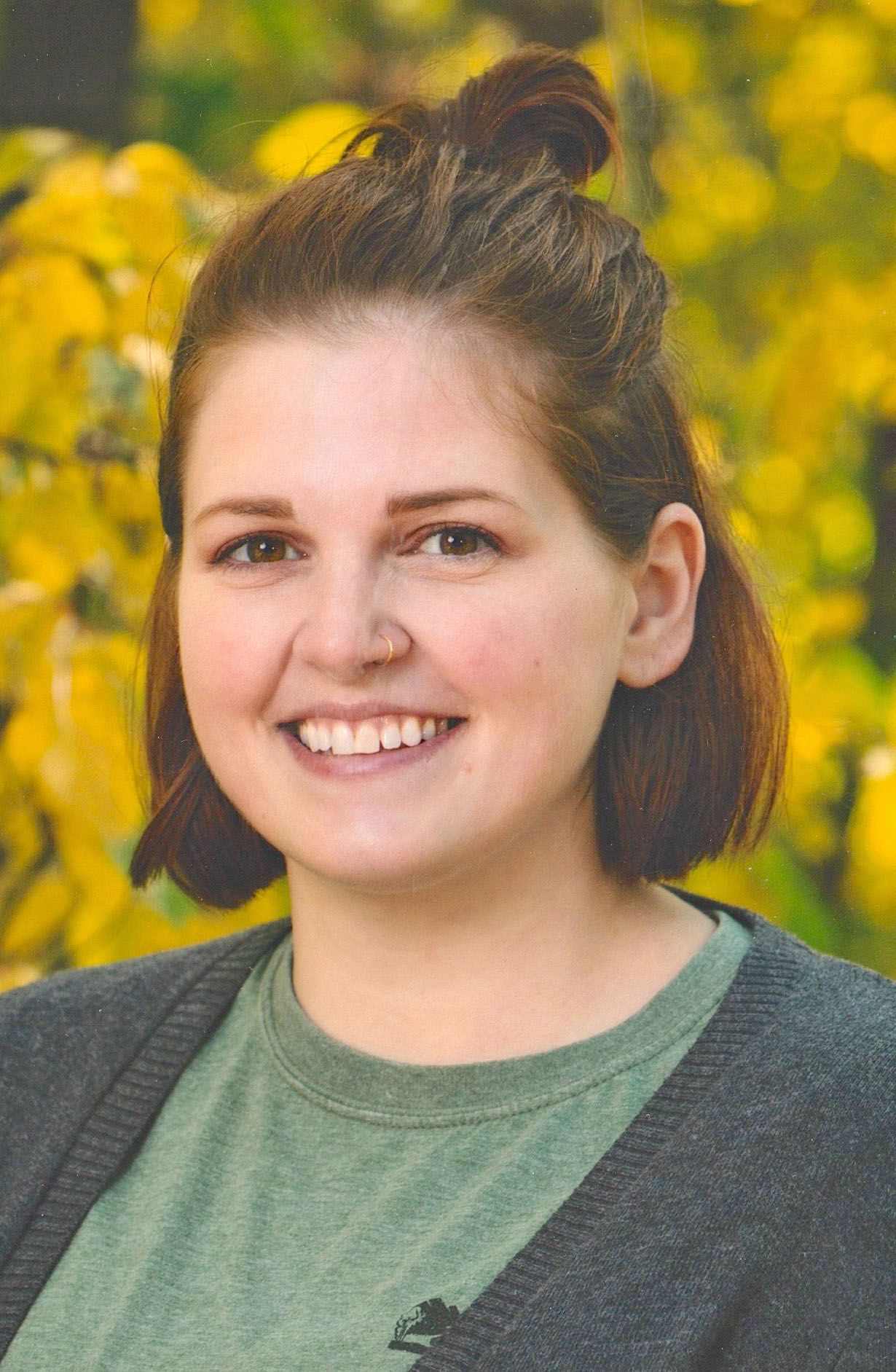 Kristen Whitley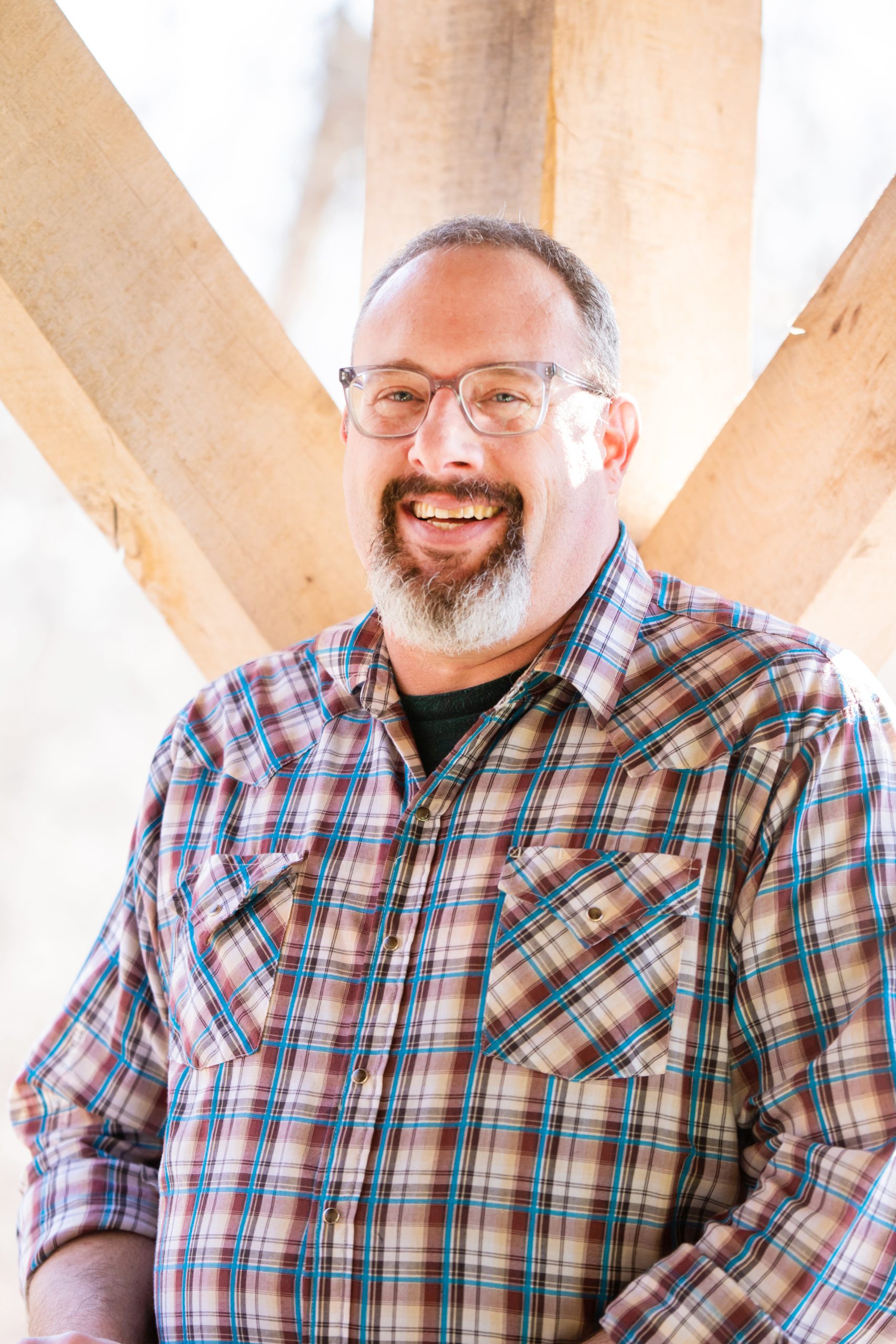 Shane Mahon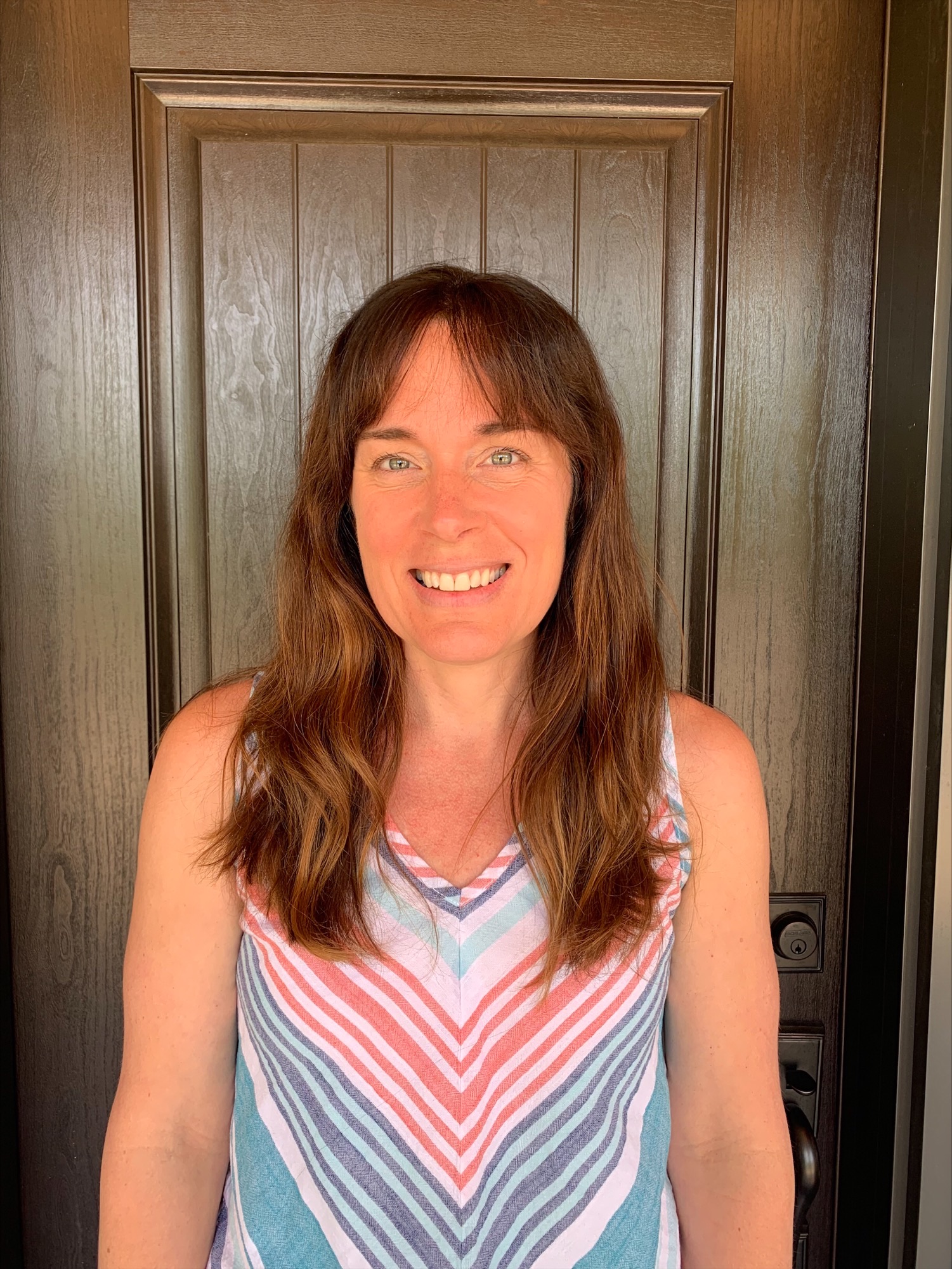 Jen Zenzen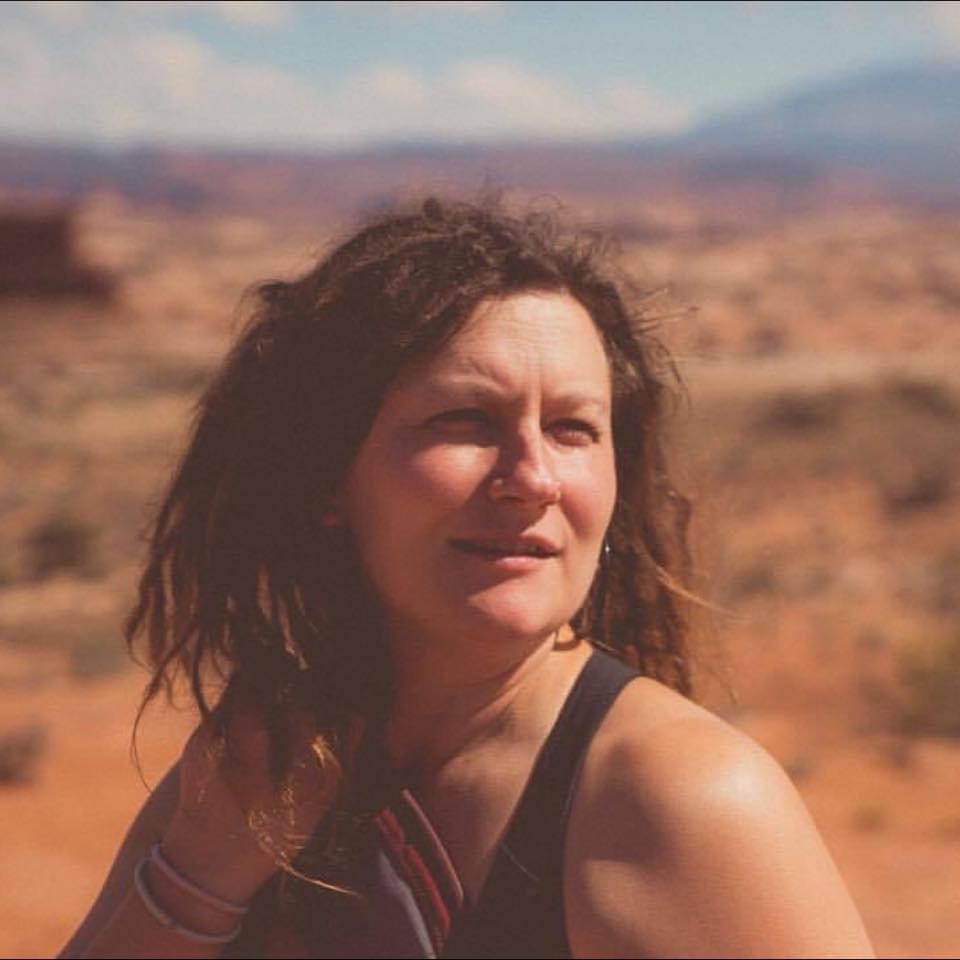 Libbie Anderson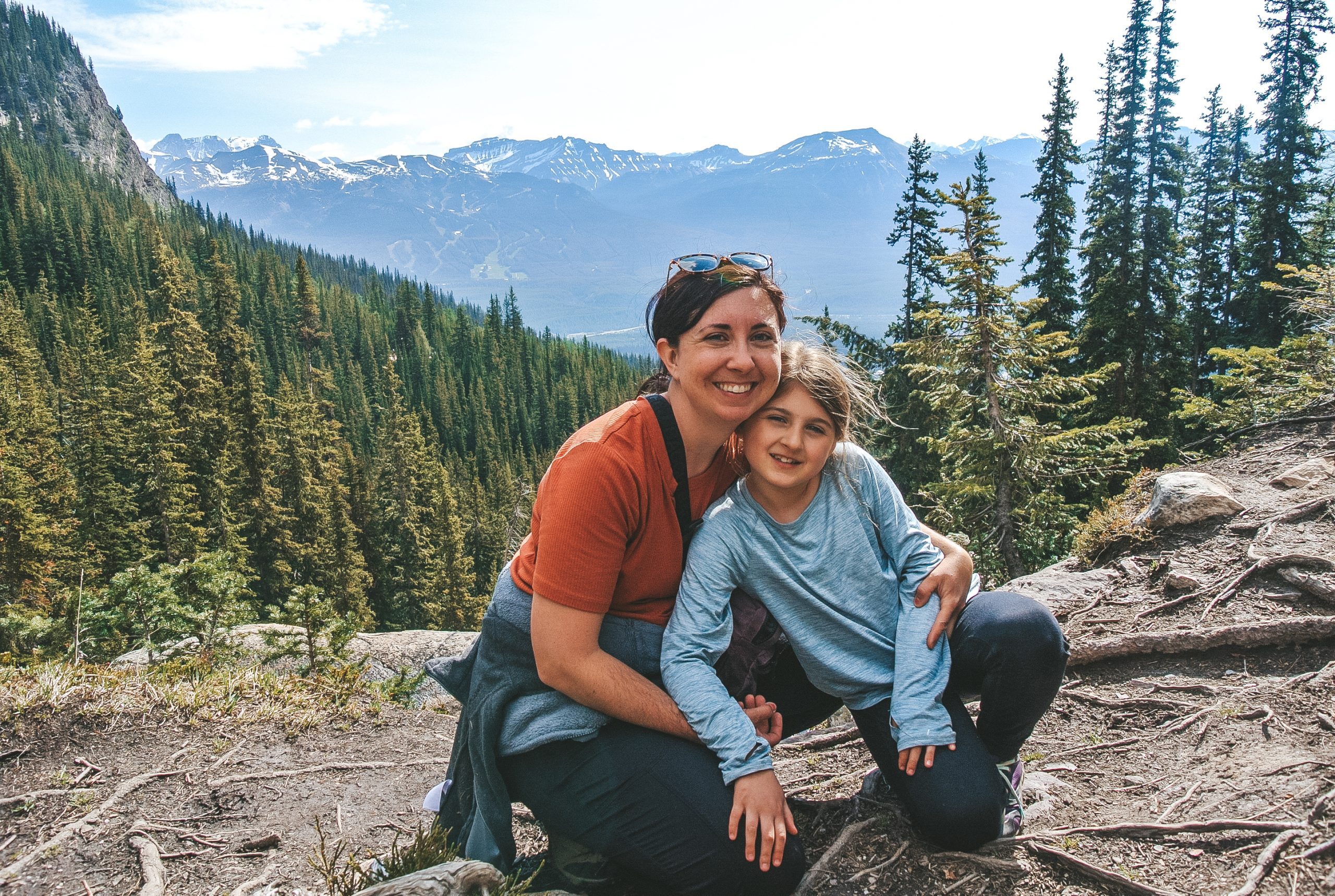 Rebecca Backes
Reviews & Feedback