Welcome to our Tiny Ones Friday Winter Session
We will be meeting on Fridays in the woods to read stories, sing songs, play and explore in the great outdoors!  This class is for children AND their caregiver.  We begin with a story and song. Then the children are given an invitation to play with 'loose parts'  that are placed to enhance their experience in the natural environment. Adults then step back and tune in to watch the magic happen!  The children will benefit from unstructured play time learning to negotiate fine and gross motor challenges presented in nature. They will learn to work together in groups to achieve goals and begin the basics of conflict resolution.
This class will meet Fridays from January 13th to March 10th from 10:00 am to 11:30 am
No class will be held February 24th

If you have a baby under 18 months old, they can attend for free with your enrolled child.

Dress your child and yourself for the weather forecast in old outdoor play clothes that can get dirty and wet as well as layers and jackets that can come off and on. They will get wonderfully messy, dirty, wet, and happy.

Children and Caregivers are asked to bring their own snacks, warm drink and refillable personal water bottles. We provide separate water for drinking and hand washing.
Financial Assistance MAY be available for qualifying families
Questions? please email Emma
Come Play the TimberNook Way!
Cancellation policy:  If you cancel 4 weeks prior to January 13th (December 16th) you will receive a refund minus a %15 cancellation fee. If you cancel after December 16th there will be no refund. No refunds will be issued for illness, quarantine or undesirable weather. We are a 100% outdoor program with no indoor structure. We plan to be outside in snow and sleet and rain. If the weather is unsafe, you will receive an email the morning of canceling the class. There will then be a makeup day the week after the program ends.  Thank you for understanding. We spend lots of time planning and gathering materials for these classes. We need to be able to plan ahead to make the best experiences possible.
TimberNook Middlesex County
Tiny Ones – Friday- Winter- 2023
Jan 13 - Mar 10
Times: 10:00 am - 11:30 am
Ages: 1.5 - 4
---
1 Nobscot Rd, Sudbury, MA 01776
---
Instructor: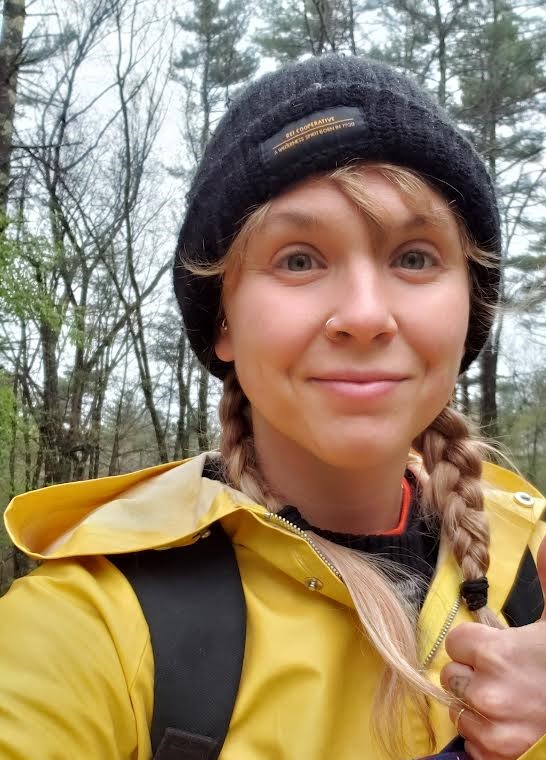 Emma Markowitz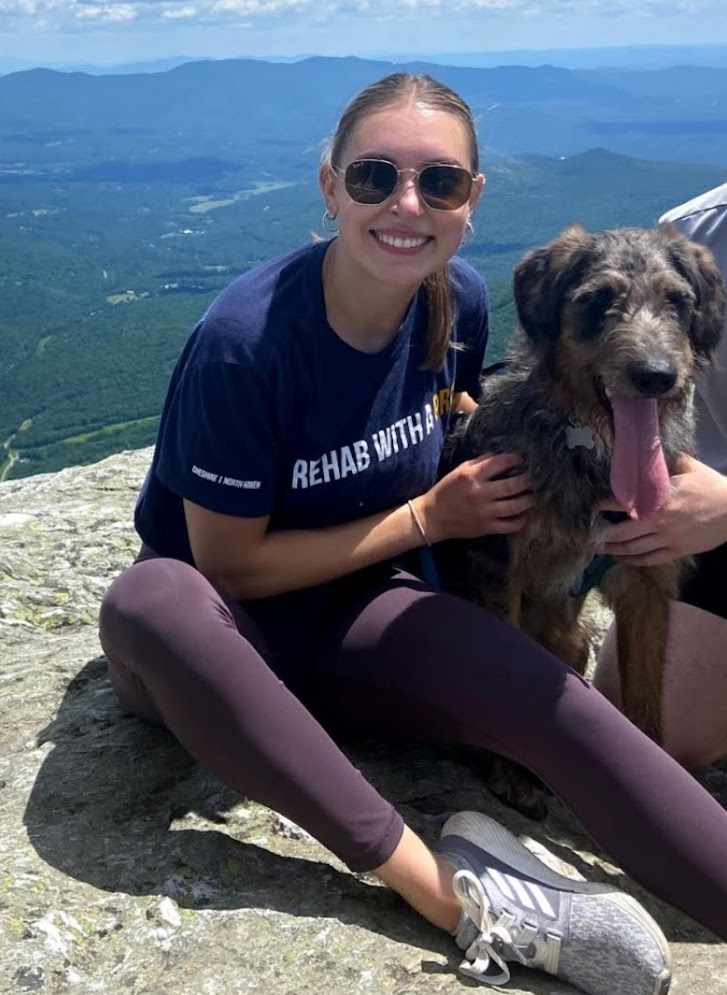 Erin Sullivan
---
Capacity: 18 (14 spots left)
Reviews & Feedback