Come be a part of our very FIRST Tiny Ones Program here in Norfolk!  This class is for children AND their caregiver and is a learning opportunity for not only the children, but the caregiver as well! We begin with a story and song. Then the children are given an invitation to play with 'loose parts'  that are placed to enhance their experience in the natural environment. Adults then step back and tune in to watch the magic happen!  The children benefit from unstructured play time learning to negotiate the natural fine and gross motor challenges presented in nature. They will learn to work together in groups to achieve goals and begin the basics of conflict resolution.
This is a 1 day program running Friday, Sept 30,2022 10:00am-11:30am for children and their caregiver (There is a 4 week program offered this fall as well)
Siblings may come for no additional cost!
Classes are held rain, shine, heat or snow.  If weather is just too severe to be safe, class is cancelled and a make up class will be scheduled.  Dress your children, and yourselves accordingly.  They will get wonderfully messy, dirty, wet, cold, hot and HAPPY.
Children and Caregivers are asked to bring their own snacks and refillable personal water bottles. We provide separate water for drinking and hand washing.
We look forward to Playing the TimberNook Way with your family in the forest!!
Deadline to sign up: Please sign up no later then Sept 21,2022 Thank you!
Please follow us at Let Children Play LLC
TimberNook Southeast Massachusetts
Tiny Ones – TimberNook Southeast Massachusetts
Sep 30 - Sep 30
Times: 10:00 am - 11:30 am
Ages: -
---
---
Instructor: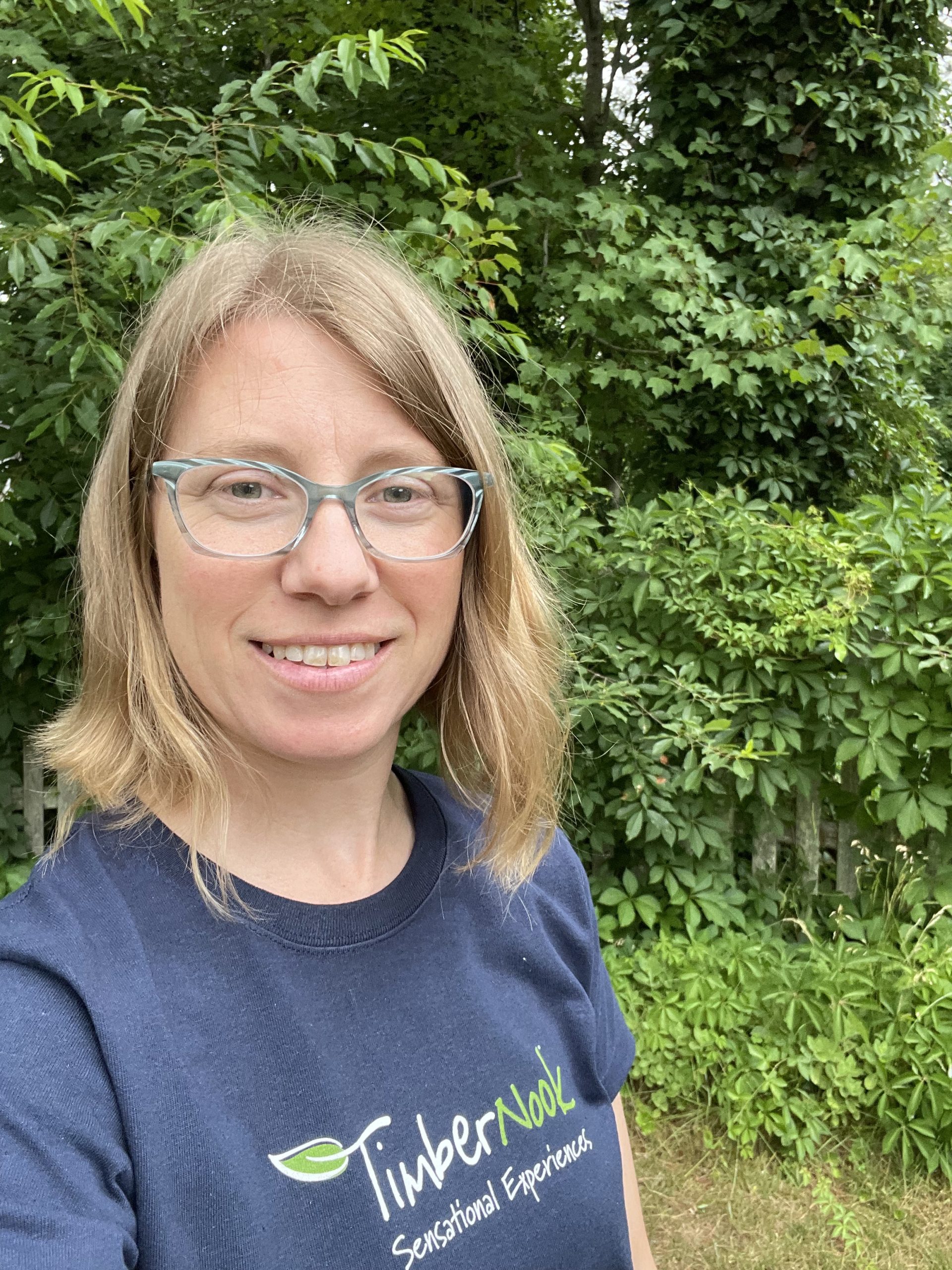 Megan Devendorf
Reviews & Feedback