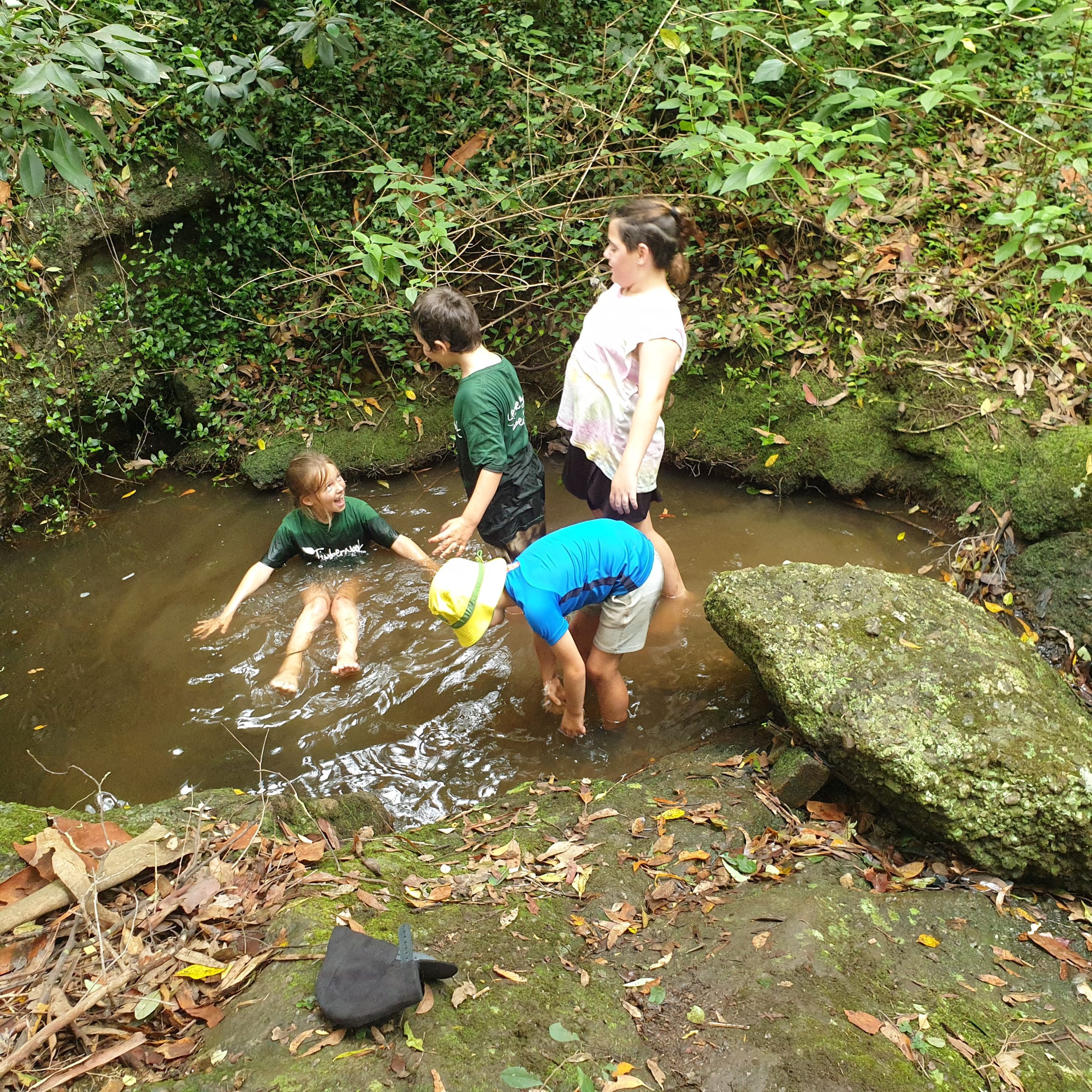 Week 3 – Friday 20th January
For all of our programs at TimberNook we won't offer anything that is not environmentally friendly such as soap foam, shaving cream, or detergents so we can be sustainable.
We will have the water slide each day and schedule it for the same time. This way we can be mindful of the water we're using. Our waterslide will run from 12.30-1.15, by this time everyone has eaten and all dry before going home, great way to finish the day on a high.
Please remember to be sun safe, pack sun safe bathers (or even an old t shirt!) and an extra pair of clothes to get changed in to.
We will still light the fire and have snacks each day!
PLEASE NOTE: We are now accepting 2023 Creative Kids Vouchers.  If you would like to use your 2023 voucher, please make your bookings first, then email us at [email protected] 
Castles and Swords!
Children use their imagination to create grand play schemes.
Motor Skills: Building swords and castles promotes fine and gross motor development in
children.
Sensory Integration: Children who engage in swordplay with one another benefit from
the opportunity this gives to work on visual spatial processing, motor planning and body
awareness as they need to stay aware of their opponent and react quickly both defensively
and offensively.
Social Skills: Children will interact with one another as they build their castles. There will
be compromise and collaboration as they decide together what the design of the castle
should be and change plans if theirs aren't working.
Cognitive Skills: As children create their own swords from loose parts, they will need to
generate an idea, plan their materials and execute the construction
Cancellation Policy
Cancellations by Timbernook
TimberNook Newcastle is an all-weather program – rain and shine are perfect for our outdoor activities. Having said that, in the event of dangerous weather (high winds, lightning) the program may be cancelled. Families will be provided with as much notice as reasonably possible and will be offered a credit for the cancelled session.
Cancellations by customers
Cancellations 7 days or more prior to your booking may be refunded with a 10% admin fee per child. Cancellations after this time and up to 48 hours prior will be provided with a credit. Cancellations 48 hours or less notice will only be provided with a credit if your booking can be replaced.
Please note that credits will only be held for a period of 12 months and will only be applicable to the child named under the original booking.
We cannot refund US dollar payments so please select carefully when making a booking.
To make changes to your booking please email
If you have any other questions, please do not hesitate to call our office on 0249478112 between 8 am – 4 pm Monday-Thursday, 8 am – 3 pm Friday.
Inspired EC
Week 3 – Friday 20th January
Jan 20 - Jan 20
Times: 9:00 am - 3:00 pm
Ages: 5 - 13
---
71 Prospect Rd Garden Suburb NSW
---
Instructor: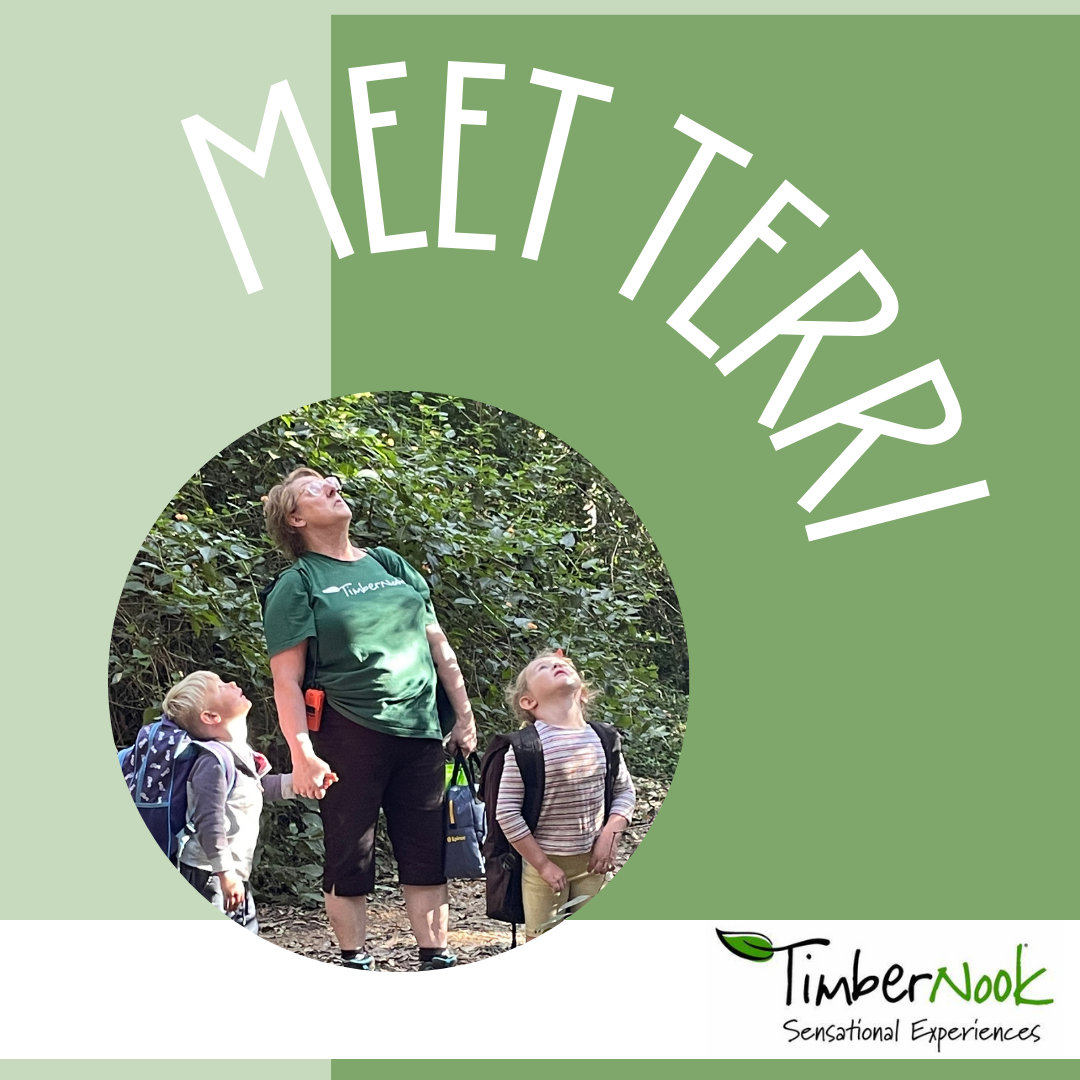 Terri Galbraith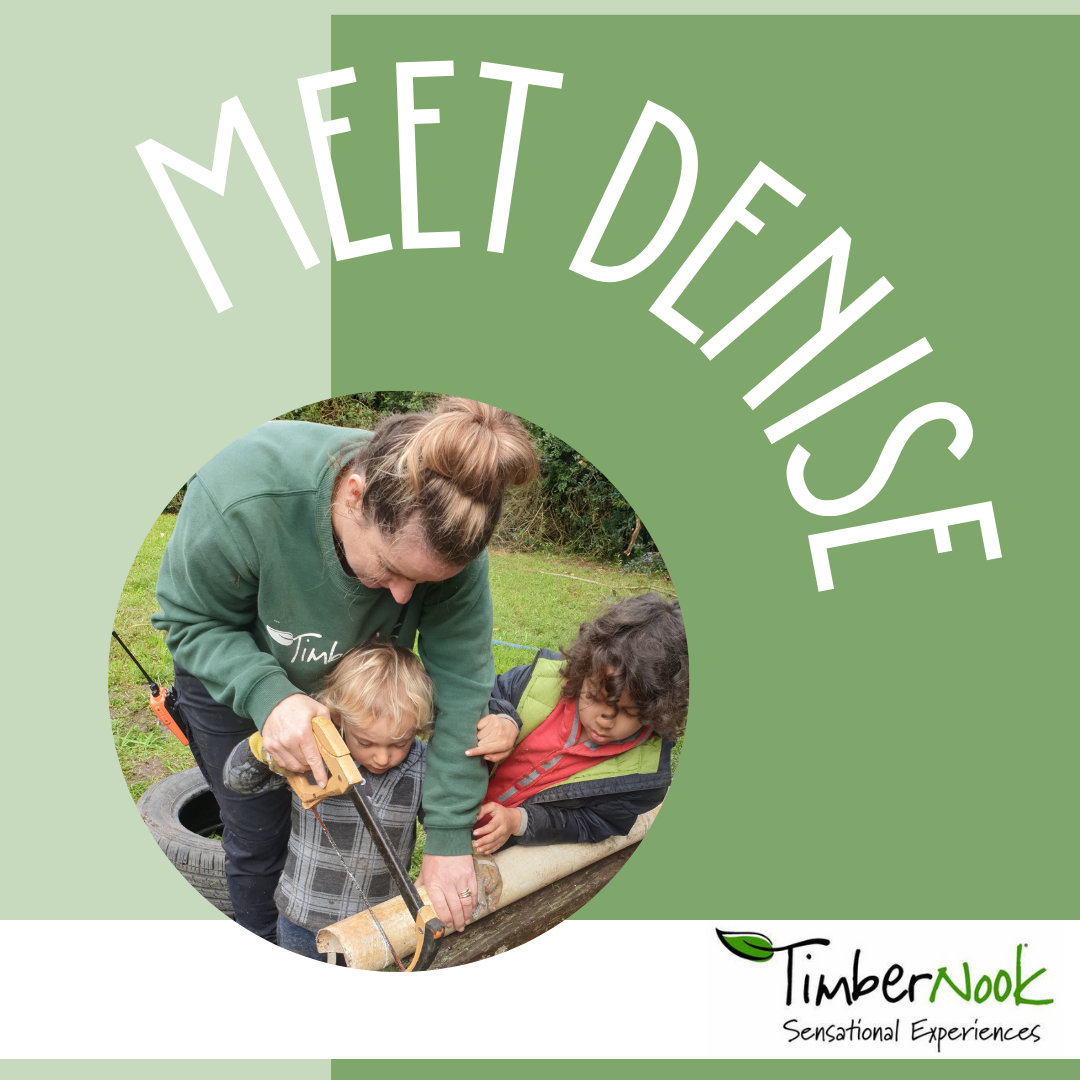 Denise Spencer
Reviews & Feedback