TimberNook Westfield : Westfield, Indiana
We are tucked behind the Montessori School of Westfield, just north of Indianapolis in the heart of Indiana. We serve families in Westfield, Sheridan, Noblesville, Carmel, Zionsville, Fishers, and Indianapolis areas.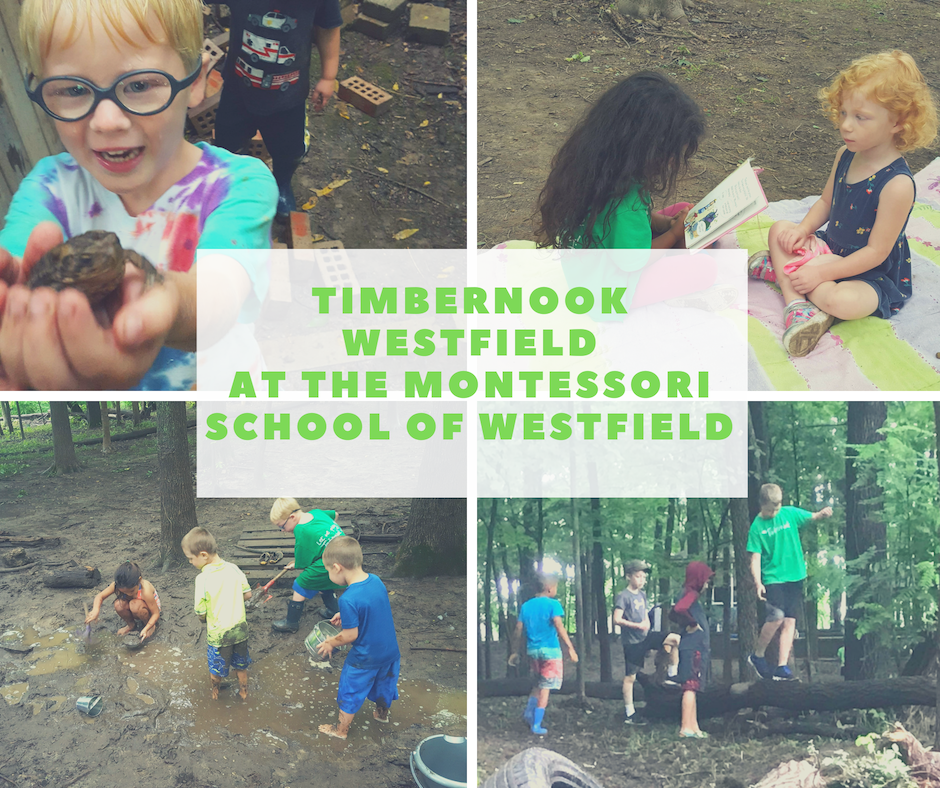 Overview
At TimberNook Westfield, children have 3 acres of unique places to explore and play. In our woods they'll find multiple trails, natural bridges, fallen tree trunks, hanging tire swings, a creek area, fire pit, gazebo, bird blind, and an amphitheater. They'll also have adventures in our wide open grassy ...
At TimberNook Westfield, children have 3 acres of unique places to explore and play. In our woods they'll find multiple trails, natural bridges, fallen tree trunks, hanging tire swings, a creek area, fire pit, gazebo, bird blind, and an amphitheater. They'll also have adventures in our wide open grassy field, butterfly garden, and vegetable garden. There are many hidden homes of creatures waiting to be discovered under rocks, inside logs, and in the trees of this beautiful natural space! Visit us at https://www.facebook.com/timbernookwestfield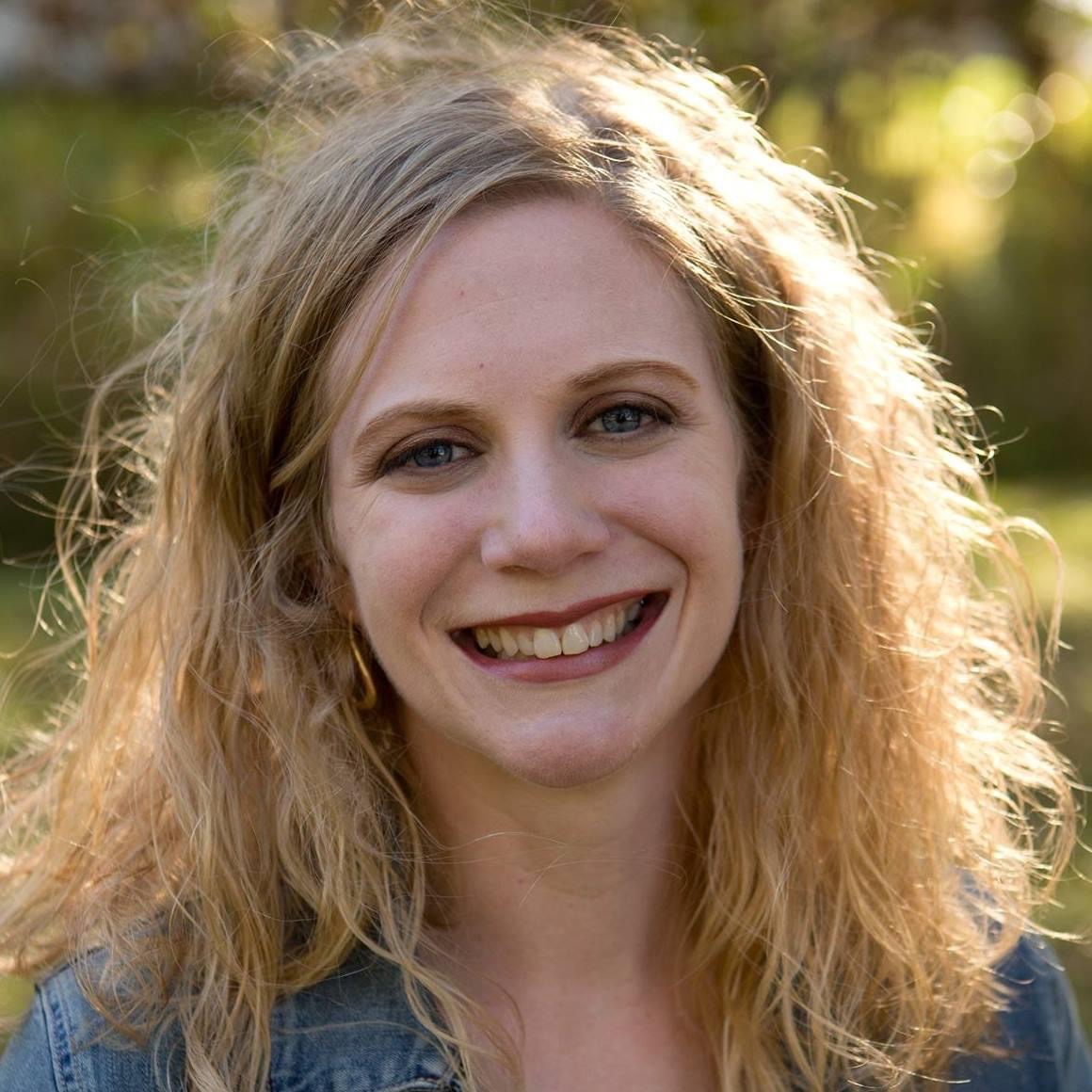 Your Certified Provider:
Valerie Lambert
Email: [email protected]
Phone: 317-695-5025