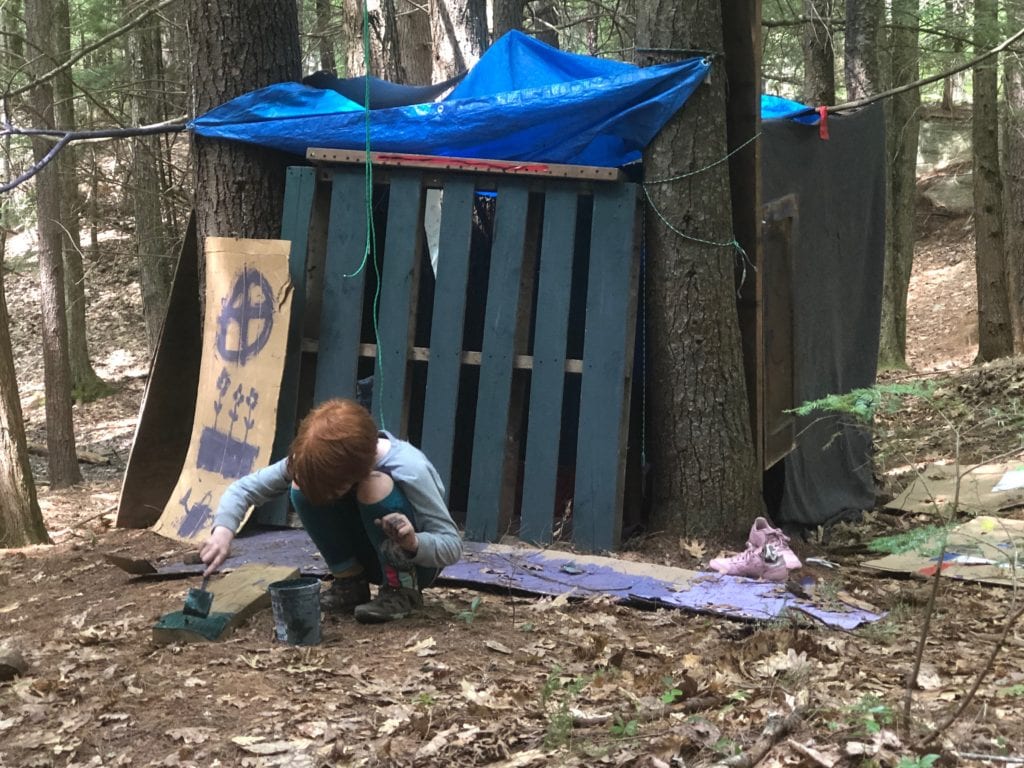 By: Jenna Trumbull
We have all known that child. The one whose parents spend every morning convincing them to come. The one who spends the day with tears in their eyes, quietly observing from the sidelines. They become overwhelmed and shut down when they have to participate, and they have constant "sore tummies" or headaches. If you work in early childhood, it's a safe bet you have had a few of these children in your program.
These are the same children who struggle at summer camps. New groups of children and the uncertainty of the unknown can all be too much. In a world that inherently favors extroverts, how do we honor the quietness of introverts?
If you think about it, most things in children's lives are set up with a bias towards extroverts. At school, children receive marks for participation, and group projects are commonplace in the classroom. During their younger years, children are pressured to play with their peers, and are often questioned if found playing alone. When a new group of children get together, we start with icebreakers, asking children to tell these strangers something about themselves, or remember the names of the people before them. To an anxious child, these situations could be described as a nightmare.
When I think back to my own childhood, I wonder how it would have been different if I had a place like TimberNook.
This epiphany came to me during my TimberNook training in New Hampshire. I remember our instructors telling us that "everything at TimberNook is an opportunity for children" – not mandatory. It was like a lightbulb went off. How many children with anxiety would benefit from this simple message? The more I learned about the TimberNook way, the clearer I could see how this would be a place for those quiet children to thrive.
When we started our programming, I knew that my epiphany was correct. I watched as countless children quietly "passed" during morning circle (which is always given as an option), and spent their mornings watching the play unfold. They would gravitate to the things they knew – the rope swing, or maybe climbing a tree. Slowly, but surely, as they began to realize that they had a choice in what they got to do, their steps became surer and their voices became louder. And without fail, by the end of the week, you'd forget they ever spent any time on their own.
One story that impacted me in a profound way, is of a child who attended our camp this past summer. She had recently been diagnosed with Selective Mutism, which is a rare childhood anxiety disorder in which children are unable to speak in certain situations and to certain people. It can be difficult for children with this diagnosis to engage in your typical social settings. However, this child was attending with a few other children they knew, and so we were all hopeful that it would be a successful experience.
The beauty of this story comes from the beauty of TimberNook. She was given full autonomy over her experience, and was able to pick and choose what she wanted to do. There were never any demands for participation, and she knew exactly what to expect each day. In essence, there were no surprises.
Over the course of the week, we were able to watch as this child's circle of comfort grew larger. The child began to fully engage in the imaginative play that was happening amongst her peers. She started playing with children other than the friends she came with, and by the last couple of days, she had established and solidified multiple new relationships.
This story highlights the most magical thing about TimberNook. Everyone can be successful in the woods. With time and space, and no pressure from the outside world, children are free to be themselves. It doesn't matter if they want to sit by the fire and take it all in, or run head first into each experience. Nature embraces our differences and lets our individuality shine. For the anxious child, it is a safe space that holds their whispers and secrets, but also lets them shout their dreams and passions to the winds.
In a world where children lack so much control over their own lives, TimberNook hands them back the power. It gives them a safe space to be themselves, to try on new ideas, and you can watch as that taste of freedom hits them, coursing through their veins as they race through the forest.
I am sure that TimberNook Providers around the world can all agree that there is something inside us that drew us to TimberNook. It is fuel for our souls, and touches something that we may not be able to put into words, but we sure can feel. We are using that fuel to be the change that children need in the world, and to share the magic of TimberNook to as many of them as possible.
About the Author: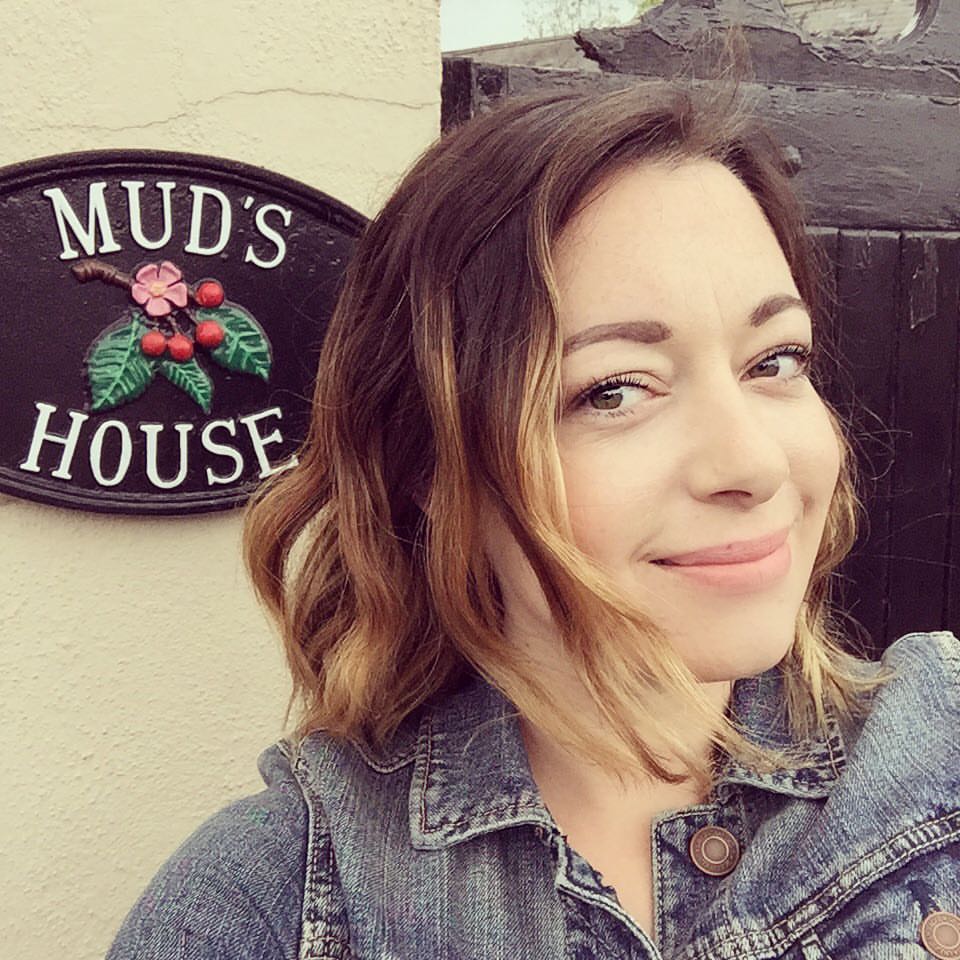 With 8 years of experience as a Registered Early Childhood Educator, Jenna has always looked for ways to combine her passion for child development and her love of the outdoors. She is a firm believer that nature allows children the best opportunity to be successful and reach their fullest potential.
Jenna fully believes that being outside in nature allows children the space and time to engage in risky, child led play that is meaningful, challenging and rewarding. She is excited to bring the Timbernook experience to as many children as possible.
When she is not at work, an avid outdoor enthusiast, Jenna enjoys spending her free time exploring the outdoors with her fiance, Mark and her Labrador Retriever, Jager.