Research Backed Outdoor Play
TimberNook provides nature-based, child-led play experiences that challenge the senses and inspire creativity, independence, and imagination in the great outdoors.
EXPLORE PROGRAMS
TIMBERNOOK IS FOR EVERYONE
TimberNook programs are authentic and research-backed outdoor play experiences designed to inspire child-directed learning — encouraging children to think and play in new and creative ways.
With programs and providers located around the world, TimberNook is affecting the lives of children, their families, and their communities at large.

For Families
Explore programs for kids of all ages put together by Timbernook certified providers near you.
Get Started
For Providers
Learn how to become a TimberNook Provider and join our diverse team with special access to our training and support materials.
Get Started
For Schools
Become a Timbernook certified school and help bring our unique research backed programming to your location.
Get Started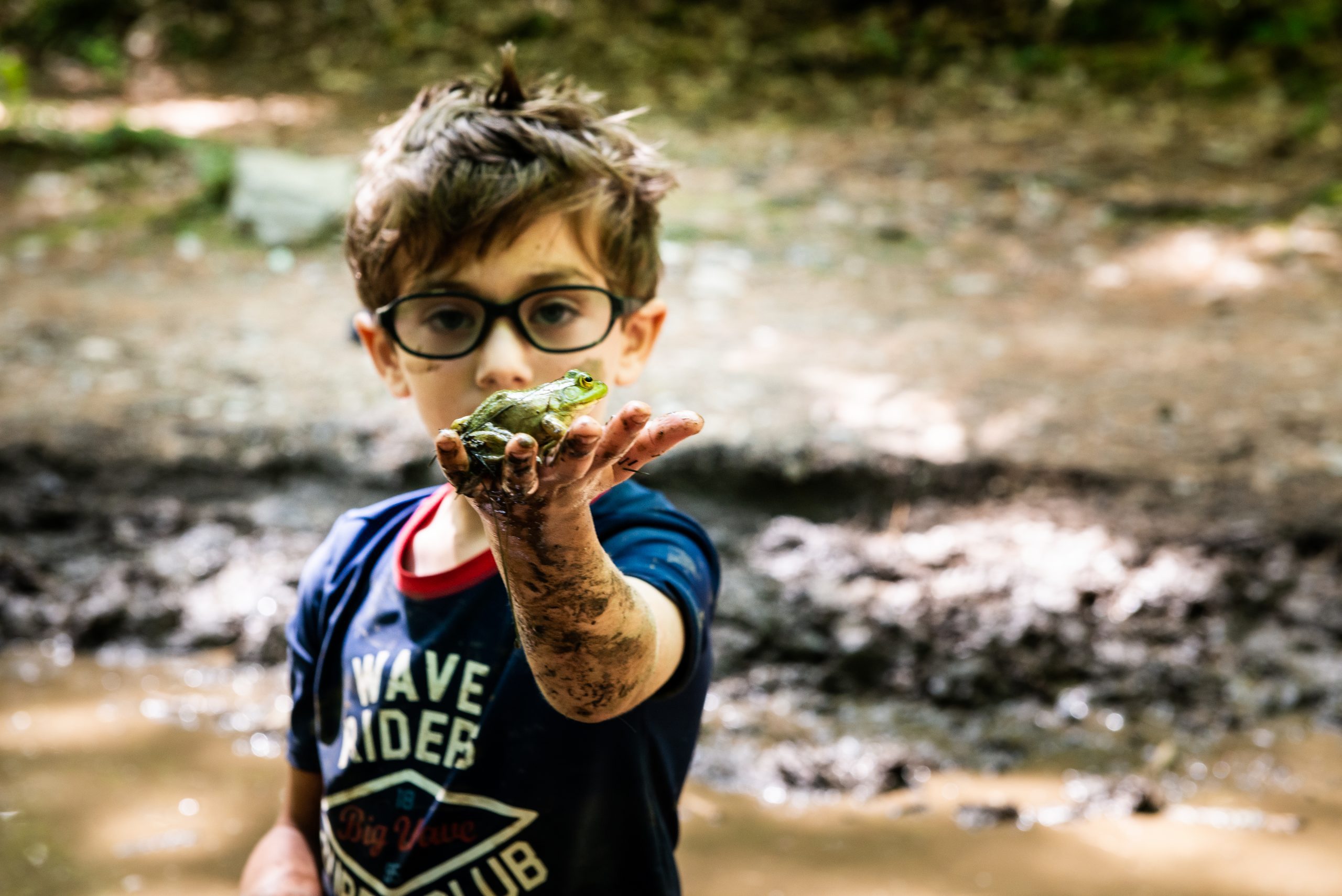 Playing the Timbernook Way
TimberNook was designed as the vehicle to get children outdoors in sensory-rich experiences that inspire, restore, and challenge the mind and the body. We strive to be the "living example" of what real, authentic outdoor play should look like.
TimberNook is not your typical nature program. TimberNook programs intricately weave the therapeutic benefits of being outdoors with a thorough understanding of child development and alternative education. The result is a sensory play experience that supports every aspect of the growing child. We do this by skillfully staging and using the environment as inspiration for creative play opportunities.
AROUND THE WORLD AND GROWING
TimberNook continues to grow with thousands of programs across 4 different countries that's a lot of smiles.
Help spread the TimberNook program and gain access to program materials and support by becoming a
Provider or getting your school certified.
PLAY THE TIMBERNOOK WAY
TimberNook began as an experiment in pediatric occupational therapist Angela Hanscom's own backyard. She was hoping to make a difference in her local community. Now, her experiment has become an amazing journey that is making a difference for children in communities across the world.
Author of Balanced and Barefoot, Angela Hanscom frequently attends Speaking Engagements around the world to speak on how outdoor play makes for strong, confident, and capable children.