At the heart of TimberNook programming is the philosophy that children flourish when given the time and space to play in sensory-rich, experiential learning environments. Bringing exploration and nature together results in a truly unique way to reach children at a key point in their development.

The TimberNook Experience
TimberNook programs offer the ultimate sensory experience for children, challenging the mind, body and the senses through meaningful outdoor play opportunities. Each experience is unique to the location, provider, and group of children, and includes unstructured play in sensory-rich learning environments to further enhance play schemes.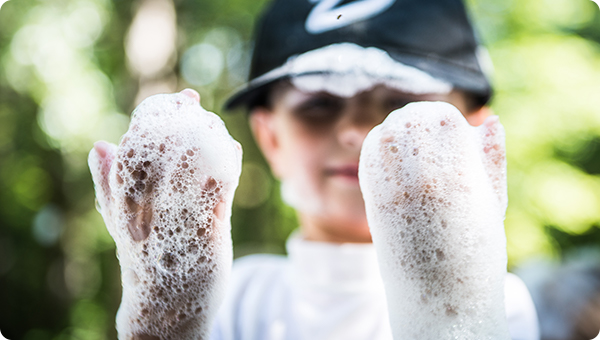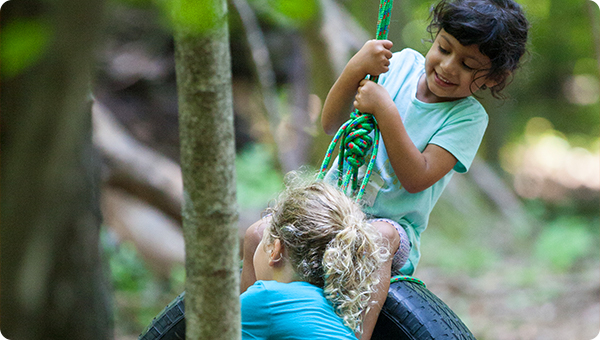 Developmental Support
TimberNook is not your typical nature program. TimberNook programs intricately weave the therapeutic benefits of being outdoors with a thorough understanding of child development and alternative education. The result is a sensory play experience that supports every aspect of the growing child. We do this by skillfully using the environment as inspiration for creative play opportunities.
Transform with TimberNook
Providers often speak of the "magic" they witness at TimberNook, even over the course of just one week. Children of all abilities are able to challenge their social, emotional, sensory, and cognitive skills at TimberNook, the therapeutic benefits of which are vast and often surprising to all involved.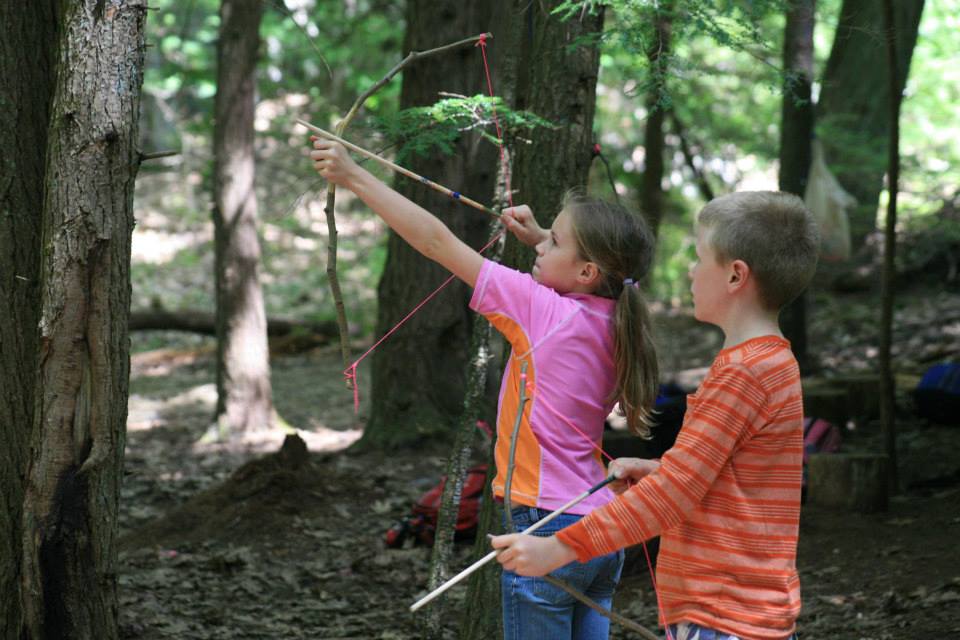 Children Are Given Time and Space
TimberNook providers step back and empower age-appropriate risk-taking and deep play, based on process-oriented learning. Children are able to work out solutions to problems and develop complex play schemes.
Programs Are Led By Experts
We attract like-minded professionals that have backgrounds ranging from therapy, kinesiology, counseling, education, child development, and medicine.
Children Have Meaningful Play Experiences
The children are our biggest fans and greatest sources of inspiration. We often hear, "This is the most fun EVER!" Many of our best ideas come from time spent in quiet observation of children's activity patterns during play!