TimberNook provider training is specifically designed to prepare you to manage your own TimberNook business and unique outdoor play environment. Outdoor, hands-on learning effectively translates to what you will offer at your own TimberNook camp.

The TimberNook Family
When you become a TimberNook provider, you become part of a greater network of professionals. While we employ our skills at TimberNook locations across the U.S. and the world, we always come together to share our knowledge and experience with one another. This approach is one of our greatest strengths.
Your Journey Begins
Each provider journey starts with an initial training. For U.S., Canada or Europe-based prospective providers, this training consists of five days of intensive hands-on learning at TimberNook's 12-acre wooded headquarters in Barrington, New Hampshire.  For Australian and New Zealand providers, training dates are set up with a trainer in Australia and timing is flexible.
Observing and Learning
Each morning, trainees will observe programs in action and learn different qualities and techniques that exemplify an ideal TimberNook program. In the afternoons, you will have a mix of small group activities and discussions to learn how to run your own TimberNook operation successfully. Training cohorts are kept small to maximize the opportunities for feedback, questions, and discussion, and so that you will have ample time to share your progress, goals, and creativity with other trainees.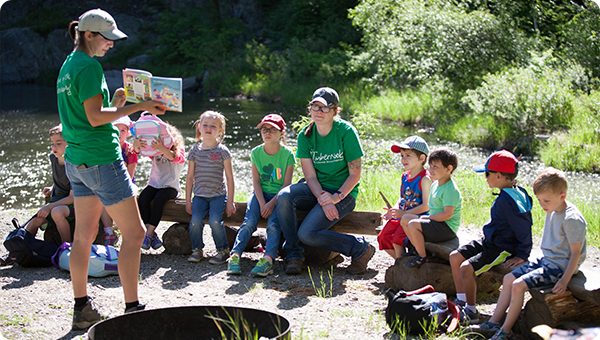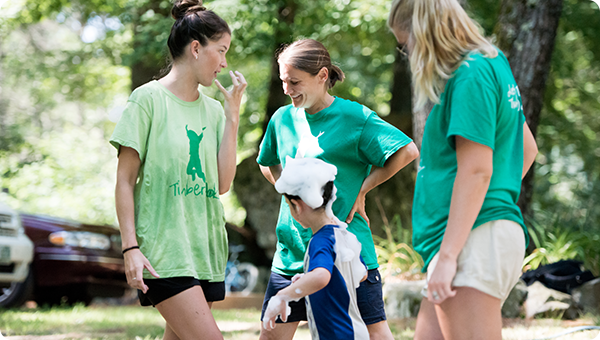 On-Location Training
When you're ready to launch, a TimberNook coach will come to your site for the first three days of your program to ensure successful implementation of the TimberNook philosophy and approach. The TimberNook coach will be there to provide on-site training and recommendations to help you set up your own unique outdoor play environment.
Post-Training Support
All TimberNook providers have access to ongoing training, support, and collaboration with other members of the TimberNook community, as well as TimberNook headquarters.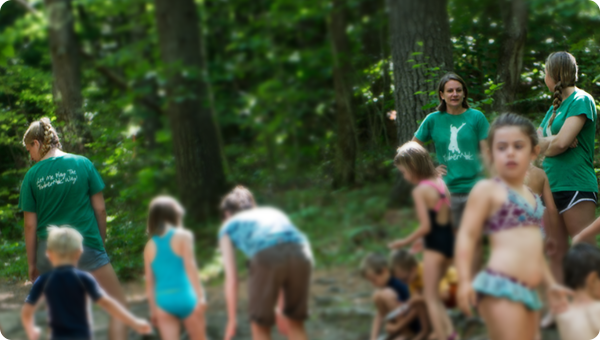 Training Schedule
Apply now! To ensure high-quality training and respect the privacy of the children, spots are limited to six providers per training session.
TimberNook is an AOTA Approved Provider #11692 and is authorized to offer the designated AOTA CEUs and Corresponding contact hours. The assignment of AOTA CEUs does not imply endorsement of specific course content, products, or clinical procedures by AOTA.
United States, Europe, and Canada:
October 2-6th, 2023
April 28 – May 3rd, 2024
July 8-12th, 2024
October 7-11th, 2024
​​Email [email protected] or call 603-664-2929 for details

Become a TimberNook Provider
Provider Support
Being part of the TimberNook family means you get the support of a close-knit group of providers.
The Business Model
Become a licensed provider and launch your very own TimberNook location!