TimberNook Northwest Oregon : Damascus, Oregon
TimberNook Northwest Oregon is located at Chrysalis Farms in Damascus, Oregon (off of Highway 224). Youth are invited to this magical 33-acre farm with pristine forest, pastures, orchards, year around creek, and an enchanted forest that backs into the Clackamas River! Close enough to the city for convenience, but a chance for children to step into another world.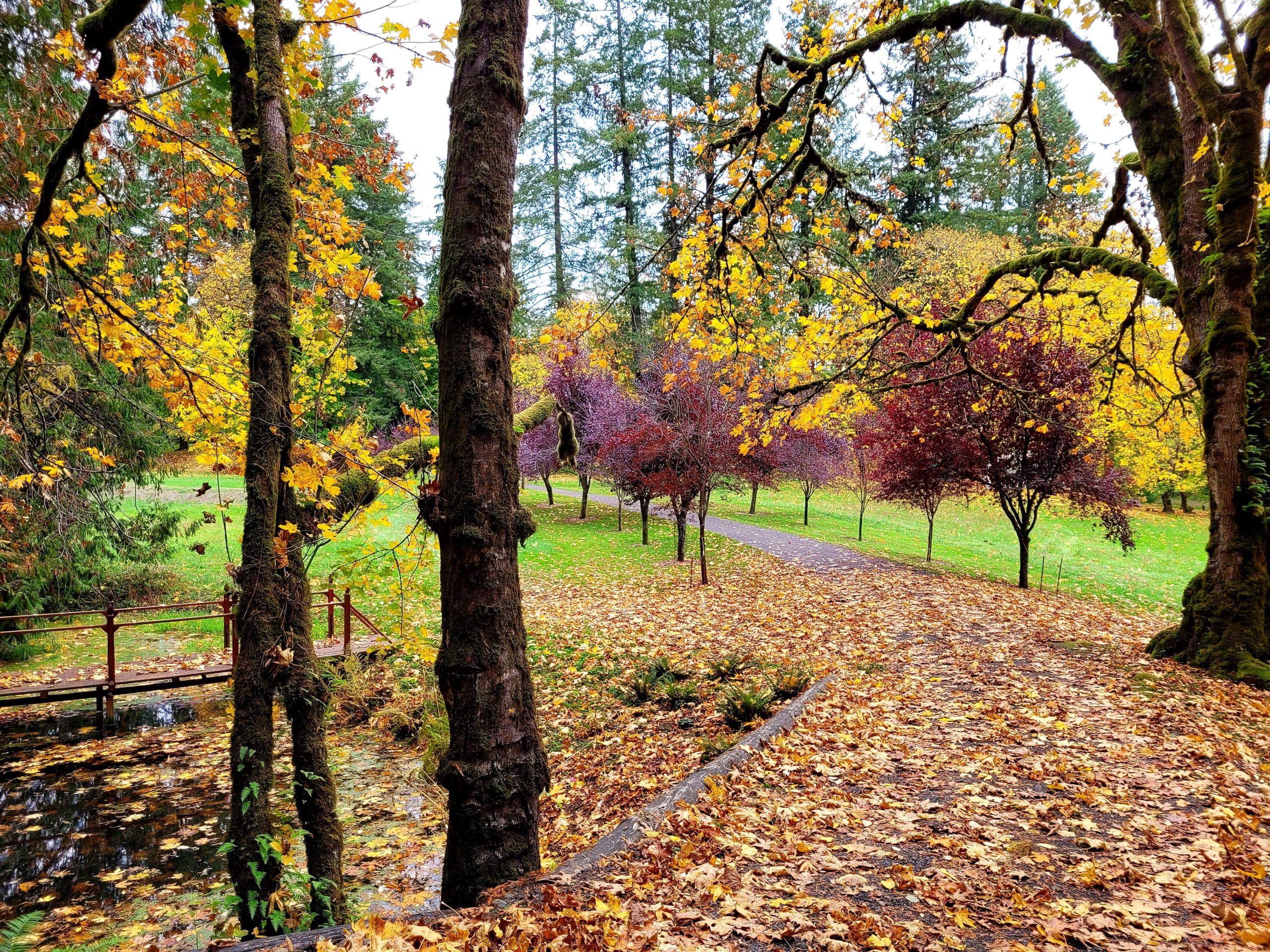 Overview
We are proud to bring licensed TimberNook programs to Oregon. TimberNook intricately weaves the therapeutic aspects of nature with its unique understanding of child development to create an invaluable outdoor program that supports every aspect of the growing child. We look forward to hosting week long programs this Summer! *** Registration ...
We are proud to bring licensed TimberNook programs to Oregon. TimberNook intricately weaves the therapeutic aspects of nature with its unique understanding of child development to create an invaluable outdoor program that supports every aspect of the growing child. We look forward to hosting week long programs this Summer! *** Registration Opens February 25th, 2023 *** If you are interested in year-round programming (single or weekly) sessions, please contact us! Please find and friend us on Facebook at TimberNook Northwest Oregon! TimberNook
North West Oregon
Facebook
Instagram
Covid-19 Policies
here
Cancel/Refund Policies
here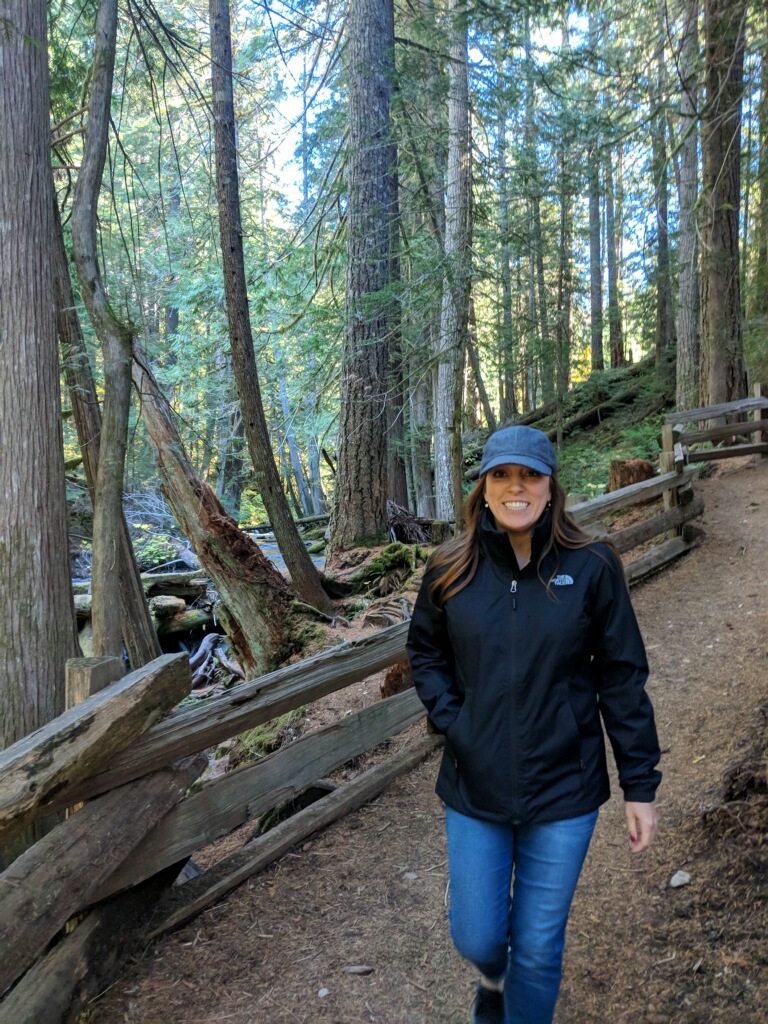 Your Certified Provider:
Nicole Ferber
Email: [email protected]
Phone: 512-317-0769