TimberNook of Barrington, NH : Barrington, New Hampshire
This is where the concept of TimberNook was first born, continues to run, and now houses our headquarters and training facility.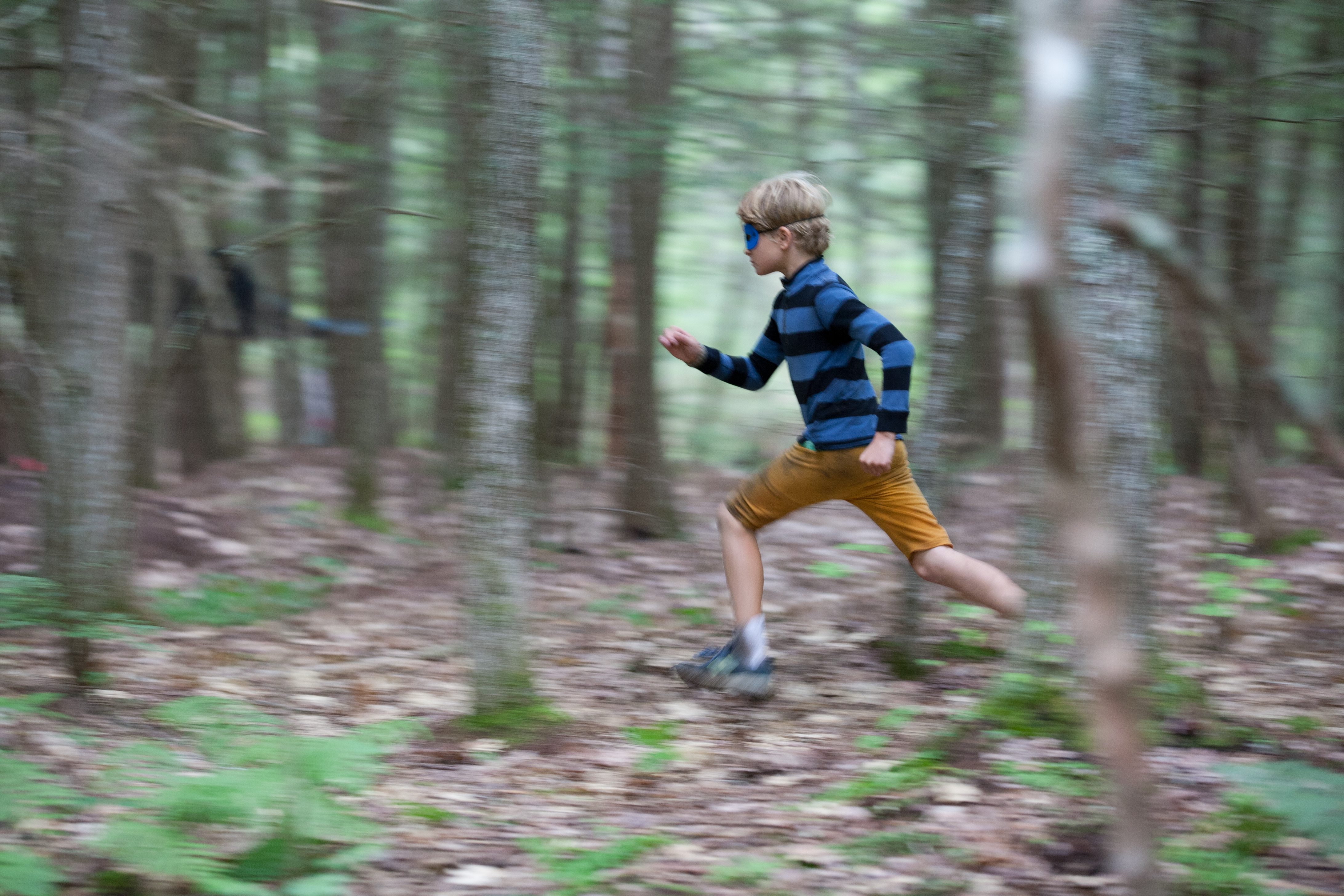 Overview
Located on 12 acres of wooded land and surrounded by 50 acres of conservation land in the rural town of Barrington, New Hampshire. Children have access to woods, giant mud puddles, and a slow moving river to explore. We offer year round programming for ages 18 months to 14 years of age. Children enjoy ...
Located on 12 acres of wooded land and surrounded by 50 acres of conservation land in the rural town of Barrington, New Hampshire. Children have access to woods, giant mud puddles, and a slow moving river to explore. We offer year round programming for ages 18 months to 14 years of age. Children enjoy experiences from "construction work" in the mud to designing boats and then testing them out to creating entire villages in the woods. We also train providers and teachers from all over the world at this location. 2022 Programming will come out of February 3rd. Registration begins that day at 9am ET. We will be offering the following programs in 2022: July 11-15th - Storybook (ages 4-7 years) from 9am - 12pm ($200); July 25-29th - Enchanted (ages 5-9 years) from 9am - 1pm ($250); August 1-5th - Sensory Adventures (ages 7-13 years) from 9am - 3pm ($325); August 8-12th - Castaways (ages 7-13 years) from 9am - 3pm ($325)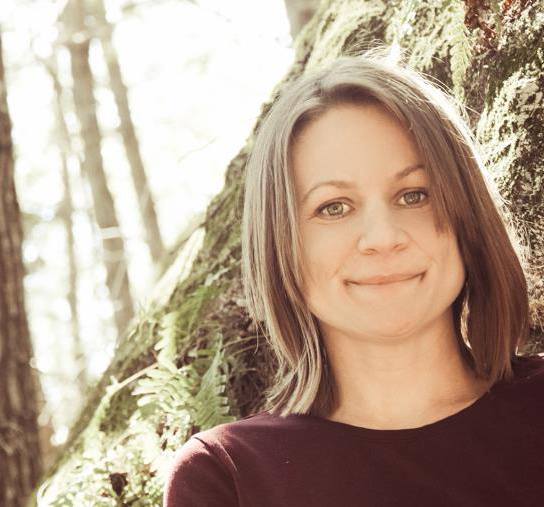 Your Certified Provider:
Angela Hanscom
Email: [email protected]
Phone: 603-664-2929
The Team