TimberNook Central Ohio : Delaware/Columbus, Ohio
You will find us just a few minutes outside the city of Delaware. As you step onto the 35 acres of Harvest Hills Farm, you will immediately be taken to a different time and place. Come experience a farm that stands alone in beauty and character. Walk natural paths along the rolling hills, grassy fields, and trees. Pick some wildflowers and say hello to the beautiful horses that call the farm home. Splash in the creek, hang from the tire swings, build forts in our secret area we call the Nook! You won't want to leave! When it is time to leave, ride in our special train back to the barns!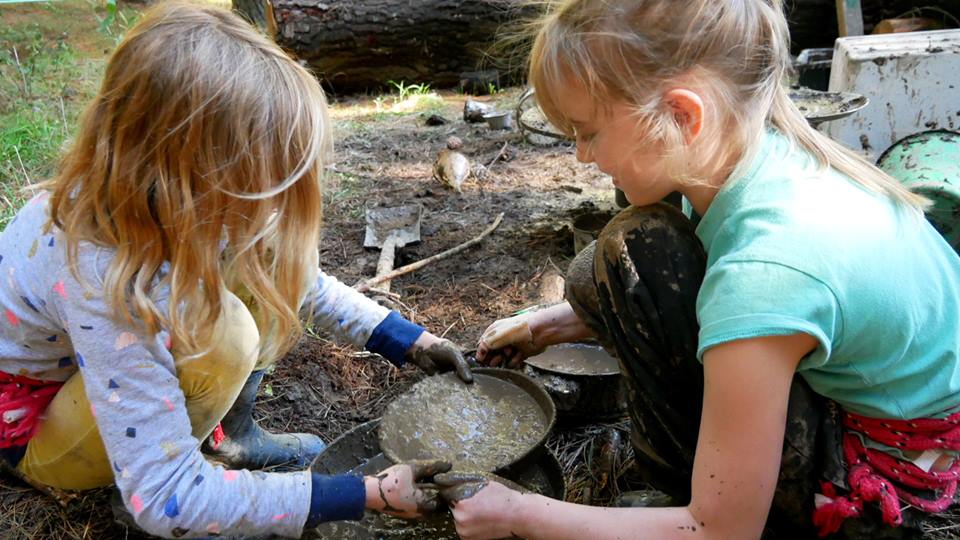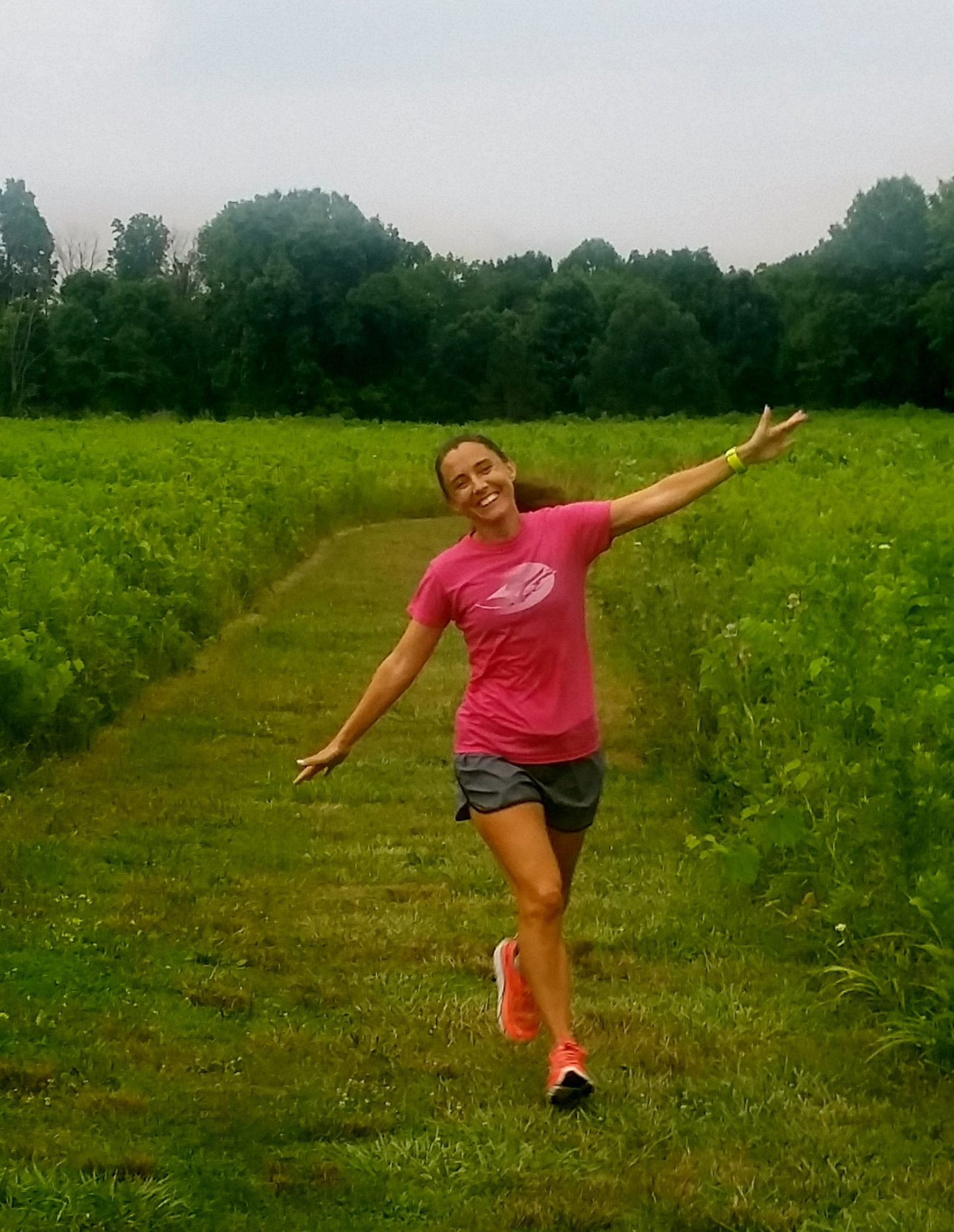 Your Certified Provider:
Krista Seibert
Email: [email protected]
Phone: 614-204-8856
The Team
Lindsey Stamper
Associate Provider
View Bio
Reviews
Storybook - TimberNook Central Ohio wk 1
reviewed by aafosler
I can't say enough positive things about this camp. The director and counselors put so much thought into the activities offered but then take a mindful step back to let kids do what they do best, PLAY! Camp weeks are my son's favorite part of summer!
View this program