TimberNook Chesco : SouthEastern
IMAGINE a place where children are FREE to explore, PLAY, take RISKS, be INSPIRED, and experience pure JOY in the great OUTDOORS! TimberNook Chesco brings THE ULTIMATE SENSORY EXPERIENCE to all children.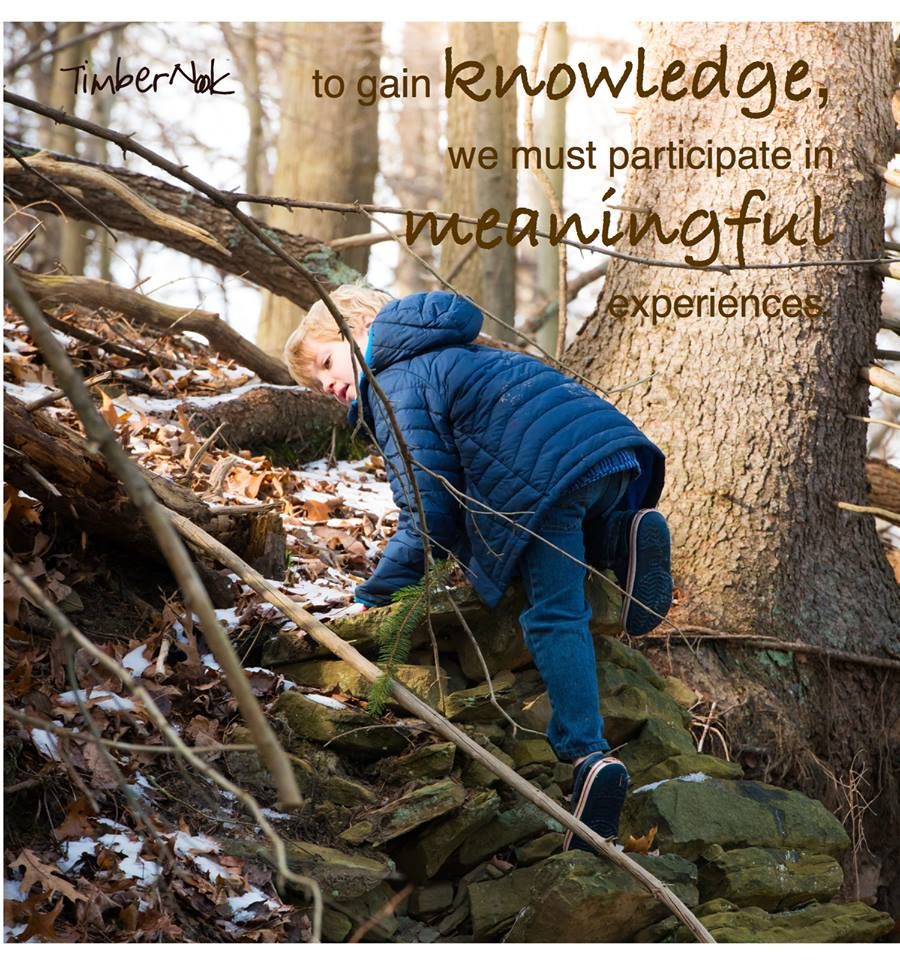 Overview
Under the tall oaks, nestled in a corner of Downingtown, children will be inspired to create and play. The beautiful forsythia infused, rocky woods of Chester County set the scene for perfect nature play opportunities for every child. Want to stay up to date on TimberNook Chesco Happenings? Like us ...
Under the tall oaks, nestled in a corner of Downingtown, children will be inspired to create and play. The beautiful forsythia infused, rocky woods of Chester County set the scene for perfect nature play opportunities for every child. Want to stay up to date on TimberNook Chesco Happenings? Like us Facebook @timbernookchesco Instagram @timbernookchesco
Your Certified Provider:
Stacy Halk
Email: [email protected]