TimberNook Greater Baltimore : Joppa, Maryland
EARLY ACCESS to our spring & summer programs qre now open! Email us to be added to our email list for access. TimberNook Greater Baltimore is launching spring 2023 at the Millstad Center located at 701 Whitaker Mill Road, Joppa, MD! 2023 programs include Storybook, Tiny Ones, Enchanted, Barefoot & Buckets, Friends in the Wild, & so much more!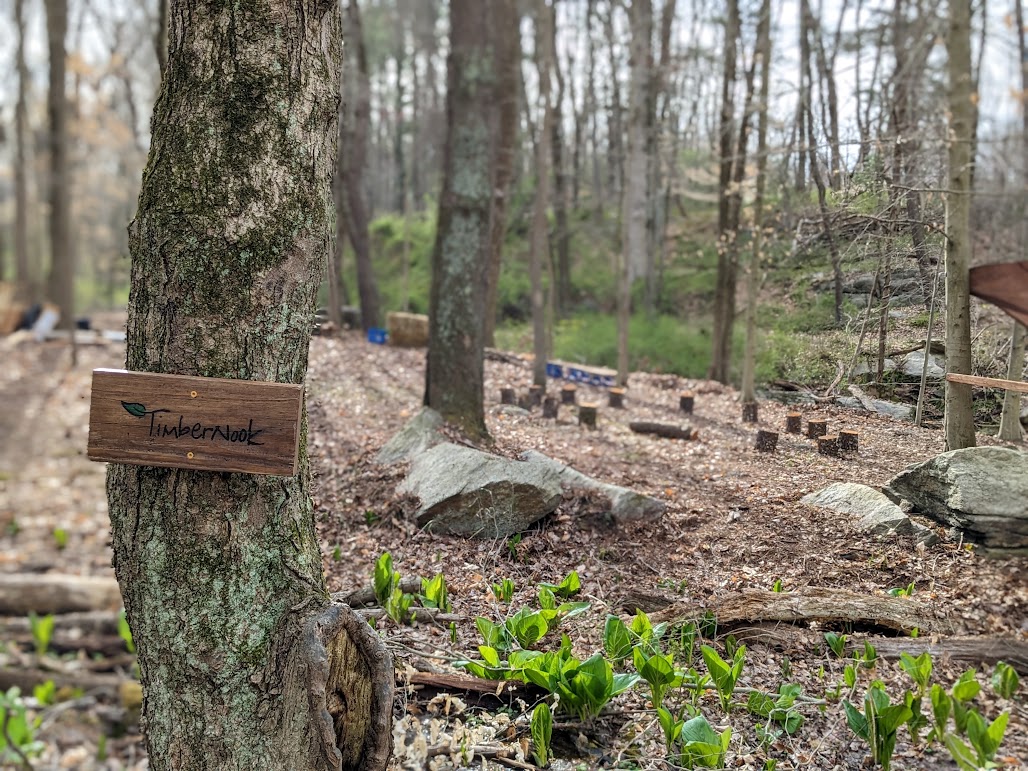 Overview
TimberNook Greater Baltimore is located at the Millstad Center, a beautiful and serene 40 acre property covered in grassy fields, natural woods, climbing ropes, walking trails, swings, and a peaceful flowing stream. 🌳 Storybook Launch April 4-6th 9am-12pm Ages 4-9 drop-off Join us for a week of Storybook. Children "live ...
TimberNook Greater Baltimore is located at the Millstad Center, a beautiful and serene 40 acre property covered in grassy fields, natural woods, climbing ropes, walking trails, swings, and a peaceful flowing stream. 🌳 Storybook Launch April 4-6th 9am-12pm Ages 4-9 drop-off Join us for a week of Storybook. Children "live and breathe" stories out in the wild. With the turn of each day, comes a new story and adventure for the children to recreate with friends! The stories we will explore this week are The Three Little Pigs, If You Give a Pig a Party, & Strega Nona. Kids will dive deep into their imaginations while exploring the woods and connecting with friends. There will be songs, stories and of course lots of unstructured free play! The theme each day will change but your child will consistently come home messy and happy. 🌳 Tiny Ones-6 Week Series Fridays, April 14-May 26th 9-11am Ages 1.5-4 You and your child will venture into the woods for creative play opportunities that engage the mind and challenge the senses, such as hosting a tea party in the garden to doing "construction work" in mud puddles to experimenting with color in giant foam experiences. You'll also walk away each week with an idea on how to inspire creative play at home. Summer Programs: 🌳 Barefoot & Buckets July 17th-20th 9am-1pm Ages 4-9 Drop-Off 🌳 Enchanted- OZ August 7th-10th 9am-2pm Ages 5-12 Drop-Off 🌳 Friends in the Wild August 21st-24th 9am-1pm Ages 4-8 Drop-Off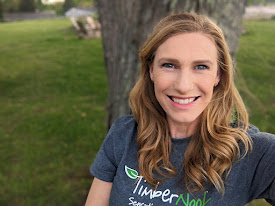 Your Certified Provider:
Carly Ross
Email: [email protected]
Phone: 443-604-6934