TimberNook Newcastle : Garden Suburb
TimberNook Newcastle is located at 71 Prospect Rd Garden Suburb NSW, located in the beautiful Lake Macquarie Area . We play on Awabakal land managed by Yamuloong, an Indigenous Cultural Centre. We have 6 acres of land including macadamia groves, water falls and creeks and lots of areas to explore. Our programs currently range from Birth through to upper primary. PLEASE NOTE ALL REGISTRATION FOR PROGRAMS CLOSE AT 2PM THE BUSINESS DAY BEFORE. FOR STAFFING PURPOSES.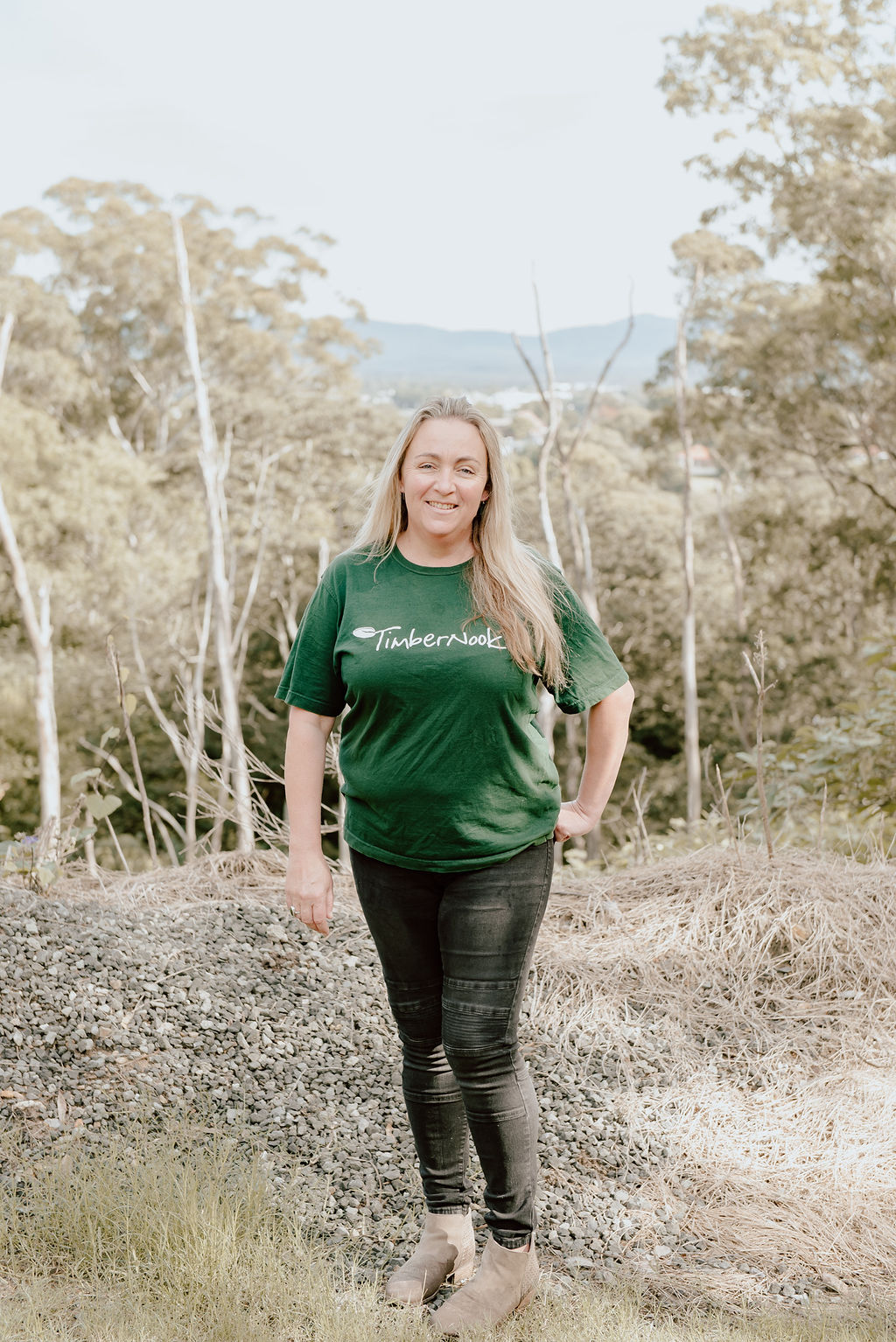 Your Certified Provider:
Tash Treveton
Email: [email protected]
Phone: 024-947-8112
Reviews
Nature Kindy - Wednesday 16th November
reviewed by stait
My 4yo wild child has been attending Nature Kindy for almost a year now. It is his favourite day of the week. He has the best time playing and getting dirty, exploring the bush, splashing around in the creek, climbing anything he can, building things and engaging in imaginative play with his friends. He thrives in nature and has developed such confidence and coordination in navigating the outdoors. So grateful to have access to such a wonderful program. Highly recommend TimberNook Newcastle to anyone interested in a more holistic, play-based and unstructured style of early learning, and to anyone wanting to give their children some wholesome childhood experiences centred around Mother Nature. The children are in great hands with Denise & Terri and the rest of the team 💚
Friday 23rd September - Tiny Ones - Inspired EC
reviewed by Suziebrown
Beautiful spot and amazing experience for my 2 yo and 1 yo. They had the best time. Terri is a great instructor. Highly recommend.