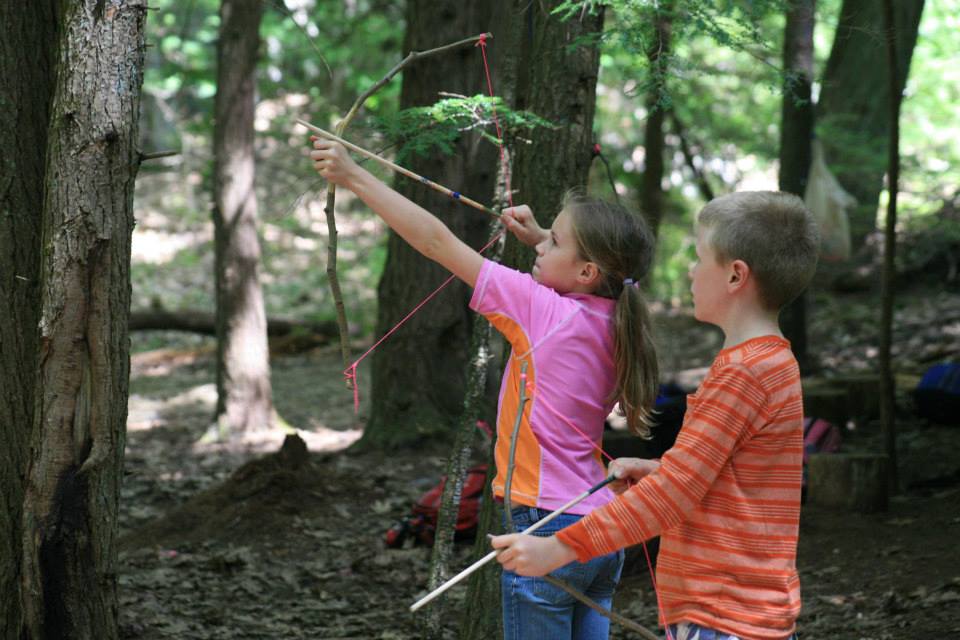 Get ready for the ultimate summer adventure with TimberNook's Going Wild experience! Your kids will love learning the skills of ancient hunters as they make their own targets, bows, and arrows. But the fun doesn't stop there – the highlight of the week will be an epic pillow fight that will have them giggling and bonding with new friends. This series of TimberNook experiences will ignite their imagination and sense of adventure, all while building confidence and creativity. Don't miss out on this one-of-a-kind summer experience!
General Info
This class is 100% outside and 100% fun; dress your child in closed-toed shoes and clothing they can climb, play and get VERY messy in. Children should bring a hearty snack, lunch, and a refillable water bottle from home. TimberNook Central Virginia's Going Wild summer experience runs from 9 am to 3 pm and is designed for children ages 5-12. Children will be grouped with peers similar in age after registration. We may be able to accommodate siblings of different ages, so please reach out to us prior to registration if this is the case.

Inclusivity is a top priority at TimberNook Central Virginia. We provide a welcoming environment for children and families of all abilities, backgrounds, and belief systems.
Please note that campers will need to bring their own food and water, and families will be informed of any allergies before camp begins.
FINANCIAL TERMS
For summer and seasonal programs, you will be charged the full tuition amount upon checkout. There is a $50 non-refundable deposit for any summer or seasonal program cancellation. Summer and seasonal program cancellations received at least 6 weeks prior to the start of your camp will receive a full refund MINUS the $50 deposit. All other cancellations are ineligible for a refund.
There will be no refunds for cancellations due to acts of God (including weather-related cancellations), natural disasters, or epidemics. We recognize that such events are unlikely to occur, but if one does, we will issue credit vouchers for the full amount paid for the affected program.
Consider the following when deciding if TimberNook Central Virginia is a good fit for your child:
We maintain a ratio of 6 children to 1 adult.

Our staff takes a hands-off approach, allowing children to develop their conflict resolution skills while maintaining visual contact and stepping in when safety concerns them.

Children must always keep a TimberNook staff member in sight, stay within the designated boundaries of our site, and take care of their own needs (such as eating, drinking, and using the restroom).

We accommodate children with varying abilities and unique needs, so please reach out to us prior to registration if your child requires additional support.
If you encounter any issues with registration or payment, try using a different browser (Chrome is recommended) and clear your cookies/cache.
You will receive a confirmation email within 24 hours of registering. Please check your junk/spam folder in case it ends up there. If you do not receive a confirmation email within 24 hours, please contact us for a resend.
If the program is full, you can email us to be added to the waitlist at [email protected].
Thank you for supporting outdoor, nature-based play in Richmond!
The TimberNook Summer Experiences operate as a program exempt from licensure with basic health and safety requirements but has no direct oversight by the VA Department of Education.
TimberNook Central Virginia
Going Wild – TimberNook Central Virginia
Jul 17 - Jul 21
Times: 9:00 am - 3:00 pm
Ages: 5 - 12
---
1510 Courthouse Road, Richmond, VA 23236
---
Instructor: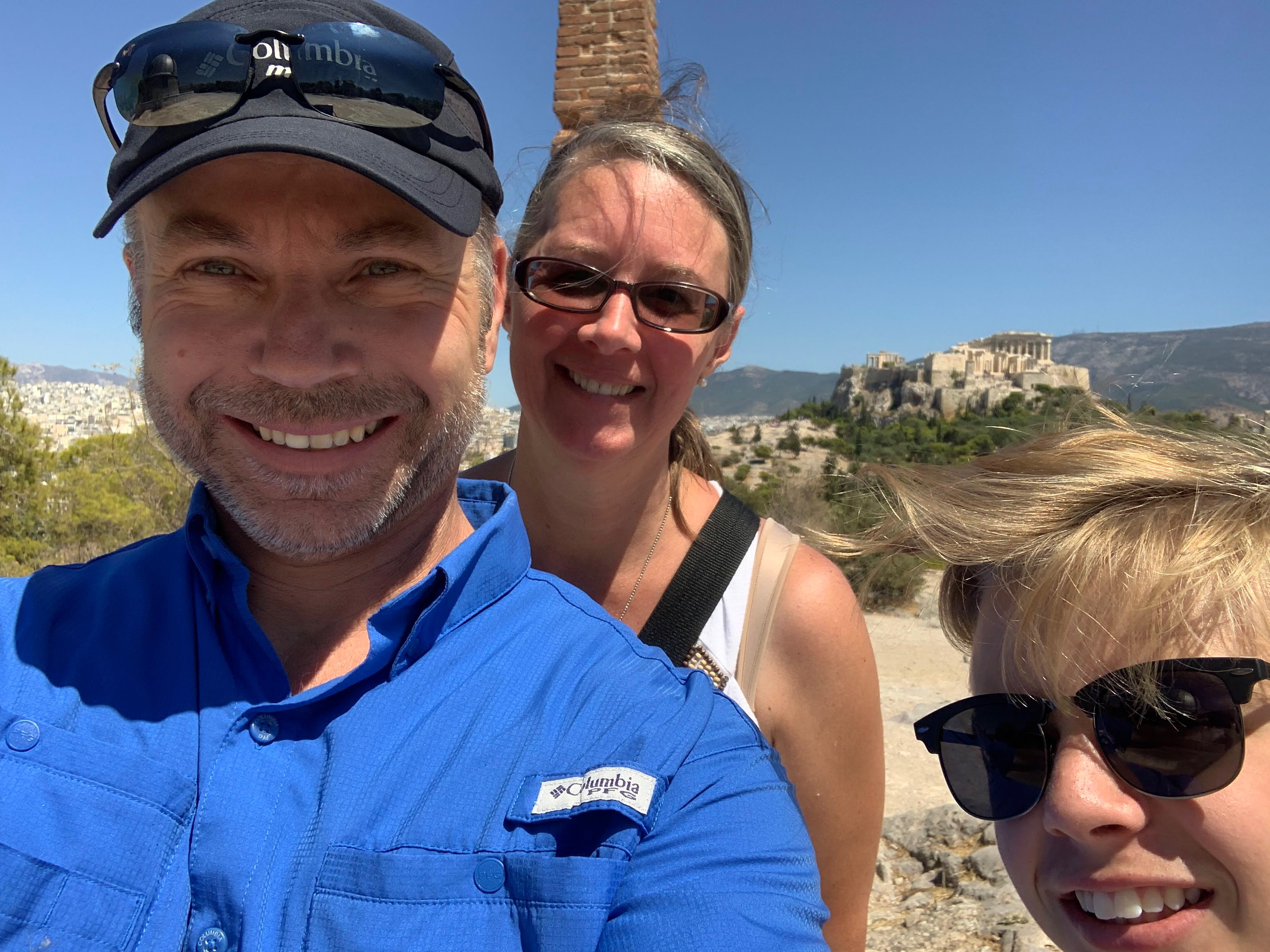 Matthew Dreier, Ed.L.D.
Reviews & Feedback