TimberNook Southeast Massachusetts : Norfolk, Massachusetts
Let Children Play! TimberNook provides a space for children to play while immersed in nature. Each program is carefully designed to provide hours of meaningful, multidimensional play schemes. We believe when a child has the time and space to play in the outdoors they have a truly transformative experience. The environment is intentional and thought provoking for the child which then provides a space for them to lead their own play. This incredibly unique program will develop the child's mind and body to become a happier, healthier and more resilient person!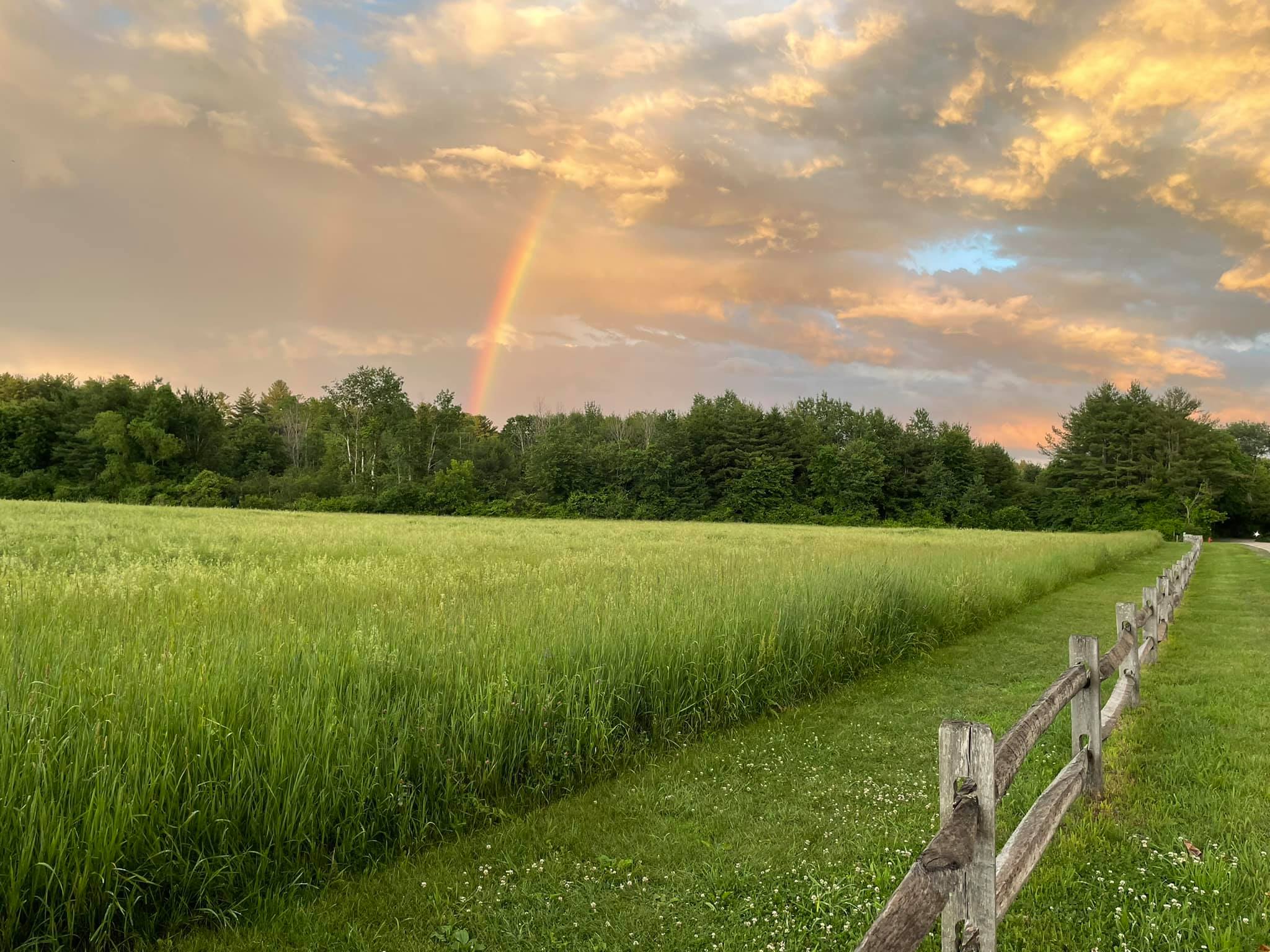 Overview
Our TimberNook program is located at the former Norfolk Airport. It is home to a variety of habitats for many species of butterflies, grassland birds, mammals and small creatures. There are vernal pools, access to rivers and wetlands. Adjacent to the grassland are forests with many trails. Within these trails ...
Our TimberNook program is located at the former Norfolk Airport. It is home to a variety of habitats for many species of butterflies, grassland birds, mammals and small creatures. There are vernal pools, access to rivers and wetlands. Adjacent to the grassland are forests with many trails. Within these trails is the "Nook" in our TimberNook! *To park, please use the spaces provided on Miller St at the corner of Miller st and Leland rd. *We welcome ALL children regardless of abilities