This program is sure to challenge your child's survival instincts and imagination!  Stranded on a "deserted island," children are provided with only the bare essentials to create their own little world in the woods. Each day is filled with adventure and excitement as the week unfolds! Programs may vary based on location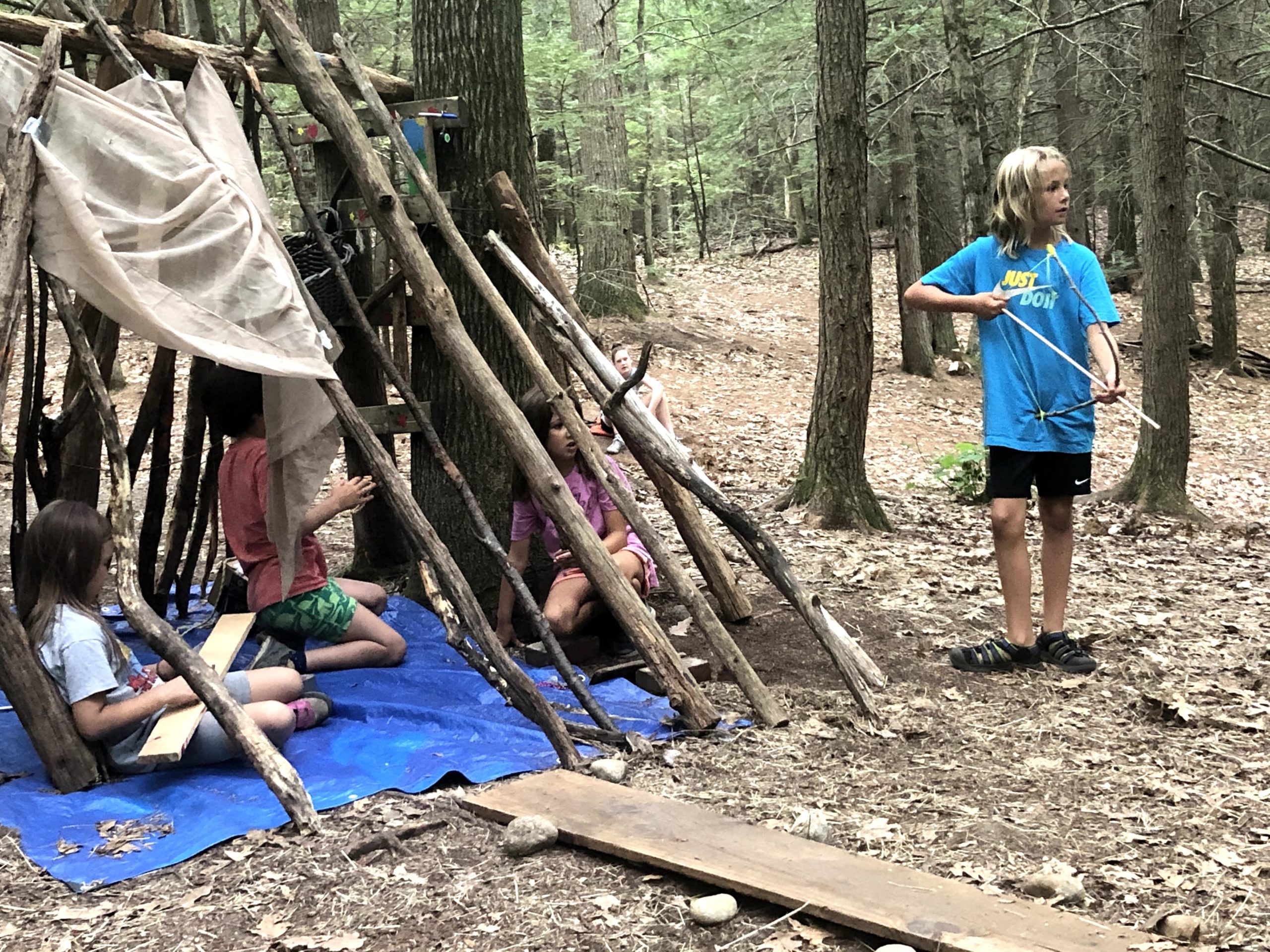 Castaways - TimberNook Moose Mountain Region
Provider:
Donna Johnson
Overview
During this week children will have the opportunity to go a quest to survive and thrive after being "shipwrecked" on a deserted island Opportunities will include constructing shelters, designing treasure maps, participate in survival challenges, and build tools with materials that wash up on shore Additionally, children will have
Explore this location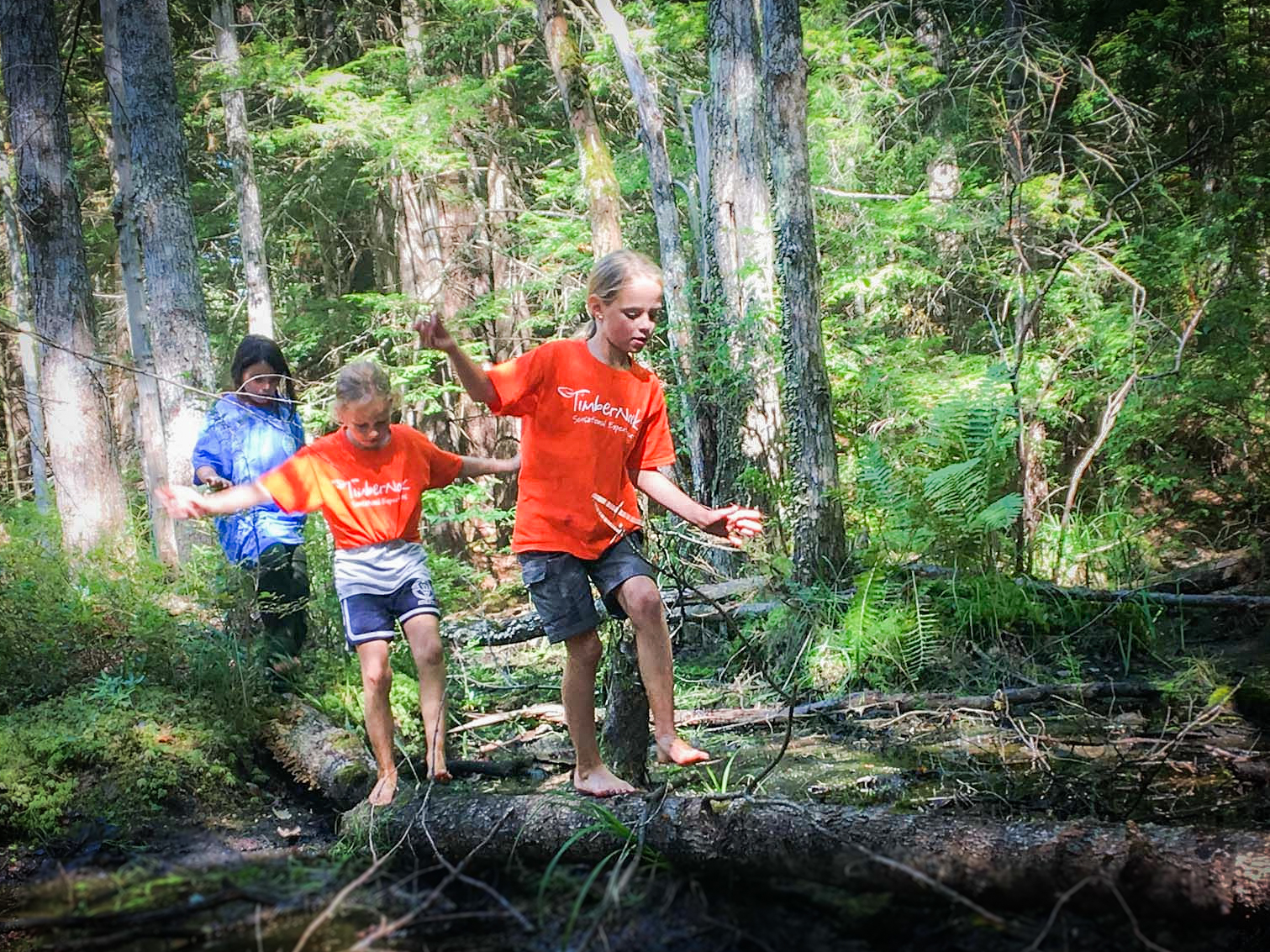 Castaways - TimberNook Lakes Region
Provider:
Kensie Wiebe
Overview
Come join us out in the woods this summer where we'll explore, create, and embark on adventure! This program is sure to challenge your child's survival instincts and imagination! Stranded on a "deserted island," children are provided with only the bare essentials to create their own little world in the woods Each
Explore this location
Not Finding a Location Near You?
We apologize if TimberNook hasn't yet reached your neck of the woods. We're growing fast, so hopefully we'll be available near you soon. Feel free to reach out to see if there are plans for a TimberNook location coming your way.
Explore other locations
Contact us