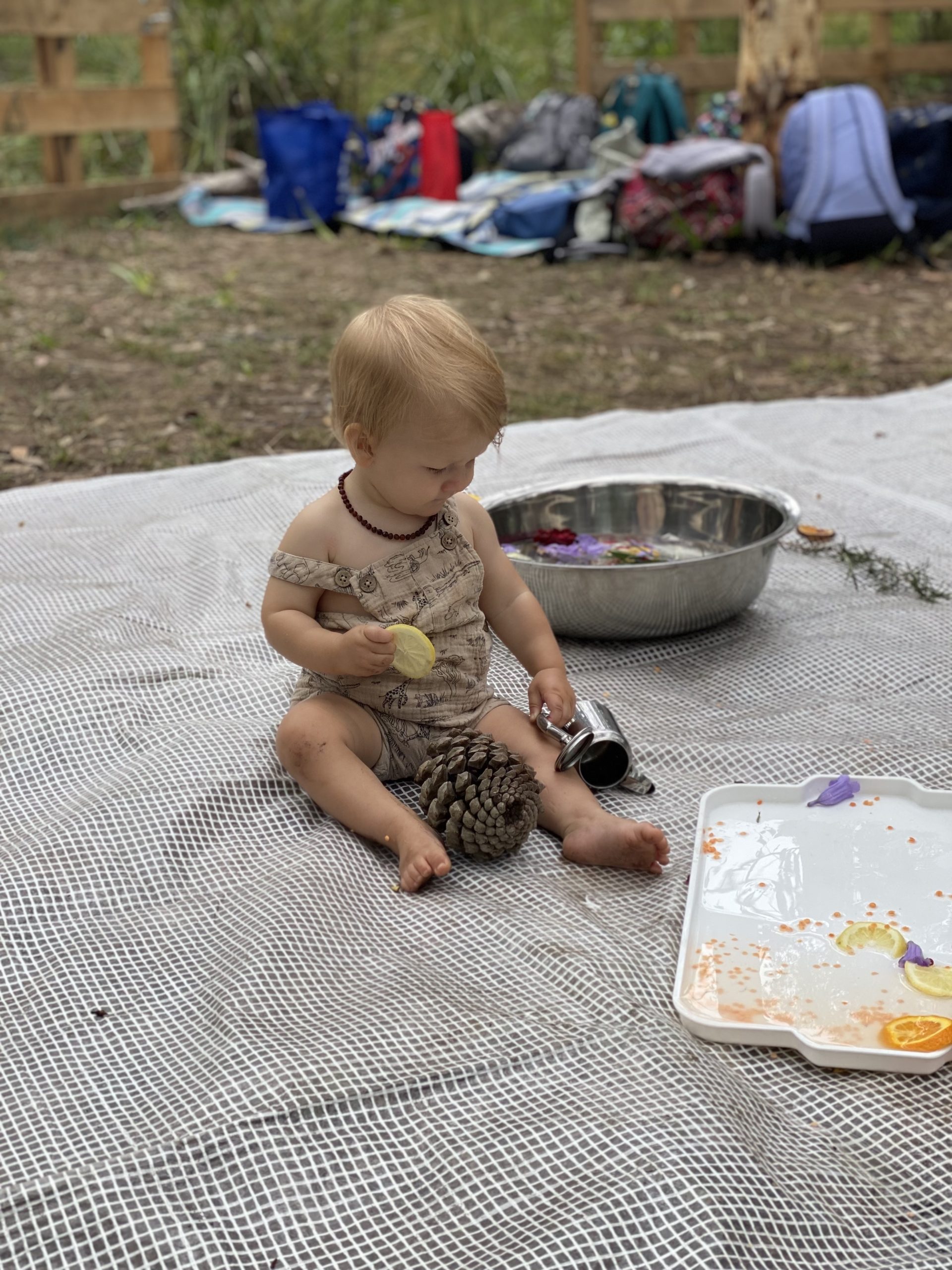 TimberNook Tiny Ones – School Holiday Pop-Up Session (Thursday 19th January 2023)
For Babies to 6 years
Beatz in the Bush
Join us during the summer school holidays for a truly spectacular symphony of noise to open up the year. Children find a magnitude of joy in experimenting with sound. The louder the better! Children will have opportunities to design, engineer and build their own instruments using items found within nature, recycled from rubbish or upcycled from preloved goods. The dynamic of sound; loud, soft, slow, fast, and the early exploration of music has been linked to children having a better understanding of mathematical concepts and learning outcomes across all areas. We anticipate seeing influence from a number of cultural backgrounds, healthy discussion about the impact of noise to the natural habitants of the Bush and a plethora of play schemes that revolve around an assault to the auditory system. 
We invite all children to bring along an assortment of items that they can trade with their fellow keen musicians or add to a pool of loose parts that can be used by the wider TimberNook family when they visit during the Beatz in the Bush bonanza.
But wait there is more… the play is not limited to sound.
Your baby, toddler or child will have opportunities for connection with nature and other children, where experiences are uniquely designed at each visit to spark curiosity and inspire all different types of play.
Children can "live and breathe" stories out in the wild, dive deep into their imaginations, tinker with tools and explore full bodied natural sensory adventures.
Elements of fire, water, air and earth are offered with an array of tools to enhance developmental opportunities and learning of cause and effect, spatial awareness, creative expression, ideation and problem solving.
"At the end of the day, your feet should be dirty, your hair messy and your eyes sparkling." – Shanti
Program Date:
PLEASE NOTE:
A parent or carer is required to attend for supervision of their child or children.
All registrations for programs close at 2pm the business day before for staffing purposes.
Babes in Arms are FREE of charge. Program cost starts once your Tiny One is on the move. Please email separately to inform us of your Babe in Arm attendance.
Booking Cancellations: There is a 50% non-refundable deposit for any program cancellation. Cancellations received at least 4 weeks prior to the start of your program will receive a full refund MINUS a $50 admin fee. All other cancellations are ineligible for a refund. In the event that we need to close due to unforeseen circumstances you will be issued with a credit for a future program of equal value.
With the restrictions from COVID-19 and Services NSW please read all covid information sent in the welcome email as it will be updated regularly. We will have a hand washing station on site. If your child, or any of your family are ill with a cold or flu-like symptoms (or any other illness), you must stay home.
For any questions, please email us at:
For First Time Bookings – An account is generated upon registration, please check emails / junk folder for automated password. Take note of this or write down to access your account for future bookings. This password can be updated in your account settings.
If you have forgotten your password  – You can reset your password. Please only request this once, it may take some time for the reset email to be sent to you.
TimberNook Southern Sydney
Tiny Ones – TimberNook Southern Sydney
Jan 19 - Jan 19
Times: 9:30 am - 11:30 am
Ages: 1 - 6
---
1st Appin Scouts, Burke Street, Appin NSW 2560
---
Instructor: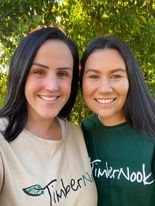 Southern Sydney TimberNook
Reviews & Feedback