TimberNook Saskatoon : Saskatoon, Saskatchewan
Our location is 15 min east of Saskatoon and the rolling prairies hills and forest are the backdrop for this grand play. TimberNook Saskatoon is a true private prairie oasis on 160 acres. You enter through the "sister trees" and follow a winding path into the bluff of poplar trees to "the clearing" where our campfire is located. Our location has many other enchanted spots such the hidden hollows, the willows, a mud pit, and lots of open rolling hills of natural prairie grasslands. We provide the props and initial inspiration, and the children use their imaginations and creativity to create experiences they will never forget. Come play the TimberNook way!
Video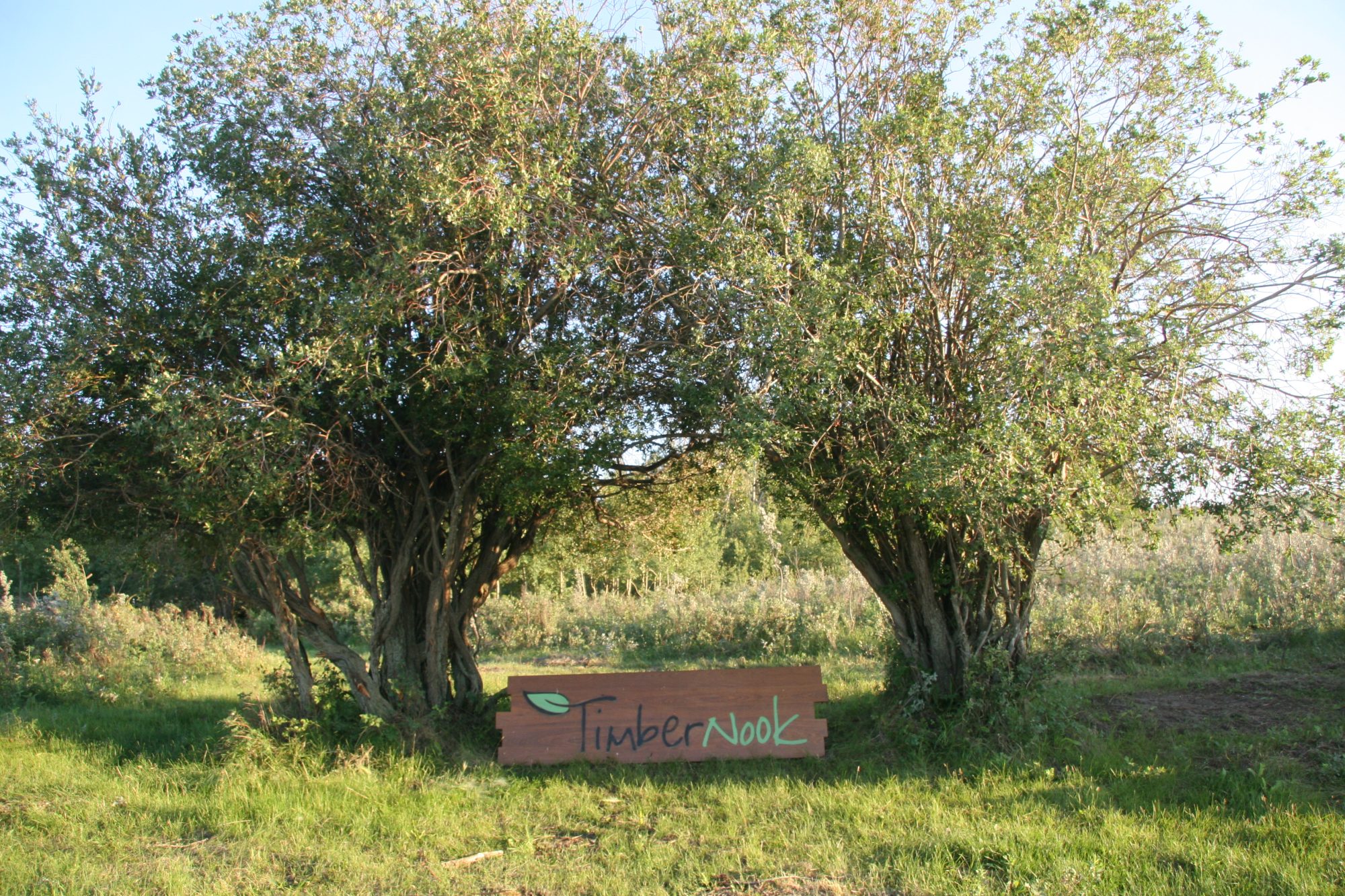 Overview
SCROLL DOWN TO SEE SUMMER CAMPS
2023 Summer Camps Registration early February
Tiny Ones Summer Camp
Storybook Summer Camp
Sensory Adventures Summer Camp
Going Wild Spy Summer Camp
Enchanted Owl Summer Camp
Woodland Tinkering Summer Camp
We gratefully acknowledge that we live, work, and play within Treaty 6 Territory and the traditional homeland of the Cree, Saulteaux, Dene, Dakota, Lakota, Nakota and Métis. We pay respect to the First Nations and Métis ancestors of this place and reaffirm our relationship with one another.
TimberNook Saskatoon is a safe place for children and families of all abilities, backgrounds, belief systems, and sexual orientations.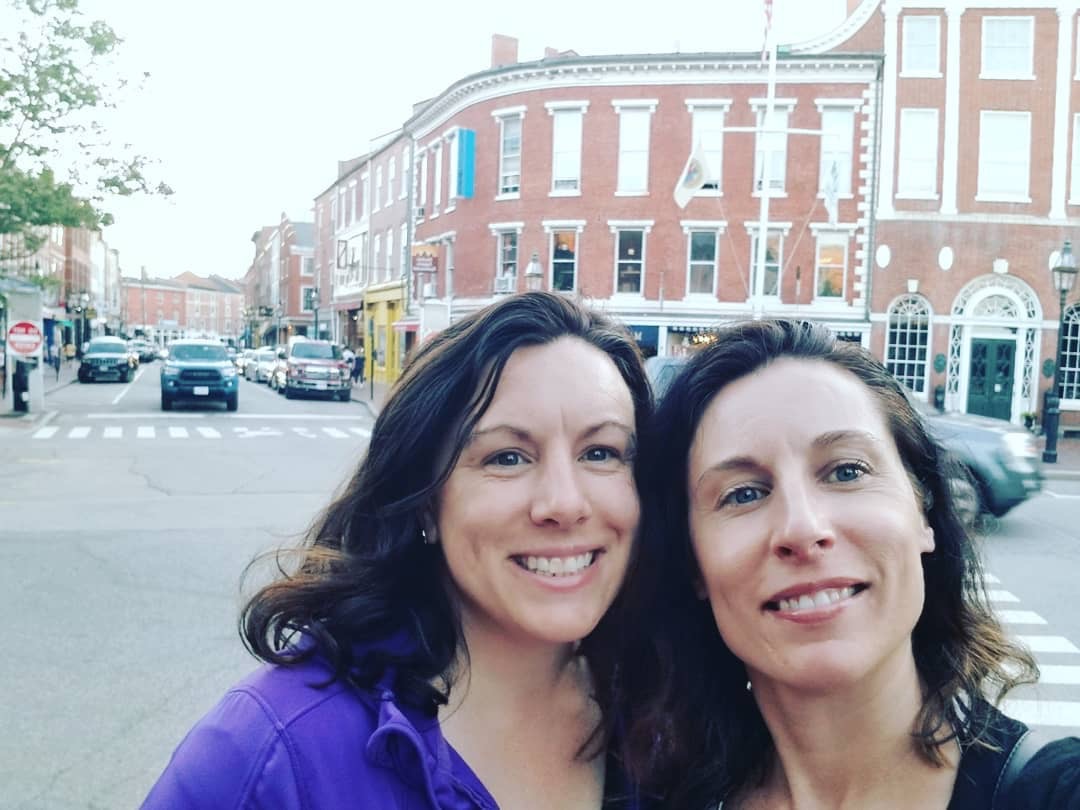 Your Certified Provider:
Crystal Itterman / Shelley Bettker
Email: [email protected]
Phone: 306-227-4325
The Team
Reviews
Castaways - TimberNook Saskatoon
reviewed by jennhysuick
My 5 year old had an amazing week at Castaway Camp! As a city kid who hates being dirty, seeing him happy and dirty at the end of each day melted my heart! At the end of the last day he was so sad he didn't get to go back after the weekend! Will be signing him up again!!