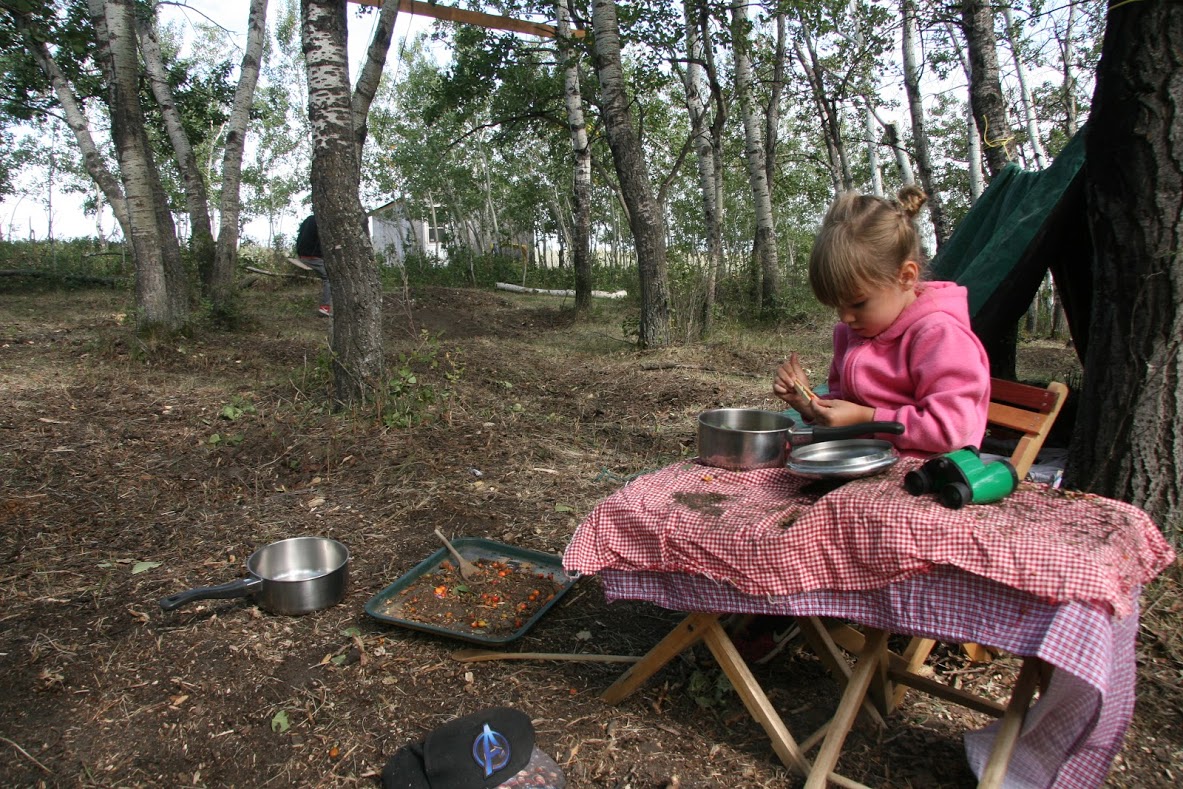 Meaningful Learning. Grand Play.
Outdoor Classroom and Play Based Programming. Research Supported Program Philosophy and Approach. Time & Space to Explore, Develop Ideas, Problem Solve, & Communicate. Incorporates Literacy, Science, Social / Emotional, and Physical Development Learning Objectives. Led by a Certified TimberNook Provider
Tiny Ones (Walking to 5 years): This program was designed for the smallest of our TimberNook adventurers. You and your child will venture into the woods for creative play opportunities that engage the mind and challenge the senses, such as hosting a tea party in the garden. (Ratios may vary if needed)
Primary Field Trip (PK – 2nd Grade): Students will live and breathe stories out in the wild! They will do everything from building, role playing, crafting, and large scale art and sensory experiences.
Intermediate Field Trip (3rd – 7th Grade): Students will design, create, and problem solve as they build simple machines, chain reactions, or communities through grand play opportunities in the woods.
Field Trips Include:
Story Time or Instructional Time
Planned Activity/ Craft
Up to 2 Play Stations
Experiences 1 Hour Free Play
Pricing & Information:
$300 for up to 32 students for 2.5 hours
32 Student Max.
1 Chaperone Per 6 Kids Requested. (see Tiny ones for ratios)
50% deposit due at booking. Balance due at program.
Programs take place rain or shine. In the event of extreme weather, we will contact you to reschedule.
Waivers are required for all participants.
Contact  [email protected] to start planning
TimberNook Saskatoon Refund policy
$300 for up to 32 students for 2.5 hours
50% deposit due at booking. Balance due at program.
There are no refunds for students missing due to illness or poor weather.
There is a $50 non-refundable deposit for any field trip cancellation. Field trip cancellations received at least 4 weeks prior to the start of your booked date will receive a full refund MINUS the $50 deposit. All other cancellations are ineligible for a refund. There will be no refunds for cancellations due to acts of God (including weather related cancellations), natural disasters, or epidemics.
TimberNook Saskatoon
Field Trips – TimberNook Saskatoon
-
Times: -
Ages: 1 - 13
---
6 Bergheim Road, RM of Aberdeen
---
Instructor: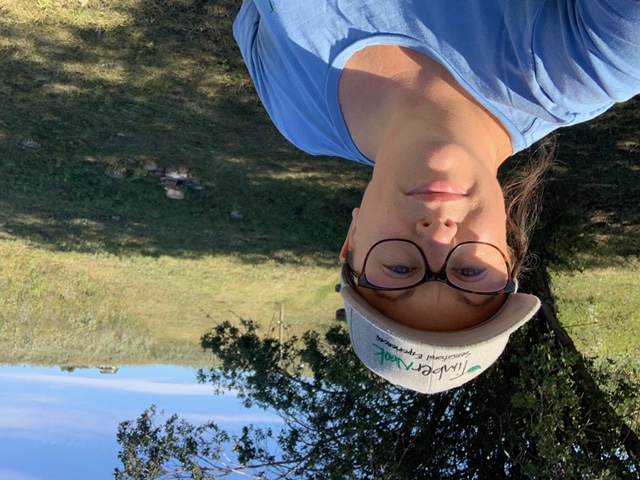 Shelley Bettker
$300.00 per child
We are sorry but this program is full. Please contact the provider to be put on the waitlist.
Reviews & Feedback