School Outdoor Excursions provide a unique opportunity for classes to experience outdoor learning and skill development through play. Our excursions can be customized according to your needs and are offered on flexible schedules. *Programs may vary based on location.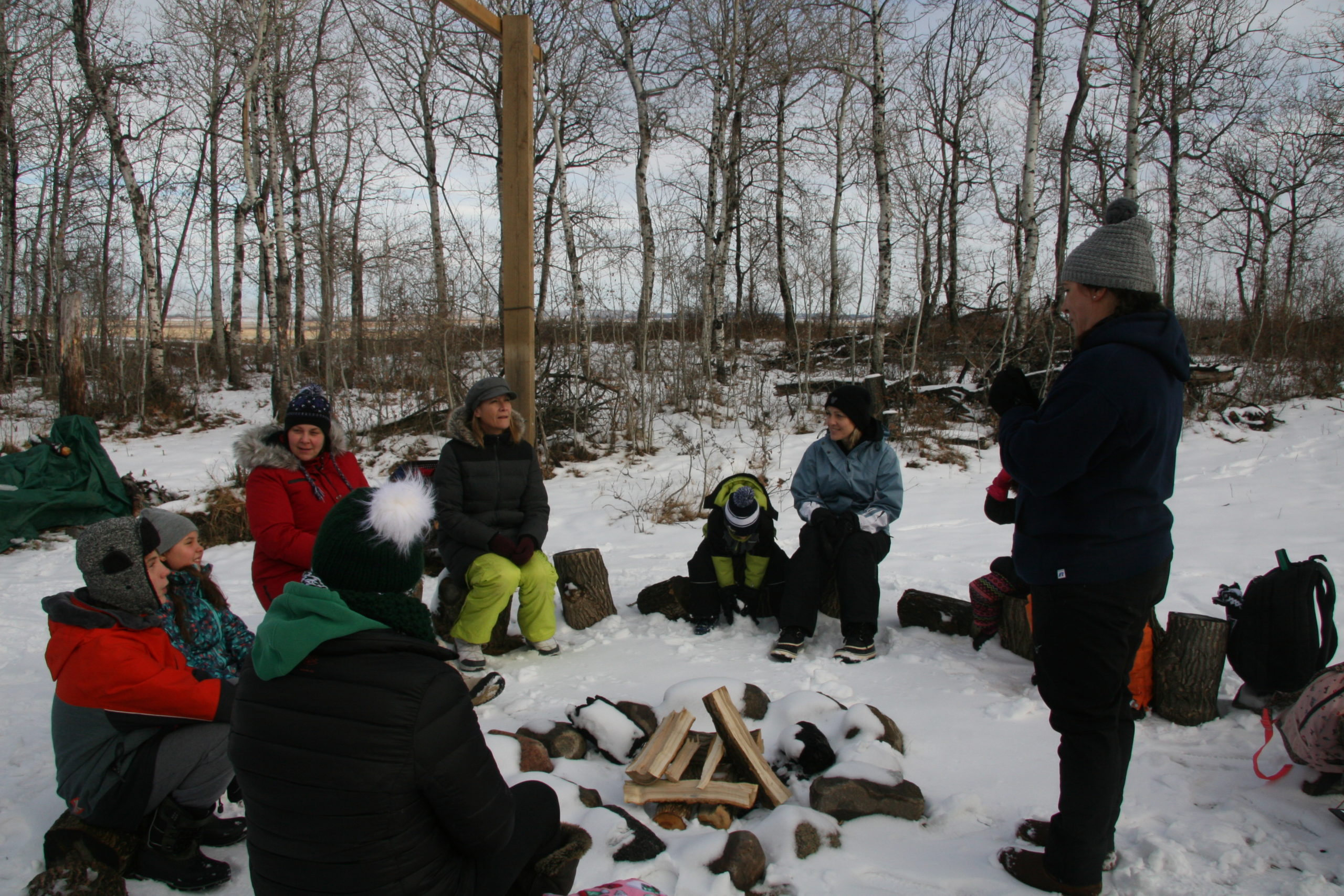 Outdoor Excursions - TimberNook Saskatoon
Provider:
Crystal Itterman / Shelley Bettker
Overview
Looking for a professional development day for your daycare or school staff? Need a preschool or parent group activity or educational event? TimberNook Saskatoon has the solution for you!
Your professional development session will start with a presentation on: Inspire Outdoor Play and What is TimberNook? The adults will then
Explore this location
Not Finding a Location Near You?
We apologize if TimberNook hasn't yet reached your neck of the woods. We're growing fast, so hopefully we'll be available near you soon. Feel free to reach out to see if there are plans for a TimberNook location coming your way.
Explore other locations
Contact us